Din Dahadey Le Jayengey (DDLJ) Star Cast, Story, MP3 Songs, Release Date, Trailer : Punjabi film Din Dahadey (DDLJ) all set for its screening on November 29. Star cast of DDLJ today interacted with media at Chandigarh Press Club.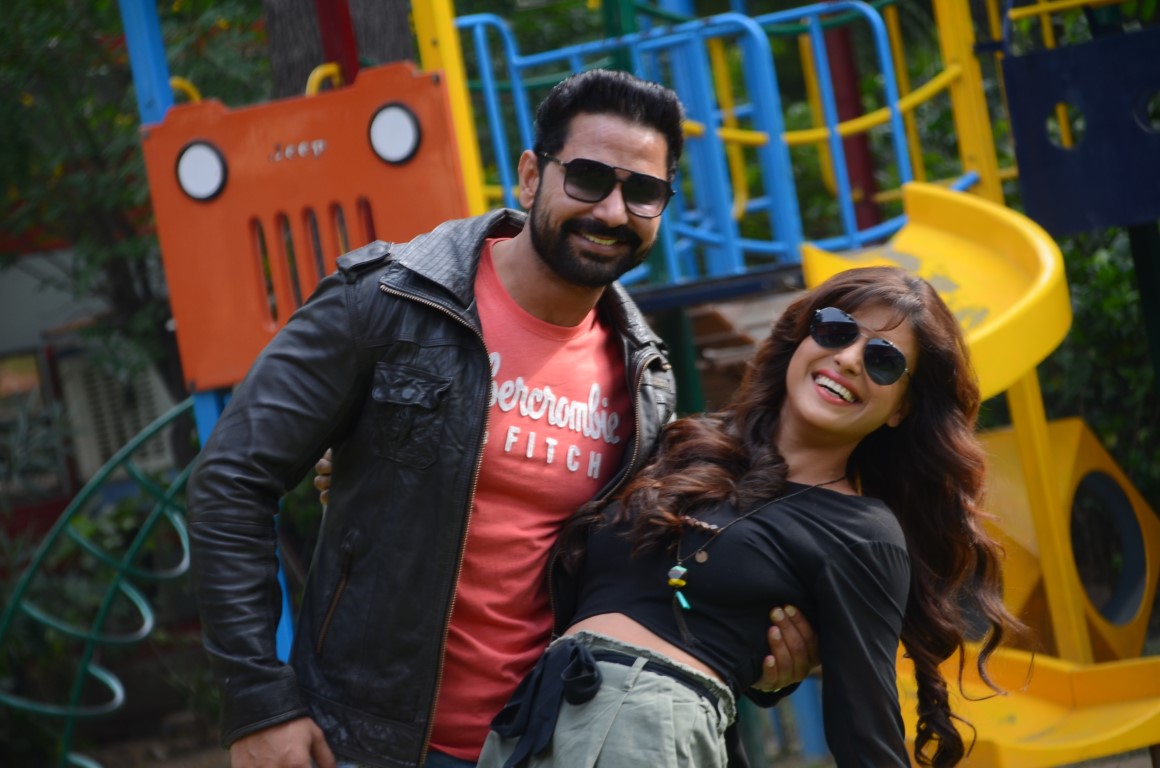 Its star cast includes Kartar Cheema,  Sapna Thakur, Ranjit, Rose, Nirmal Rashi, Satwinder Kaur, Kake Shah, Bhuto Shah, Sardar Sohi, Sanjeev Atgiri, Nirmal Rishi and Jatinder Suri while Guneet and Vaneet are acting in child role. While addressing the media Honey-Romey said  DDLJ as the name suggests is about is a potboiler, with the backdrop of two people coming together, and the challenges they face in doing so.
Din Dahadey Le Jayengey (DDLJ) Star Cast
Raj is on the run, fed-up off his parents trying to hook him up with a suitable match, Simran. Simran also runs away and that causes a rift between the families. As Simran and Raj end up together on the run, not knowing each-other. Initially, their interaction becomes an altercation, which later ends up into love.
Din Dahadey Le Jayengey (DDLJ) Story
As they come back to their families, they come to find out that the rift between the families has become feudal, and  there is no way the families would end up agreeing to their match. Simran's family finds another match for Simran, an NRI named Sam, who is an old friend of Simran's, as well. Sam comes to know of Simran's dilemma and vows to help her and Raj.
Din Dahadey Le Jayengey (DDLJ) Release Date, Trailer
The film is being produced by Krishan Garg, Sukhpal Singh Bhati, Asha Thakur and Honey Singh while Udit Oberoi, Subhash Nagar and Rohit Bhandari are Co-Producers. Story, Screenplay and Dialogues are done by Honey Singh, Jimmy and Manoj Sabharwal. Tarun Rishi composed the music while Kulwant Gararia, Nimma Loharka and Tarun Risi are lyrists. Kamal Khan, Shehnaz Akhtar, Mohammad Irfan, Amit Mishra and Rini Chandra lend their melodious voice to film's songs.