NewZNew (Zirakpur) : DPS World School, Zirakpur, organized a three-day training programme for its teachers. It was conducted by highly skilled resource persons – Mrs. Indira Dewan and Mrs. Radha Singh, from the DPS World Foundation(DPSWF), New Delhi.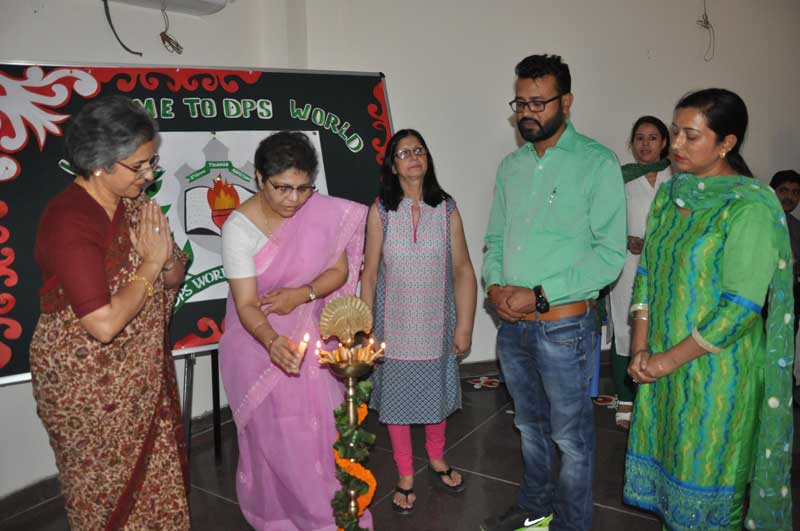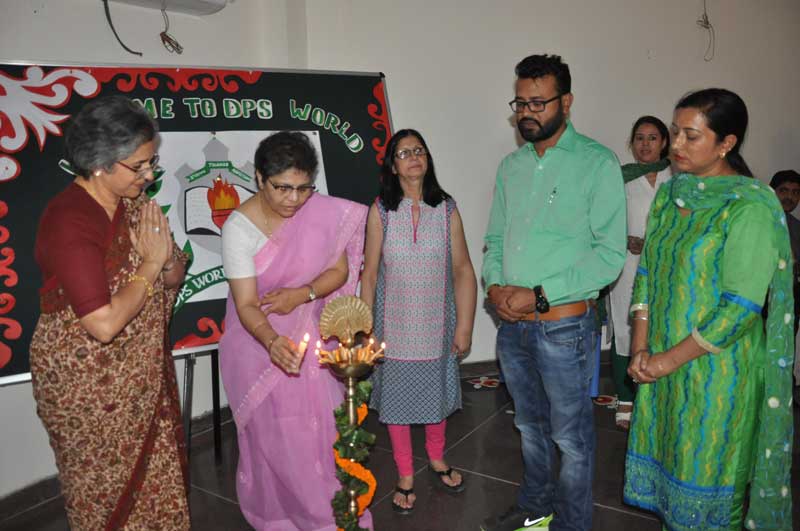 DPSWF's vision and mission was explained to teachers. Light was thrown on the various aspects associated with planning the syllabus, class management, making bulletin and soft boards, etc. Mrs. Radha Singh also spoke about the 'Green School' concept. The teachers were also made aware of the 'Inclusive Education' which is the talk of the hour. All the teachers were asked to frame a Test Paper each, keeping in mind the concept of Multiple Intelligence.
"The sessions were lively, informative and stimulating. The atmosphere was conducive to enriched learning. The training programme proved to be very beneficial." Said Mrs Jyoti Nagranee, Principal.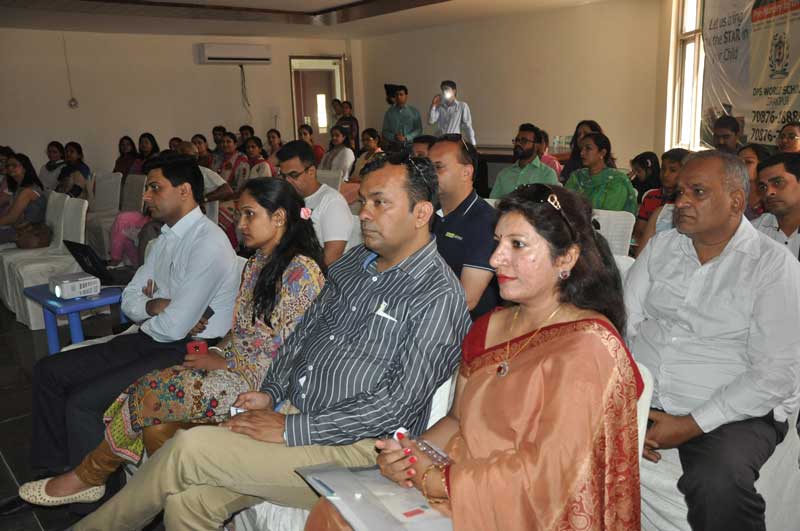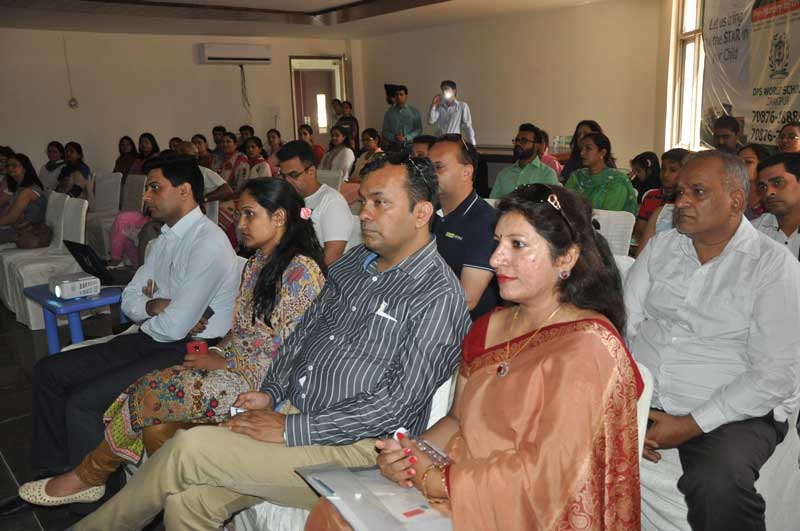 Towards the end an Orientation Programme was organized for the parents. The Principal extended a warm welcome to all the parents of  DPS World School and showcased the Vision Mission of the School through a presentation.