NewZNew (Chandigarh) : Badminton Tournament organized by Shabash Globians for the under privileged children was inaugurated by Mr Amit Talwar – PCS, ( ADC UT Admn) in Higher secondary school sector 23.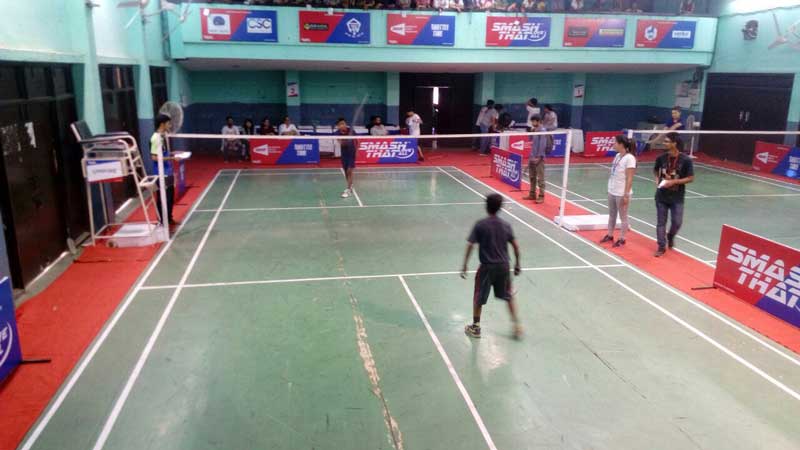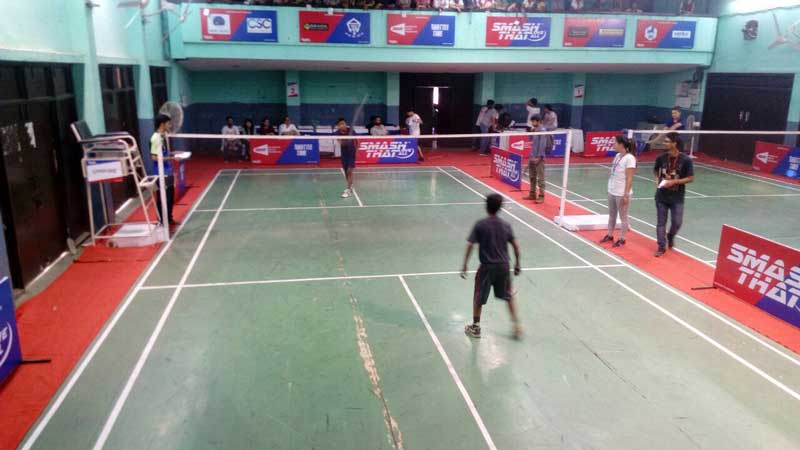 Shabash Globians is an NGO of professionals who have joined hands to promote the game of Badminton among the underprivileged children. Their Initiative got off to a roaring  start as most of children devoid of rackets , shuttle cocks shoes etc learnt the nuances of game under the able guidance of volunteers. The volunteers have been training them for last two months.
This, special event with a difference showcased the unrepresented and underprivileged children who were inspired and encouraged by the dedicated team of coordinators and trainers from Shabash Globians. The initially hesitant children, now, have a lot of positive change to demonstrate through their
game of badminton Love All, is an innovative offshoot of the prestigious "Smash That annual tournament " that started in the year 2012. Through 'Love All' organisers intend to venture into a campaign of loving all, who wish to be loved, but do not have equal opportunities to express their dreams and talent. Shabash Globians are working hard to reach out to such aspirants and create platforms of performance for them. We want people to see it for yourself, the vision and its spirited implementation by the disciplined demeanor of our cordial coordinators who have been training and interacting with the underprivileged children of our society, for the last two months.