Teacher's day celebrated by Universal Group of Institutions its campus.  The day marks as a day of gratitude and respect to the selfless efforts of teachers. The day began by invoking God's blessings followed by a cultural program which consisted of a vibrant array of performances. Tajinder Pal Singh Sandhu, Secretary, Department of Education was Chief Guest at this occasion, WhileBaljinder singh Brar , Law Officer Department of Education was Guest of Honour.  The dances, skit and songs speeches, poems performed by the students made the day explicable. Students exhibited their talents as a treat to the teachers.  All the faculty members were then presented with a memento as a token of appreciation for their hard work and constructive support.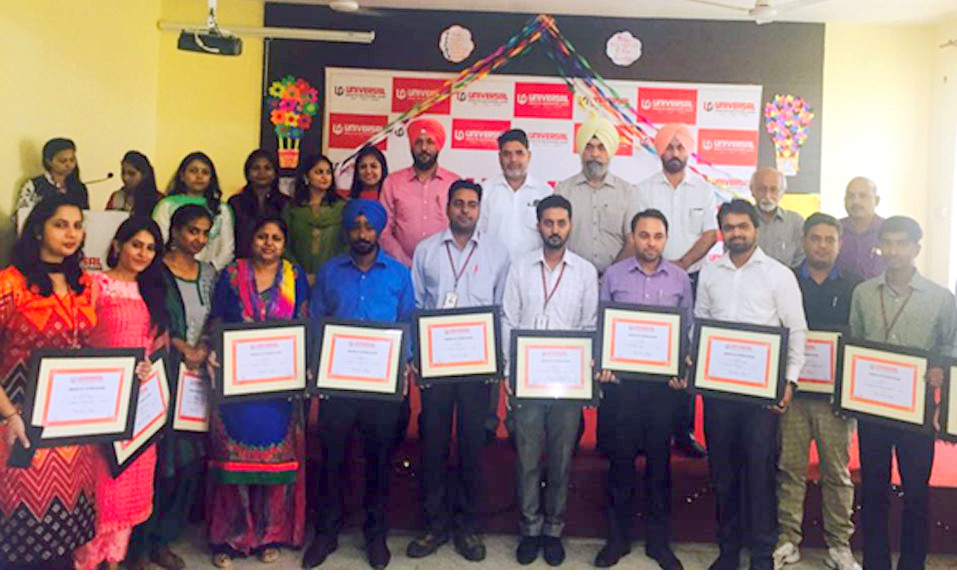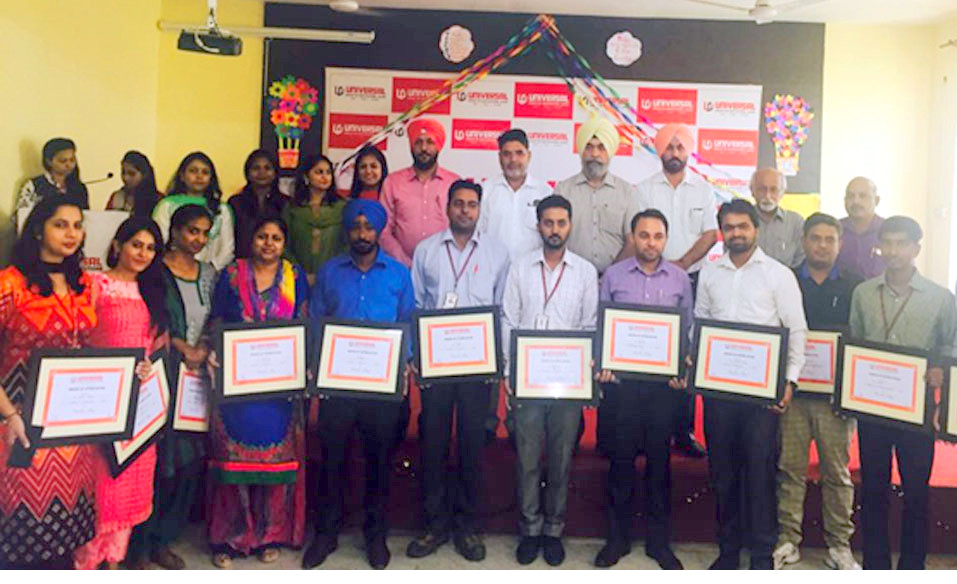 Tajinder Pal Singh Sandhu, Secretary, Department of Education in his homily inspired the teachers to use the God given talent of teaching and to bring out the best of the child's abilities and potentials. According to him students celebrates this day to encourage and support the contribution of their teacher. Children are the country's future, hence they need to be positively nurtured and that is done best by teachers. Teachers enlighten students and shape their career as well. He later, inspired the students to aim high and achieve their dreams through systematic studies, scientific thinking and humane values.
The Program ended with an oath, taken by the insisted on quality teaching irrelevant to caste, creed or religion.