Chocolate and whisky is a heavenly pairing – they are a delight to match and a pleasure to enjoy, deep and aromatic, rich and well …..richer. It is generally believed that the older and more complex the whisky, the darker and richer the chocolate should be. A very simple but effective pairing is to use very good quality dark chocolate. It needs to have a high percentage of cocoa solids to achieve a lovely pairing and a lingering finish. Desserts using white chocolate are effective. The use of cracked pepper and sharp berry fruits will prevent the dish from becoming overwhelmingly sweet.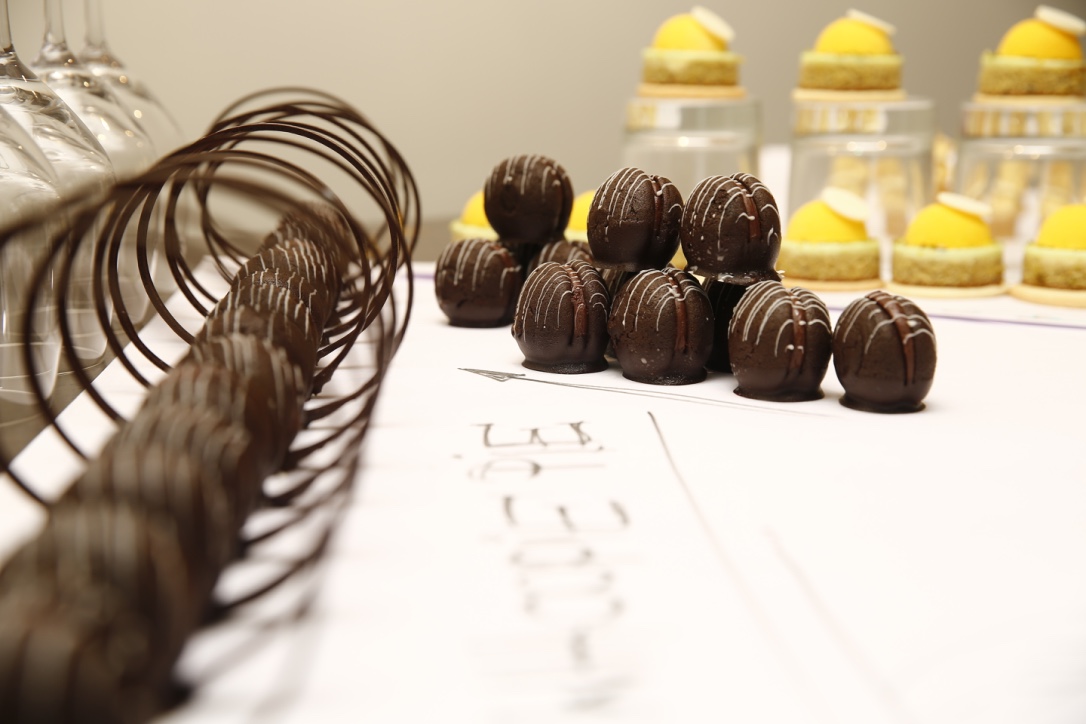 Apart from chocolate, there are endless desserts that will work well with robust, complex and sherry cask whiskies. Fruits such as mango, melon, pineapple and citrus fruits will work beautifully with vanilla, honey and gentle nutty flavours.
Caramel and nuts, apricots and pistachios, chocolate and raisin, dates and sultanas…the list is endless. For spicy whiskies, one can introduce creamy vanilla in the form of ice cream or pannacotta to balance the spiciness. Other desserts also work well, though I am not sure if Indian desserts are best paired, since at times sweet is too sweet and milk based sweets do not get well. Follow these simple tips to enjoy Desserts and Whisky- a match made in heaven, suggests Sandeep Arora, Co-founder & Managing Partner, Cask Spirit Marketing and India's Pioneering Whisky Ambassador.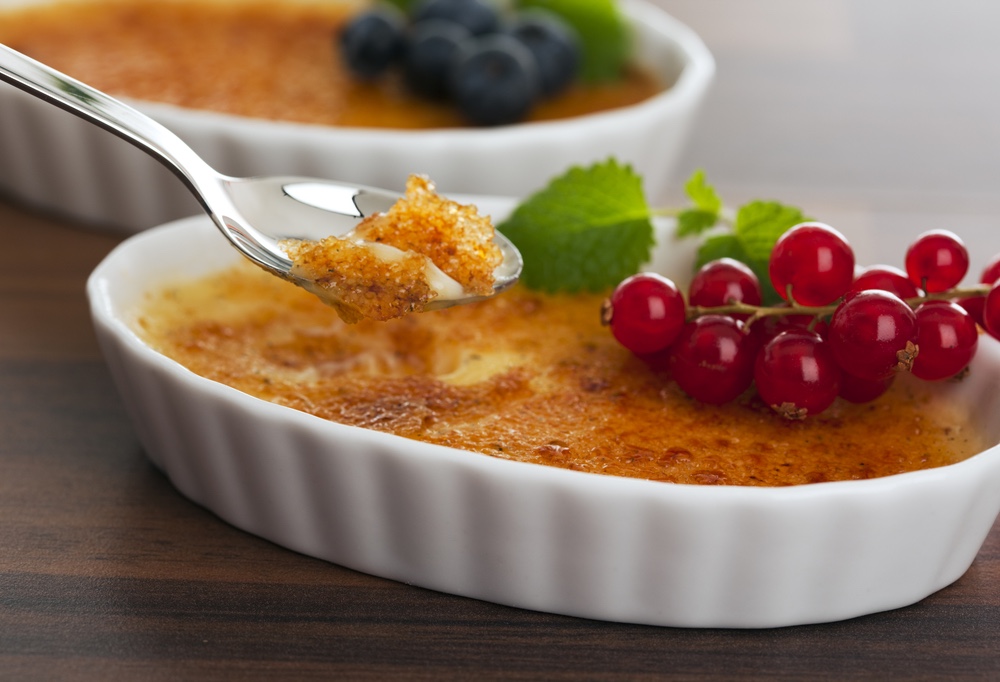 Identify the key aromas in the whisky and plan the core flavour in the dessert.
The length of the finish and after taste of the whisky needs to be matched with texture and mouth feel of the dessert.
Owing to freshly charred oak barrels, most bourbon enjoys a deep layer of vanilla, and a signature sweetness. Michter's Bourbon and Rye pairs well with most desserts.
Pairings of sweet and savoury flavours will also work well with the whisky.
For white chocolates, smokey whiskies pair best with this chocolate's sweet flavour like the Hakushu Single Malt Whisky 12 Year.
A younger single malt, especially if it has been matured in bourbon casks, is delicious when enjoyed with a good quality milk chocolate.
Highland whiskies offer a wealth of potential for nuts. Caramel and nuts, apricots and pistachios, chocolate and walnuts, dates and sultanas…the list is endless.
Introducing bitter citrus flavours will act to enhance the ripe orange flavours in any whisky and the pairing of these flavours with dried fruits will also work well.
Some Islay whiskies are well matched with soft cheese, bitter chocolates and crème brulee.
A hint of mint will help to lift the flavours.
The tasting notes should inspire you!