The esteemed SRM Institute of Science and Technology, Chennai is proud to launch the Centre for Performing and Fine Arts. The Centre will offer degrees in Music, Dance and Fashion Designing. SRM hopes to make this Centre a landmark institution in Arts Education in the cultural hub of Chennai. For existing SRM students, the Centre will offer certificate courses in Performing Arts.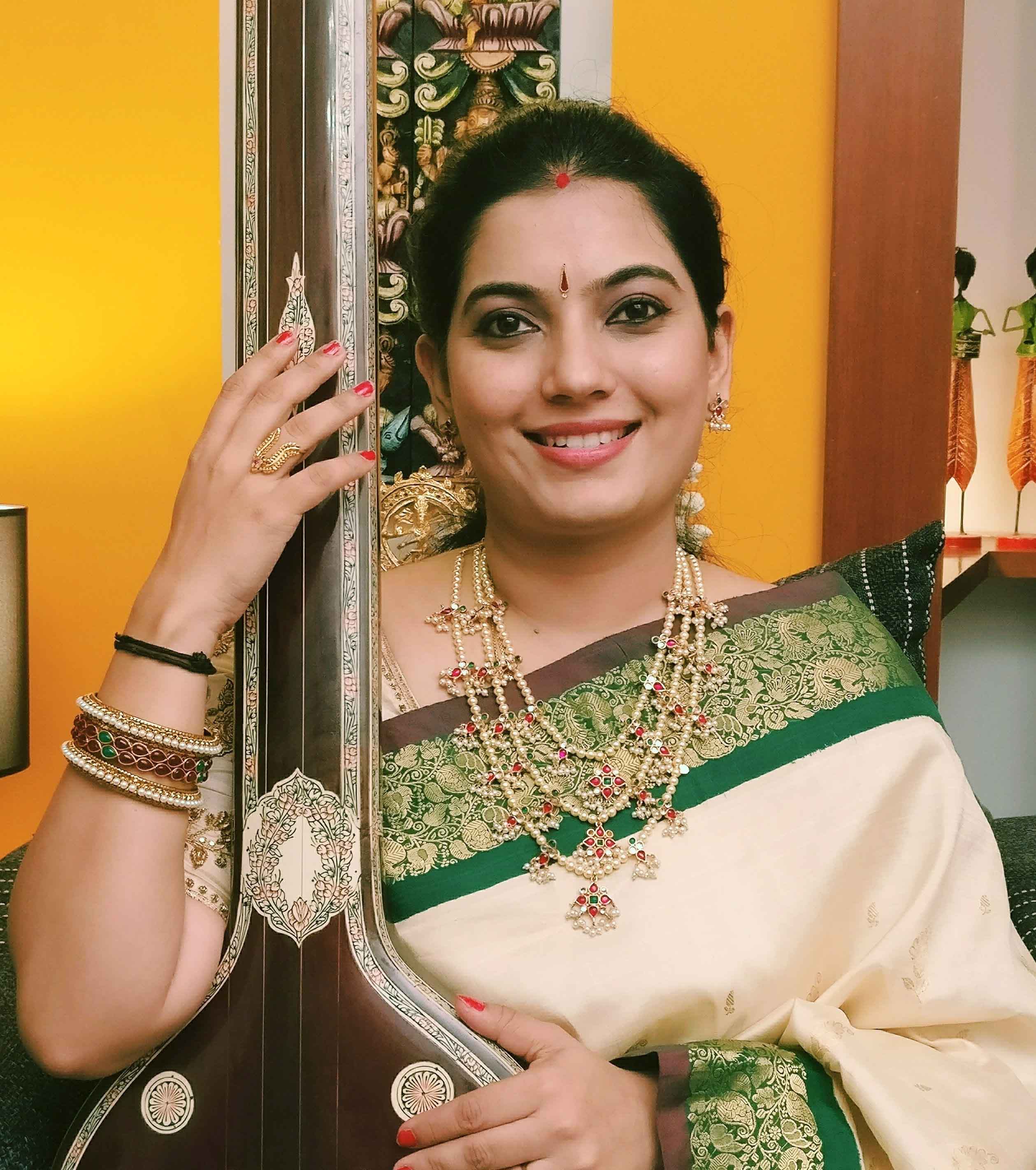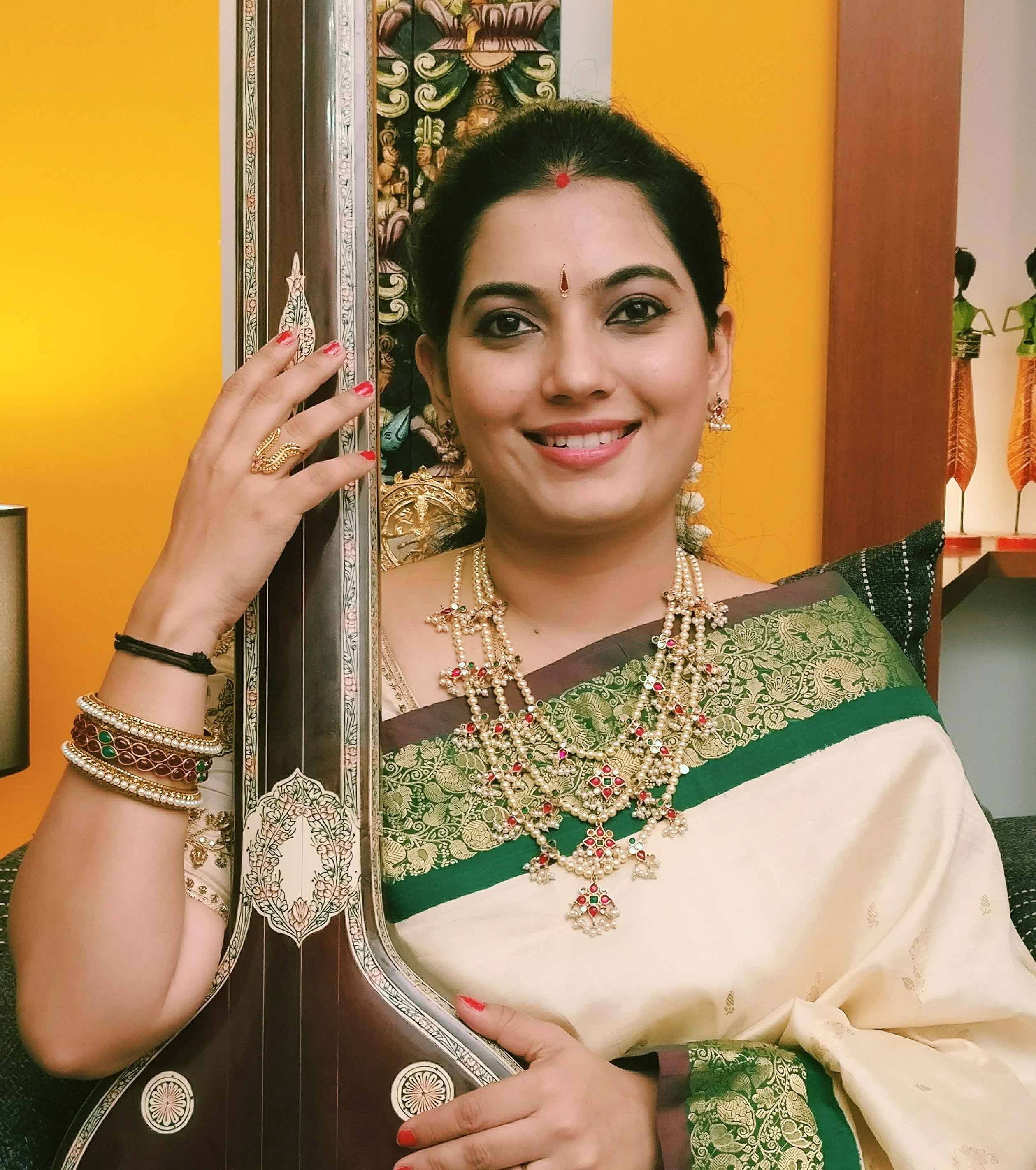 The Centre will be headed by Renowned Musician and Musicologist, Dr. Shobana Vignesh (popularly known as Mahanadhi Shobana). The Centre for Performing and Fine Arts boasts a nationally recognized faculty, a world renowned Advisory Board and offers state of the art facilities for the students. The Advisory Board Members include Dr. L. Subramaniam (Music), Priyadarsini Govind (Dance), O.S. Arun (Music), Deccan Moorthy (Fine Arts), Smt. Radhika Shurajit (Dance) and Dr. Meeta Pandit (Music).
The Centre will provide several recital and concert venues for students, faculty, and visiting artists alike, for the students of Performing Arts, and opportunities to exhibit designs and merchandise for the Fashion Designing students. They will also benefit from a unique, collaborative relationship by regular contact with renowned visiting artists and experts in the form of master classes and career workshops. Our students will launch their careers and gain valuable real-world experience by taking full advantage of the professional opportunities and cultural riches offered by Chennai's vibrant cultural scene. Students of Arts will also be trained with supportive courses like Event Management, Sound Engineering, etc to give them a holistic educational experience. SRM has MOUs with various foreign Universities and offers tremendous opportunities for student exchange programmes and international collaborations. Starting this year, SRM will also be launching the first edition of their Margazhi Festival.