The Biggest flop movies of Bollywood 2022: The Biggest 2022 Bollywood Flops: Bollywood flops of 2022 have been shocking because despite having high budgets, destination shootings, and top-notch actors, the audience has not showered its love on the disaster movies we have listed in this article.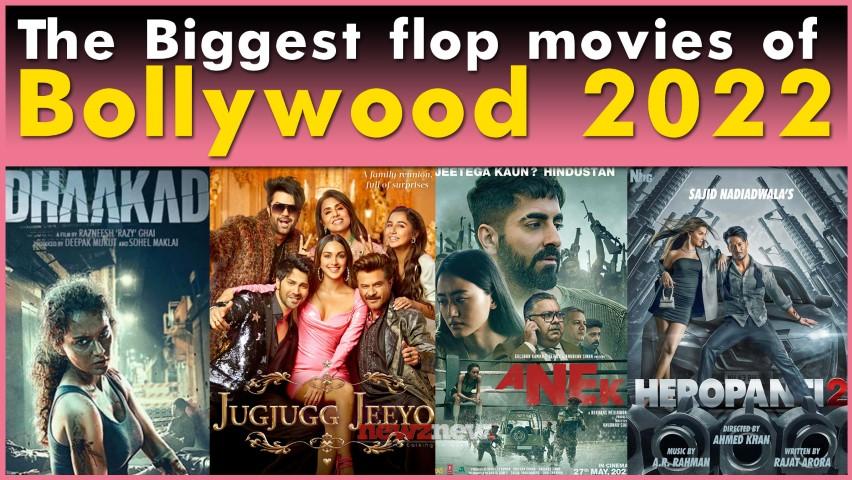 Here, we take a look at the 2022 Bollywood flop movies list. These films turned out to be complete Bollywood disasters:-
1. Jug Jugg Jeeyo
Multi-starrer Jug Jugg Jeeyo was released on 24th June 2022. Despite having stars such as Varun Dhawan, Kiara Advani, Anil Kapoor, and Neetu Kapoor, this movie couldn't do well at the box office. On the first day at the box office, Jug Jugg Jeeyo could earn only Rs. 9.28 cr.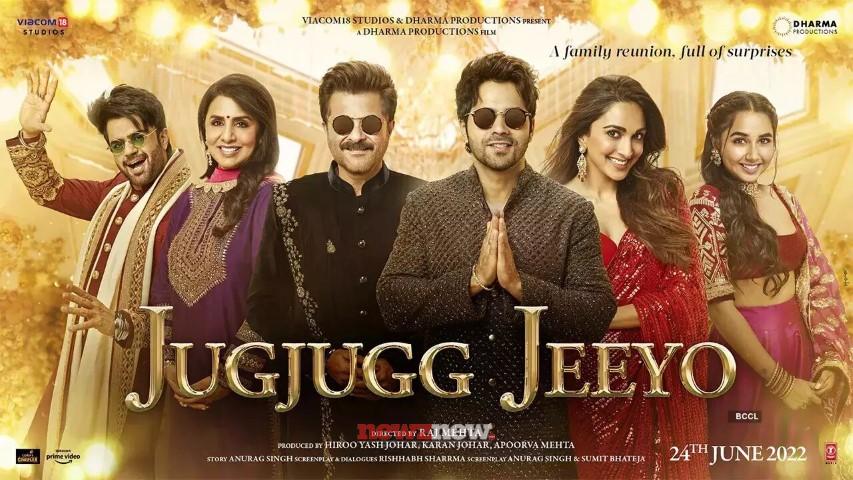 It is generally said that a movie with a budget as big as Dharma productions should earn 2 figure profits as the bare minimum. It came as a shock to everyone that Jug Jugg Jeeyo trailed behind movies like Gangubai Kathiawadi and Samrat Prithviraj in terms of making a profit.
2. Heropanti 2
Released on 29th April 2022, Heropanti 2 starred Tiger Shroff. The audience felt that the first part of Heropanti was better crafted as compared to the second. Heropanti 2 had only one similarity with Heropanti – the name.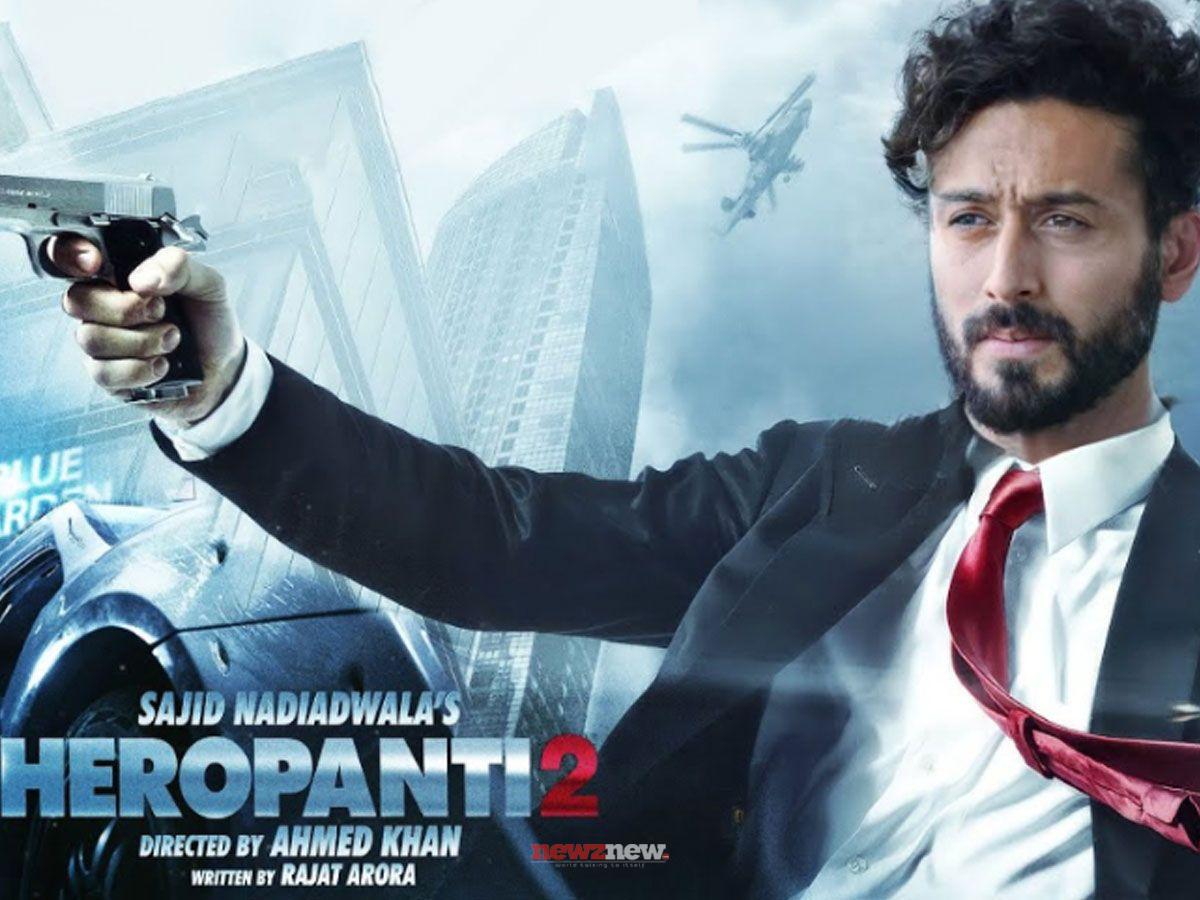 From the story to the crew everything else about Heropanti 2 is different. According to movie critics, this is the main reason why Heropanti 2 became one of the biggest Bollywood flop movies of 2022. Even the song in this movie created by A.R. Rahman was not liked much by the audience.
3. Rashtra Kavach Om
Rashtra Kavach Om was released in theatres on the 1st of July, 2022. This action movie starred Aditya Roy Kapoor and Sanjana Sanghi. On the first day, Rashtra Kavach Om could earn only Rs. 1.54 crore.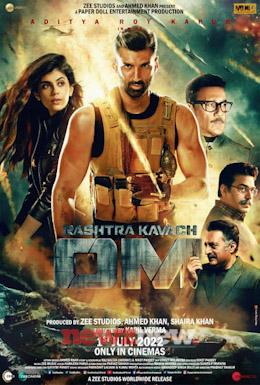 This film every subsequent day failed to pull the audience to the theatre. Film critics say that the main reason behind the failure of this movie is a lack of brand value. With just two stars, Rashtra Kavach Om couldn't have expected to do great.
4. Dhaakad
Another big flop movie of 2022 in India is Dhaakad. It was released on the 22nd of May, 2022. This movie starred Kangana Ranaut as the lead actress. Unfortunately, Dhaakad could not perform well at the box office. With a whopping Rs. 85 cr budget, Dhakad could collect only Rs. 2.5 cr.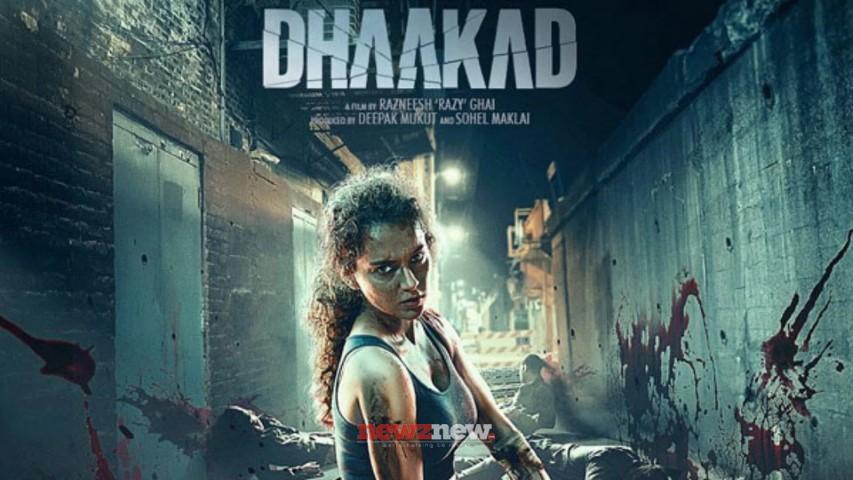 Dhakad is a film about a woman spy who is bold, and confident and is trying to save humanity. Other actors such as Arjun Rampal and Divya Dutta are also featured in this movie alongside Kangana. Although the concept of the movie did sound unique, it could not bring profits.
5. Anek
Film Anek with Ayushman Khurrana as the lead actor also became one of the disaster movies of Bollywood. Anubhav Sinha, the director of this film, couldn't recreate the magic of Article 15 which made great profits. Anek collected only Rs. 6.5 cr in its opening weekend.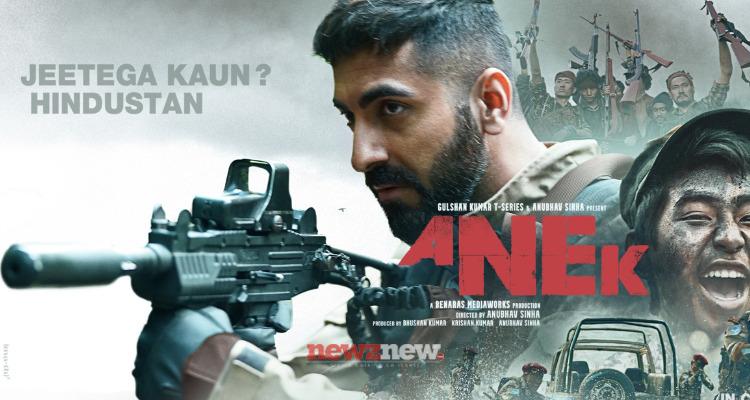 The numbers only went down in the subsequent week. Anek is a film about an undercover agent negotiating peace as the northeast gets embroiled in turmoil. Film critics said that the storyline being deep could not resonate with the common people.
In the article, we have covered the 5 biggest flop movies of Bollywood. It is clear that with the colossal Bollywood flops this year, 2022 hasn't been a great year for B-town. But the good news is that in the post-pandemic times, films have seen a massive improvement.
REFERENCES:-https://www.bollymoviereviewz.com/2013/04/bollywood-box-office-collection-2013.html https://en.janbharattimes.com/entertainment/long-awaited-bollywood-movies-2022-collapsed-at-box-office