Author / journalist Varun Soni'sbook takes a leaf from real life experiences and is the first fiction to be based in the real estate sector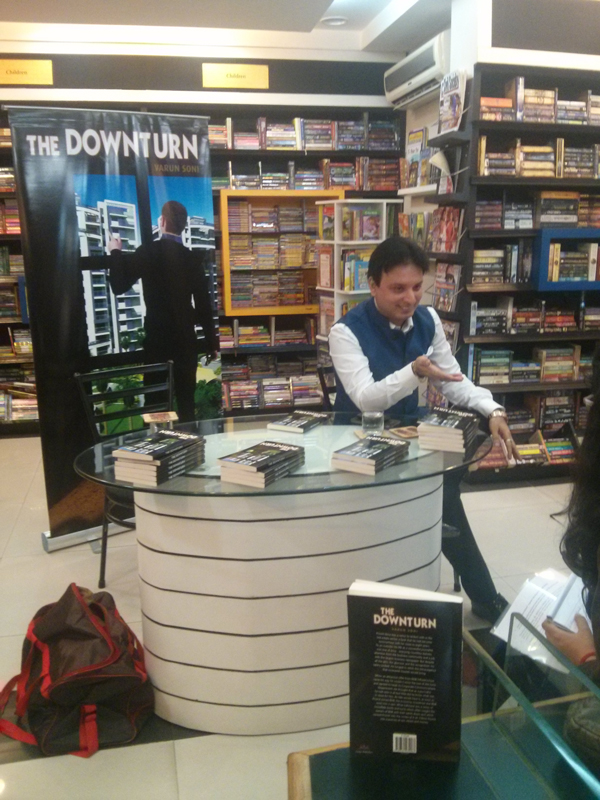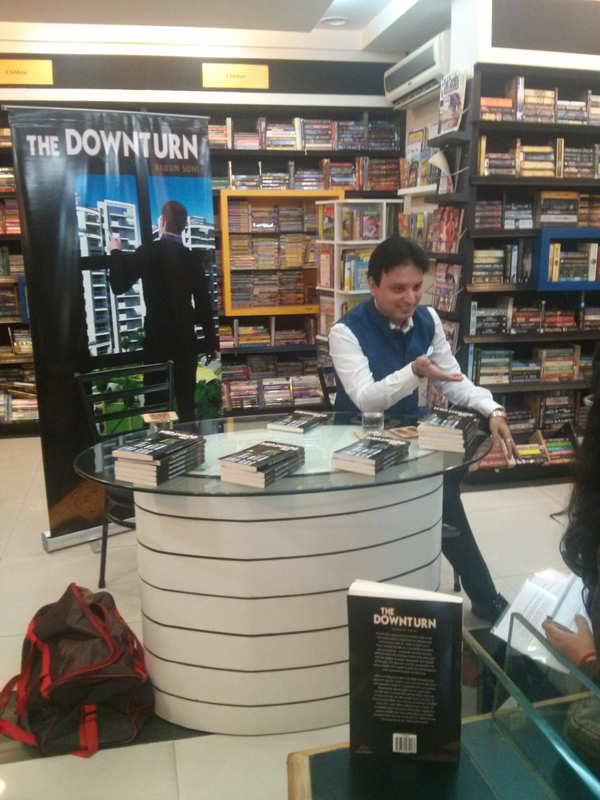 NewZNew (Chandigarh) : Zorba Publishers and The Browser, Chandigarh today organised a Meet the Author session with noted author / journalist from Delhi, Varun Soni, where he spoke about his new book, 'The Downturn', the first fiction based in the real estate sector in the country.
During the session, the author dwelt upon why developers launch projects and how he has exposed the working of a real estate company through a fictionalised story that draws heavily from real life experiences.
"The story is a true life experience and delves into the reasons behind the launch of real estate projects and how developers lure gullible and innocent customers by playing on their dreams of owning a home," says Varun, adding, "It is very important for customers to understand and ascertain who and which developer will actually deliver and not invest in projects based on architectural drawings."
'The Downturn' was launched by the Ambassador of the United Arab Emirates (UAE), H.E. Mohamed Sultan Abdalla Al Owais at a glittering event in Delhi last year.Author Varun Sonihas earlier brought out two Coffee Table Books titled 'Living in India' and 'Luxury Resorts and Spas of India'.
'The Downturn' is the journey of a media professional, Promit Bora, who enters the real estate sector owing to the lure of gold. However, as luck would have it, as soon as he takes up the assignment, the world economy goes into a spin and he is caught in the economic downturn.
The book has been written in simple and lucid language and the author has kept to the point and not transgressed into soliloquy's or extensive descriptions that sometimes digress from the main plot.
'The Downturn' has been published by Gurgaon-based Zorba Publishers and is priced at Rs 125. The book is already available online at Flipkart, Uread, Bookadda and Infibeam.
It is also available on Amazon and an e-version can be bought from Kindle. In Chandigarh, it is exclusively available at The Browser.