The figure will be displayed at sports zone of the upcoming Delhi attraction
Milkha Singh, the greatest Indian athlete unveiled his first wax figure for the upcoming Madame Tussauds Delhi, today. The figure will be displayed at the sports zone of the attraction where hewill join other national and international sports icons in an interactive themed environment. This figure will allow visitors to cherish the winning moment of 1958, where he won his first gold medal.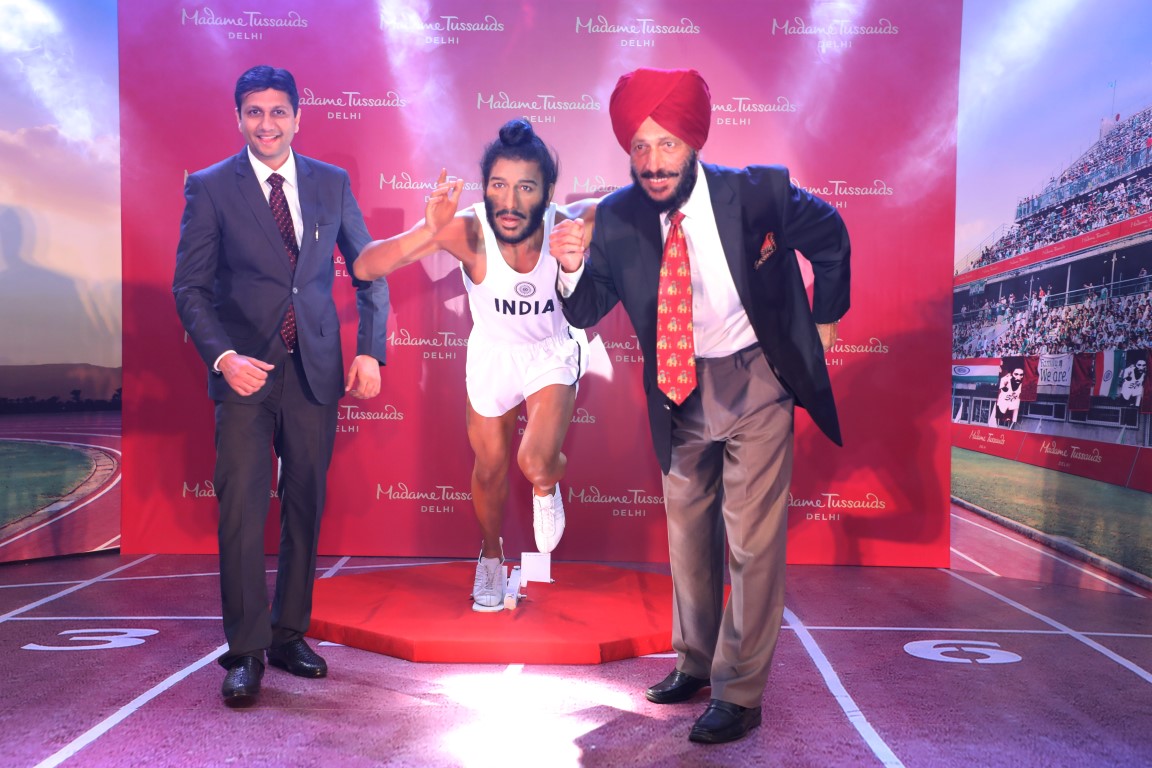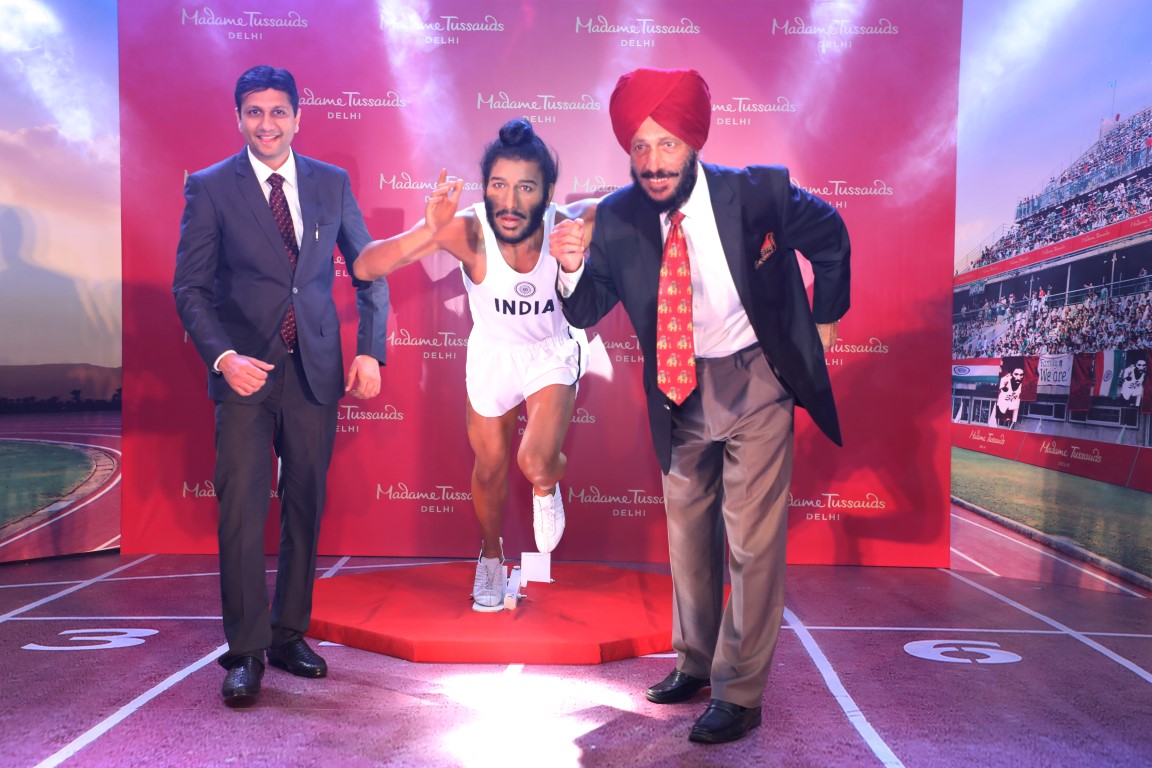 Milkha'sdetailed figurewas crafted from over 300 measurements and photographs, by several highly skilled artistsfrom Madame Tussauds. It is sculpted in aspectacular sprintpose; this posture was chosen from his victorious win at the Common Wealth Gamesin 1958.Viewers are bound to be awestruck and will be driven back to this moment of pride, seeing Milkha Singh's figure at the immersive zone of the attraction.
During the unveiling of his figure, Milkha Singh said, "I am very happy to receive such honour of getting my wax figure at the upcoming Madame Tussauds Delhi. To see my wax figure next to such icons at Madame Tussauds Delhi is an accolade in itself. I am grateful to Madame Tussauds for their creativity and respect their team's dedicationand efforts they have devoted in crafting the figure. The whole process has been a joyful journey and I am amazed to see the result today".
Mr Anshul Jain, General Manager and Director, Merlin Entertainments India Pvt. Ltd. said, "To honour Mr. Milkha Singh is a prestigious moment for all of us at Madame Tussauds. His hard work,achievements and contributions to Indian sports is a motivation for all. Madame Tussauds is renowned all over the world for immortalising icons from every sphere giving their fans the opportunity to be with them and experience a magical world of entertainment. Milkha Singh's figure will inspire our guestsas he is one of the loved sports stars of our country."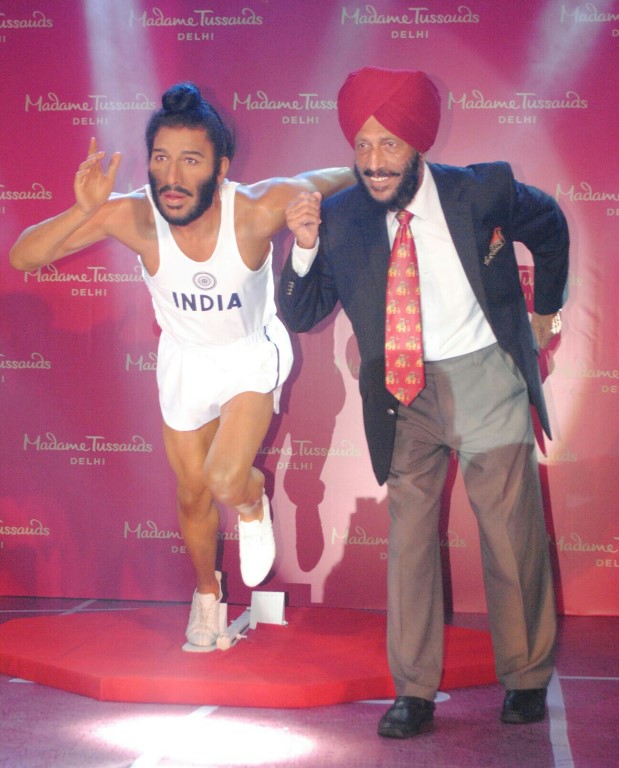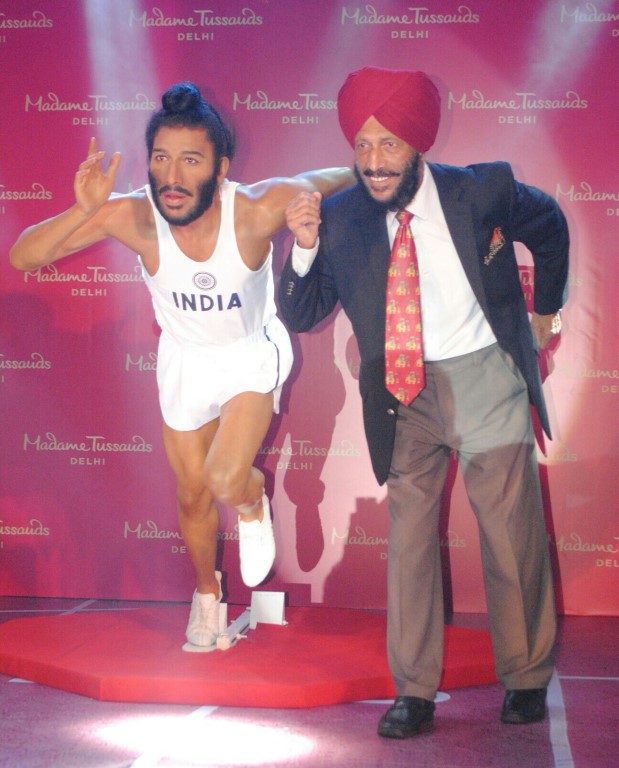 Madame Tussauds Delhi is an attraction that truly portrays the fascinating world of Bollywood & Hollywood, renowned sports, history and political personalities under one roof, through planned themes and interactive areas. The visitors will be encouraged to interact with the life-like figures of the celebrities, which marks the uniqueness of the wax attraction.