The six-city multi tour league to begin from Delhi/NCR on 9th & 10th June 2018
The league to witness marquee players like Palpreet Singh Brar and international basketball sensations like Inderbir Singh Gill, Leandro Souza De Lima and more
The fastest growing urban team sport in the world, 3×3 Basketball comes to India for the first time with 3BL – 3×3 Pro Basketball League. The six-city multi tour league to begin from Delhi on 9th & 10th June 2018.The first ever FIBA recognised basketball league in India will see basketball sensations like  players like Amjyot Singh, Palpreet Singh Brar and international basketball sensations like Inderbir Singh Gill, Leandro Sauza Lima and more.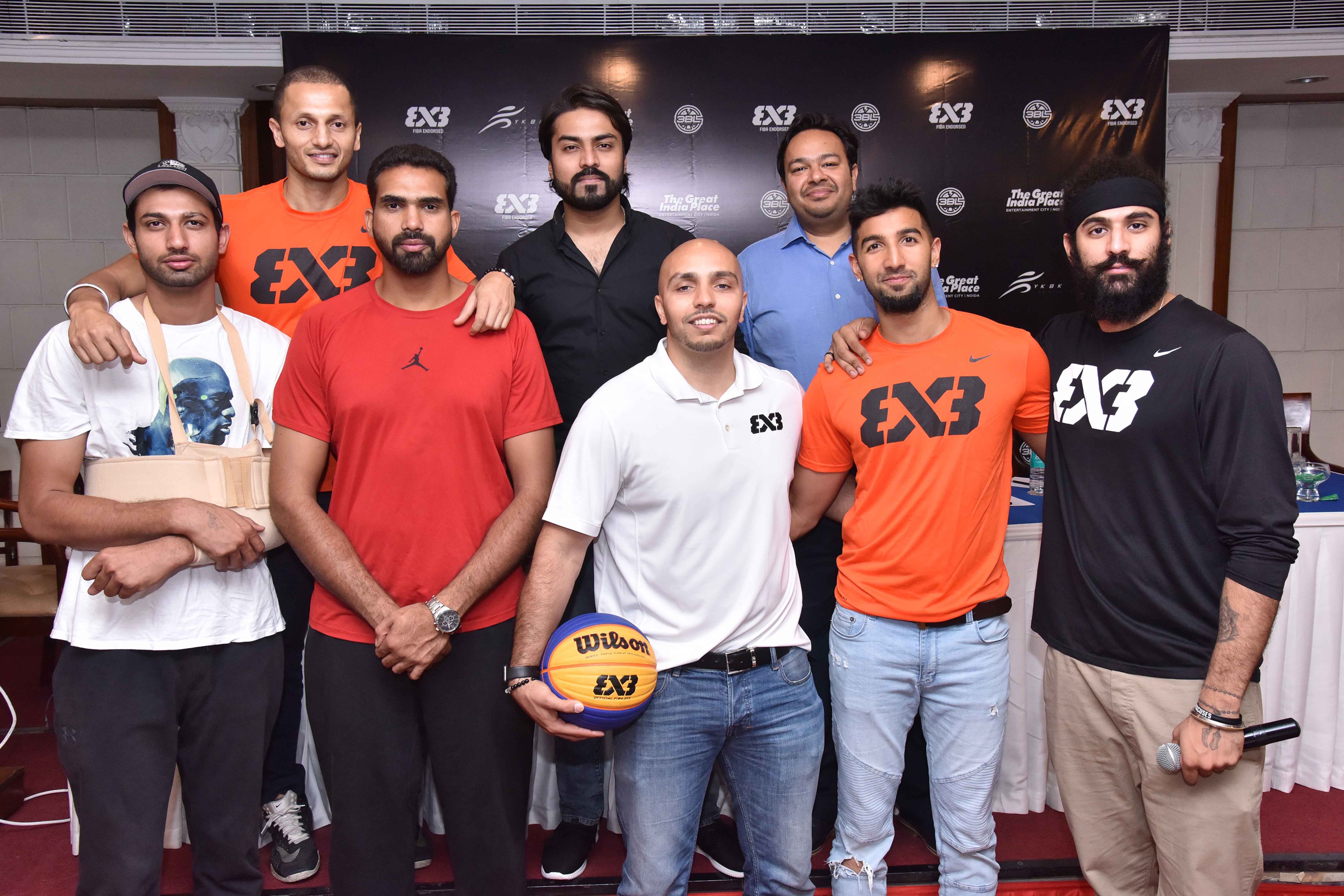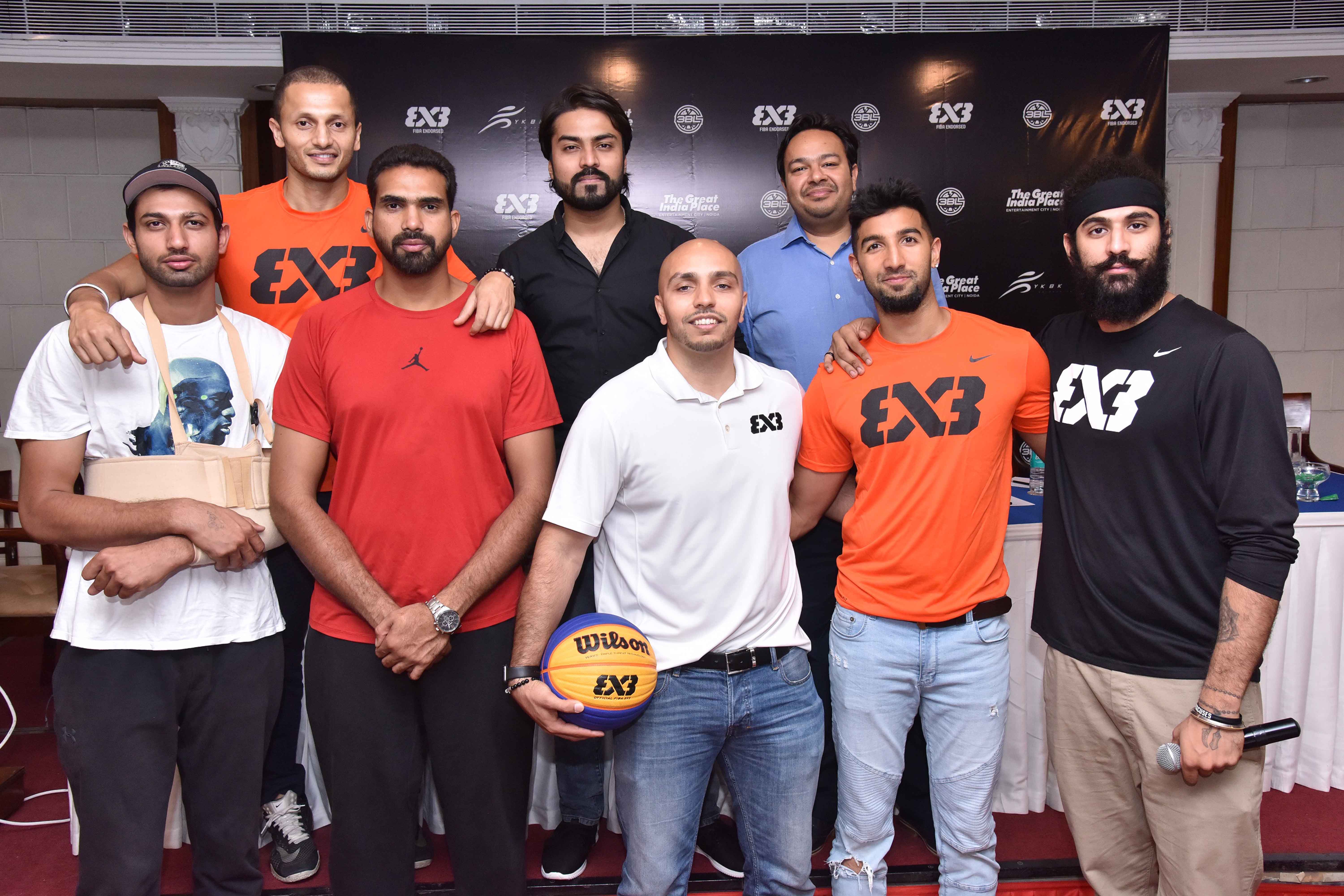 The league also announced the fixtures and the teams for the season in the presence of Shri Manoj Tiwari, Member of the India Parliament for North East Delhi who were part of the monumental announcement. . The league is all set to kick-off from Delhi in The Great India Place – Noida on 9 & 10 June 2018.
The fastest growing urban team sport in the world, 3×3 Basketball is a shorter format, high-speed version of 5×5 Basketball. It has been recognised as an Olympic sport and will be introduced at the 2020 Tokyo Olympics. The inaugural season of 3BL in India will feature 12 teams – Delhi Hoopers, Chandigarh Beasts, Jaipur Regals, Aizawl Legends, Kolkata Warriors, Ahmedabad Wingers, Bangalore Machas, Goa Snipers, Kochi Knights, Hyderabad Ballers, Chennai Icons and Mumbai Hustlers.
The matches will be played over six rounds in Delhi/NCR, Mumbai, Kolkata, Bangalore, Chennai and Aizawl from 9th June 2018 to 26th August 2018. The winners of the tournament(s) will get to represent India at the FIBA World Tour(s).