Dr. Aparna Santhanam shares her insights on how one can retain and maintain a glowing skin despite their crazy schedules during the festive season
Come October and you will see yourself immersed in the festive spirit, attending multiple parties and perhaps hosting your own! Goes without saying that the continuous application of make-up, intake of rich food and unstable sleeping schedules during festivities can deprive your skin of its natural, healthy radiance. However, you can retain the glow on our skin and keep it moisturized with Vaseline Lotions throughout this stressful month.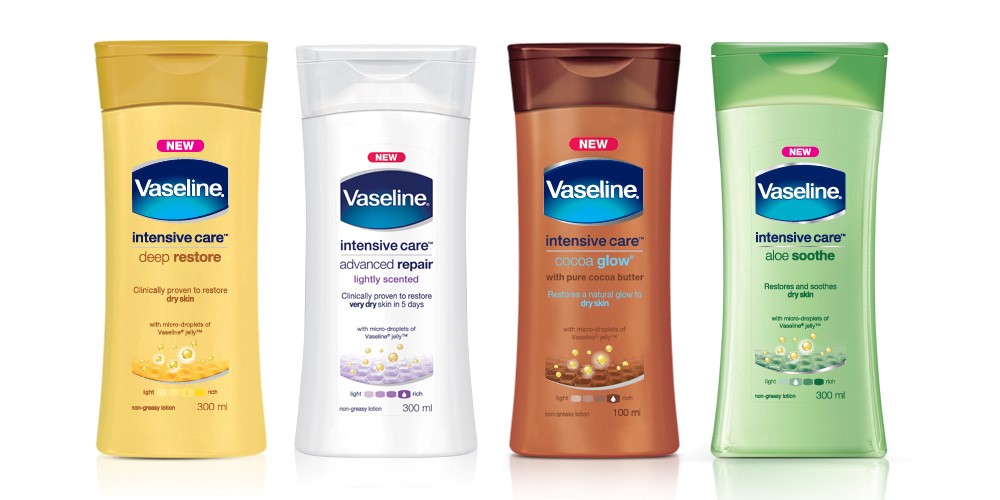 Dr. Aparna Santhanam shares some easy to replicate and quick tips that will help you maintain that impeccable radiance this Diwali!
Prep up:

Write down a broad food guideline for yourself
Keep your skin moisturized with a lotion that best suits your skin. Vaseline Deep Restore and Vaseline Cocoa Glow is a good option for deep nourishment
Also, keep your body hydrated by consuming water at regular intervals

Food items to avoid:

The most important food item to avoid is sugar. It promotes inflammation and reduces glow
It is also better to avoid items with refined flour

The skincare regime:

Regular cleansing followed by moisturizing is a must. Make sure you continue moisturizing your elbows, knees and back
Also, ensure that you remove every bit of makeup from your face before going to bed and allow your skin to breathe

Glow without makeup:

Regular skin care and moisturization
A healthy diet high in protein and anti – oxidants and
Adequate sleep for at least 7 hours should do the trick

Moisturizers to choose from:

It is important to use a lotion with a moisturizing property which are suitable for our skin type.
You could choose a traditional home remedies like oil and malai that gives you short-lived results or a potent moisturizing lotion that gives you 24-hour protection
For instance, those with very dry skin may need cocoa or Shea butter while normal skin could use the Vaseline Aloe Soothe variant

Post the festive season:

A slightly stricter diet with reduced simple carbs, avoiding sweets altogether and using minimal make up while focusing on moisturizing can help our skin recover faster
So, go ahead, give these tips a try and notice a complete glowing makeover this festive season!