The Holy Wonder  School celebrated Mother's Day at its campus .A  cultural program was organized for the mothers ,which commenced with a play showing importance of the mother in child 's life .Besides this, various dance  performances were also made  by the students on the punjabi beats.Later, mother fire the ramp in bridal attire .There was also solo dance competition and solo various performance by the mothers .Students also sang song ,recited poems and presented dances to show their love for mothers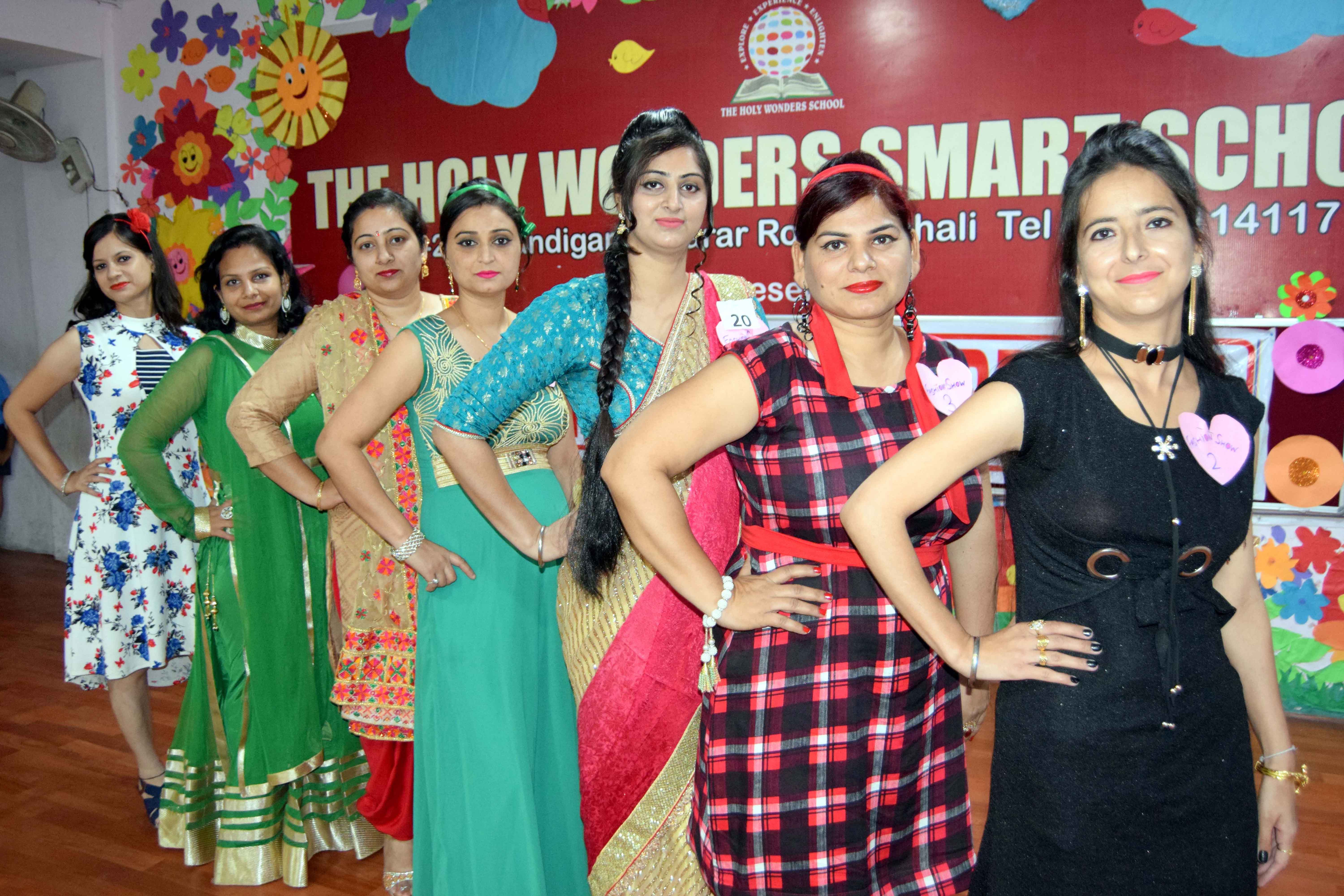 Apart from this, many fun filled activities were also arranged for mothers like minute game, tambola, and hoopla dance. The Director of the school Ashween Arora dwelt upon the role of mothers in making a happy and satisfied child .She further added that Mothers play a key role to make the child balanced, constructive and patriotic individual. She also advised mothers to be the friend with their children to win their confidence.
While speaking on the occasion Principal, Premjit Grover told the definition of mother is a woman, who takes on the selfless and unconditional responsibility to nurture the emotional and physical well- being of her kids.