"The Inspiring Journey of Irfan Ali: A Man of Many Talents": In the heart of Kandhkot, Sindh, Pakistan, there resides a remarkable individual whose story serves as an inspiration to many.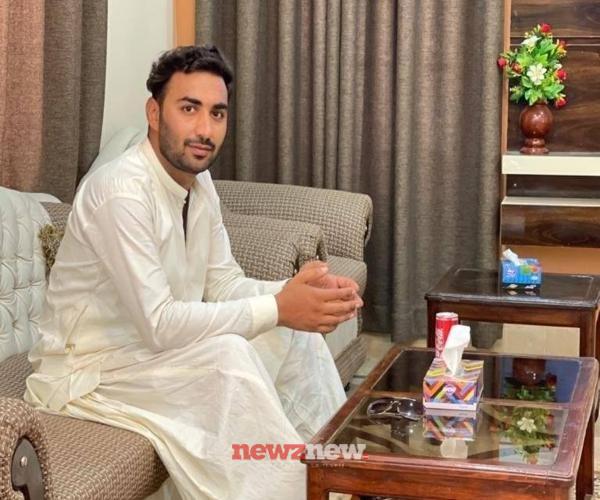 Irfan Ali, born on 05/01/1994, in Kandhkot, has not only been a dedicated manager and accountant at prestigious guest houses but has also risen to the role of Administrator at the National Health Center in Kandhkot. His journey is a testament to hard work, determination, and the pursuit of excellence.
Early Life and Education
Irfan Ali's journey began in the picturesque town of Kandhkot, situated in the province of Sindh. Born into a humble family, he was instilled with values of perseverance and the importance of education from an early age. He attended local schools in Kandhkot, where he displayed exceptional dedication to his studies.
Career at Pak Continental Guesthouse
With a strong foundation in education, Irfan embarked on his professional journey at Pak Continental Guest House in Kandhkot. Starting as an entry-level employee, he quickly demonstrated his managerial and accounting skills.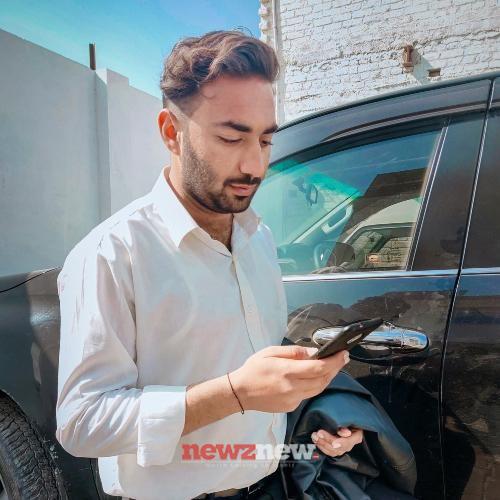 Over the course of three years, he steadily climbed the ladder, earning the trust and respect of his colleagues and superiors alike. His exceptional ability to manage and handle accounts with precision became evident during this time.
Manager at Patel Residency Guesthouse, Karachi
Irfan's expertise did not go unnoticed, and his reputation as a competent manager and accountant led him to new horizons. He took on the role of Manager at Patel Residency Guest House on Shahra-e-Faisal in Karachi. During his two-year tenure there, he continued to excel in his responsibilities, ensuring the smooth operation of the guesthouse and leaving a lasting impression on the hospitality industry in Karachi.
Administrator at National Health Center, Kandhkot
In a significant career move, Irfan assumed the role of Administrator at the National Health Center in Kandhkot, his hometown. This position allowed him to give back to his community by contributing to the efficient functioning of a vital healthcare institution. His dedication to serving the people of Kandhkot and his commitment to maintaining the highest standards in healthcare administration have made him a valuable asset to the center.
Personal Qualities and Achievements
Apart from his professional accomplishments, Irfan is known for his integrity, leadership, and willingness to go the extra mile. He is not only an adept manager and administrator but also a compassionate individual who cares deeply about the well-being of others.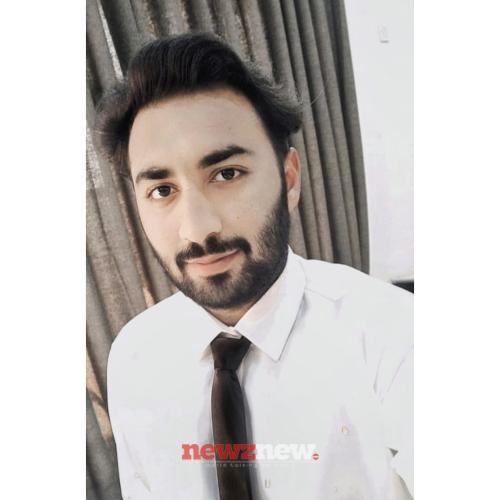 The story of Irfan Ali is a true testament to the potential that lies within each individual, regardless of their background. From his early days in Kandhkot to his current position as the Administrator at the National Health Center, Irfan's journey exemplifies the values of hard work, determination, and commitment to excellence.
His achievements continue to inspire not only those who know him personally but also anyone striving to make a difference in their community through dedication and diligence. Irfan Ali is a shining example of the positive impact one person can have on their surroundings, and his story serves as a beacon of hope for the future.