For modern day entrepreneurs, the online world is a whole new playing ground to make their mark. If you're looking for the new way to make money, then take to the online world and unlock the potential of a truly successful entrepreneur.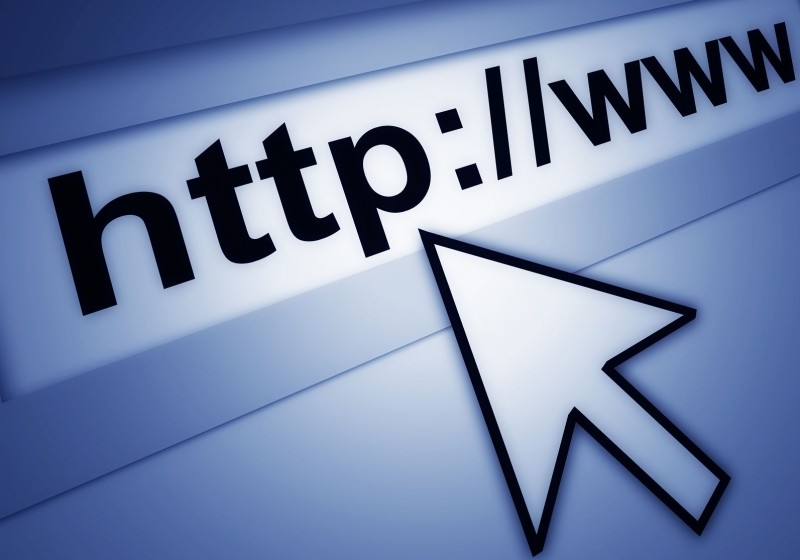 There is a whole new client base to tap into on the online world, a whole new consumer base to appeal to, and with one third of the world owning a smartphone and many more who use the internet every day, you are opening up your business to a whole new potential of money making.
Starting an online business is a low investment opportunity with the potential to have a high return on profit. This point alone means that many more people are taking the leap and who are looking to start an online business.
Over the past decade, there has been a surge of online business owners, so, why has there been a recent surge of internet entrepreneurs and what does this success mean for the rest of us?
Free resources:
One of the most tempting reasons behind the increasing number of internet entrepreneurs is the growing list of free resources that are available to boost your business potential. such as having an ERP accounting system that will manage all aspects of a business; aligning financial management, human resources, supply chain management, and manufacturing with the core function of accounting, all of these resources available to the public, it's no doubt that there will be a lot of better-informed professionals, who are better prepared for the online business world. With this being the case, could it mean that the competition for online businesses becomes much fiercer?
Advertising strategy:
Many online entrepreneurs are using the online resources that better equip them for the online world. Because of this, business owners have to step up their ideas in order to be heard above the noise of similar online businesses.
Once you have an idea in place, online advertising can help to drive your business forward to success. In 2018, the online world is one of the best places to advertise your business, as it allows for more people to become familiar with your product and brand.
You can gain brand exposure from a number of different platforms, such as Facebook, Twitter, online newspaper resources and through different digital marketing techniques.
When a new online business is set up, it's always a good idea to experiment with different online advertising techniques. Document the progress of each technique and them tailor your strategy to bring your business the most success.
Legalities and insurance:
One of the issues facing online entrepreneurs is knowing what insurance will help them should anything go wrong. In some instances, online businesses can mess up either with their branding, their orders, their services or anything in between.
There is a lot of opportunity for success as an online entrepreneur, but with success comes the opportunity for failure. Unhappy clients often choose to sue and without the right insurance, you could face the risk of losing your business completely.
Investing in indemnity insurance is the best way to protect the future of your business and to ensure that, should anything go wrong, you will be able to protect yourself legally and to reduce the stress and worry that comes with a legal battle. PI Insurance is the best way to ensure that you have a bright future, should anything go wrong in the meantime.
The economic viability:
So, what does the world of business look like when it comes to the rise of online entrepreneurs?
The internet is making the pool of business owners and the opportunity to make money much greater and moving forward, it seems that modern and old businesses need to consider the online world, as well as having a physical store or office, to look for work, as there is too much of an opportunity to make more money to be ignored.