With Stem Cell therapy let your body Replenish, Repair, Regenerate!
newznew (Chandigarh) : Global Stem Cell Center Miami Florida (U.S.A) brings the evolutionary science of Stem Cell Therapy with its first ever center in India in Chandigarh tri-city area. This therapy can help those who have conditions where traditional therapies may not be available or are not successful. The Stem Cell Center India is located at Peer Muchalla giving access to the four adjoining states – Chandigarh, Mohali, Panchkula and Himachal Pradesh. The Stem Cell Center Group is the largest membership network of regenerative medicine clinics in the world.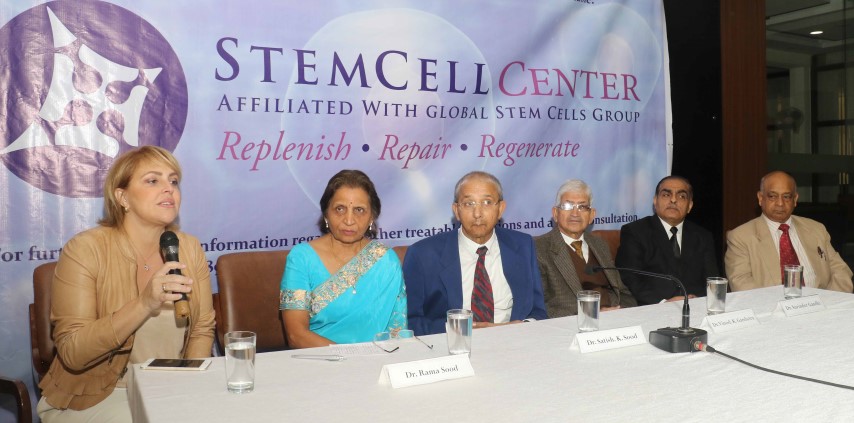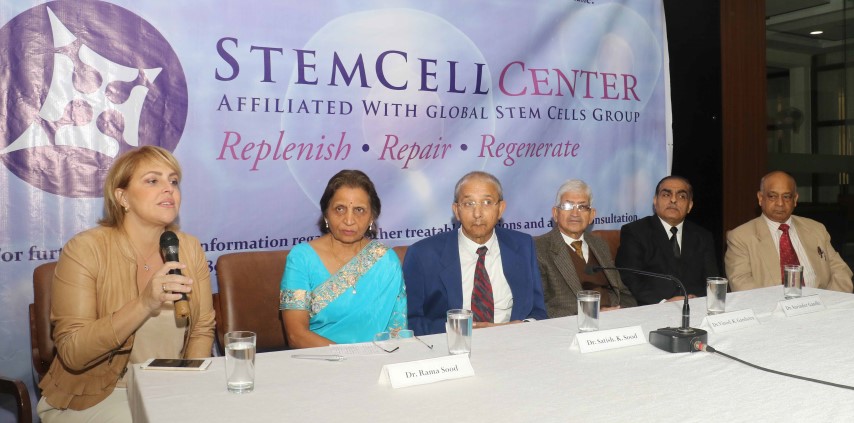 Talking about adult Stem Cell Therapy during the media launch of the Stem Cell Center India, Dr. Rama Sood, a practicing member of the board said that, "Stem Cell Center in India brings with it new-age regenerative therapy which can be used to improve upon many conditions for which traditional therapies have no effect." She also spoke about how innovative stem cell therapy aims at enhancing the life of the patients.
(Follow NewZNew & Twitter @newznewmd)
Elaborating on the same was Dr.Maritza Novaswho is a practicing expert in this field. She said that despite all the myths that surround the adult stem cell therapy, the adult autologous stem cells therapy is a safe treatment which requires minimal interventions. She further stated that, "this therapy is a promising field and is being used to treat or improve on conditions like Osteoarthritis, Type 1 and Type 2 Diabetes, COPD and many more". A lot of patients have gained the benefits from the treatment which has been successfully implemented in many cases. For this therapy, adult stems are derived from the patient's own adipose tissue, bone marrow or peripheral blood.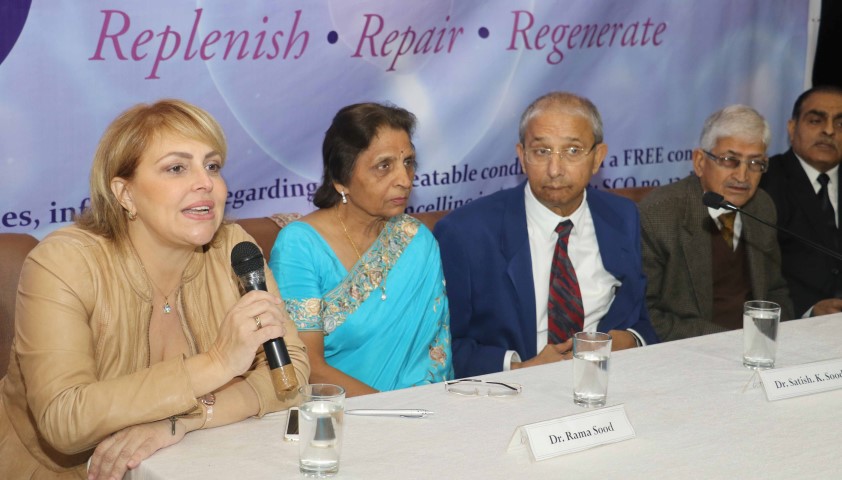 Also speaking on the occasion was Dr. Benit Novas, the CEO of the Global Stem Cell Center who talked about the benefits that this center will bring to the people of India. He also said that, "the Global Stem Cell Centers have grown over the years and have spread across the world at United States, South America, Japan, Korea and Europe and now it is establishing itself in India." The Global Stem Cell Centers Group, Miami Florida at U.S.A. has highly qualified specialists and technologies that have the capacity to bring the regenerative medicine to the forefront.