The Westin Pushkar Resort & Spa an ideal setting for an enchanting Holi: Planning a trip for Holi? We've got you covered with the perfect setting to experience Holi in India.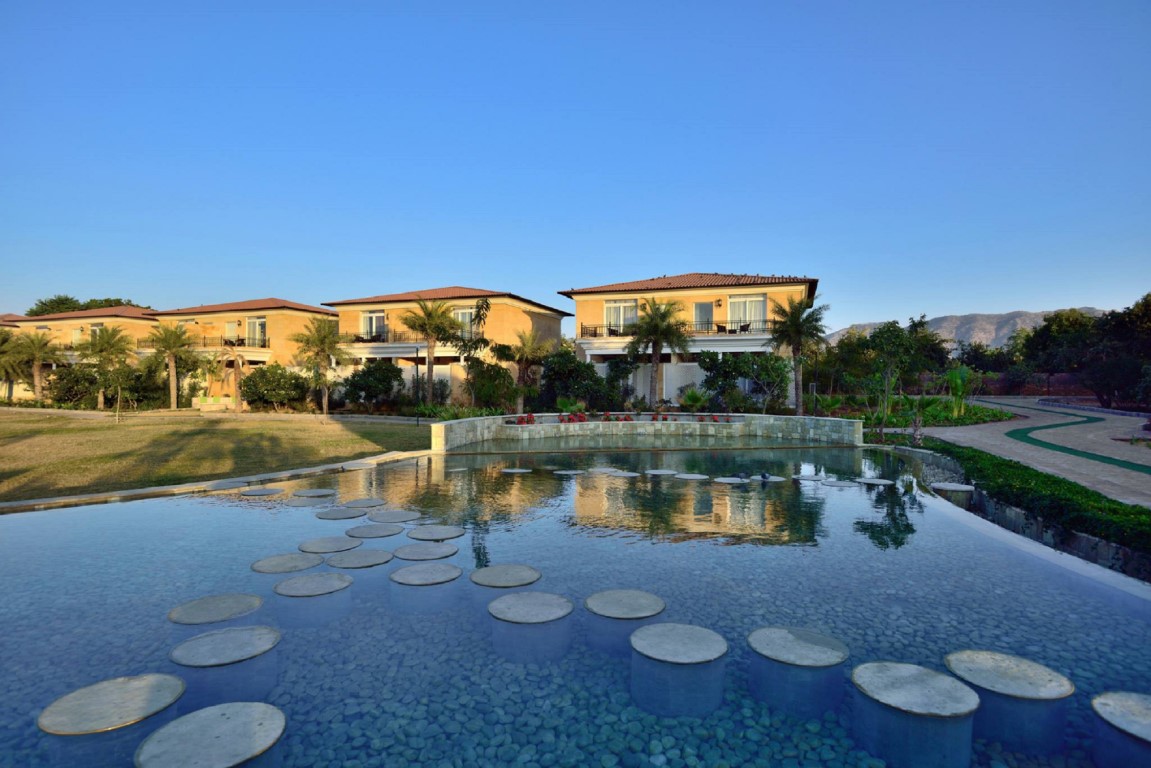 Head to the enchanted holy land of Pushkar, Rajasthan and soak in the spirit of festivities in one of the country's biggest events being hosted by The Westin Pushkar Resort & Spa. The luxurious property has curated exciting stay packages for Holi.
To mark the festive period, the hotel has introduced packages for guests on a short trip or week-long stay with their Deluxe, Premier, Luxury and Royal offers. For a truly majestic experience, these special packages can be booked anytime between 20th January and 11th March 2020.
The festival of colours is a magical time to experience Pushkar, where Holi is more than just a celebration. The diverse cultural and historical attractions in this unique location; the gorgeous lake ghats, vibrant bazaars, beautiful temples; not to mention the world-famous Dargah of Khwaja Moinuddin Chishti and charming cafes that cannot be missed during this colourful season.
To unwind after the exhilarating celebrations, immerse your senses in bespoke luxury. Surrounded by the enchanting Aravalis and glittering sand dunes, The Westin Pushkar Resort & Spa is the perfect stay for your ultimate Holi-day. The well-appointed five-star villas featuring extravagant hotel amenities, plush furnishings and carefully curated culinary delights elevates your experience.
At Pushkar's Holi Festival, guests can peek into the lavish culture of Rajasthan. Witness throngs of locals and tourists partaking in rhythmic beats of music in the town square. The explosion of colours and local eateries serving special Holi delicacies guarantees to leave you wanting for more. A fantastic opportunity to revel in the magnificent sight of the colourful streets, to relish the blissful thandais , inhale earthy scents of gulaal while marking the triumph of good over evil.
Connect with your family this wonderous springtime season of Holi and etch out some truly unforgettable memories only at The Westin Pushkar Resort & Spa.
For reservations and further queries, please contact: +91 145 277 4400
For more details, please visit: https://www.marriott.com/hotels/travel/jaipu-the-westin-pushkar-resort-and-spa/