The prospective teachers of Chitkara College of Education were welcomed on the first day of their journey to become the alpha teachers by renowned psychiatrist and decorated Indian theatre & film artist, Padma Shri Dr. Mohan Agashe and Master Storyteller & Curriculum designer, Ms. Simi Srivastava. The prospective teachers were reconditioned on using Performing Arts as a classroom pedagogy restructuring tool through highly enriching and engaging sessions on "Bringing Theatre into Classroom" and "A Sneak peek into the world of Storytelling".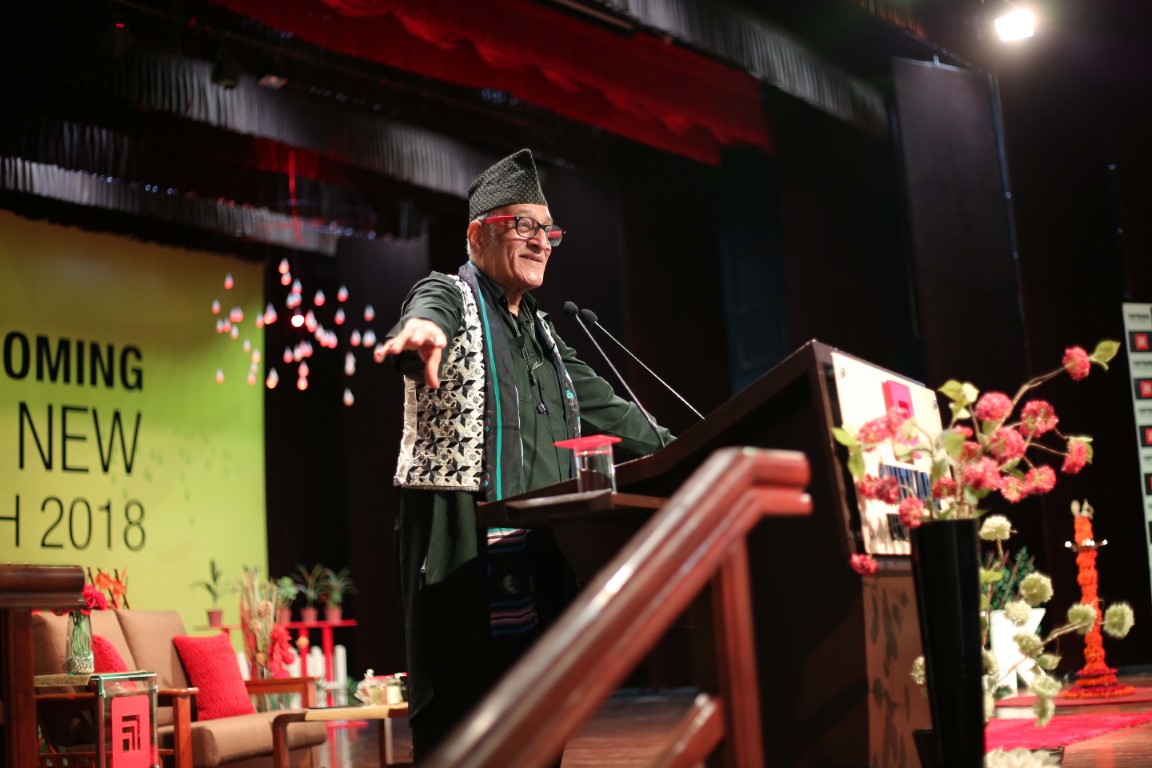 Theatre and Performing Arts are powerful tools which not only engage with the creative side of the brain, they also provide an ideal balance in students' patterns of study. It's easy for children to become swamped in a sea of theory, which is why subjects that offer practical learning are essential to rejuvenate and reengage students, iterated both the speakers while sharing the objective behind conducting these sessions for prospective teachers. They also praised Chitkara University for developing such a powerful & revolutionary B.Ed. program which is in sync with the industry and caters to the demands of the present generation.
Dr. Madhu Chitkara, Vice Chancellor, Chitkara University, Punjab shared the vision behind organising professionaly certified workshops and revamping of the B.Ed. curriculum at Chitkara University while addressing the audience, "After thorough investigation and research, Chitkara University identified gaps in teacher education programs prevalent worldwide and thereby developed various modules of teacher education program which are more practical, meaningful and job oriented.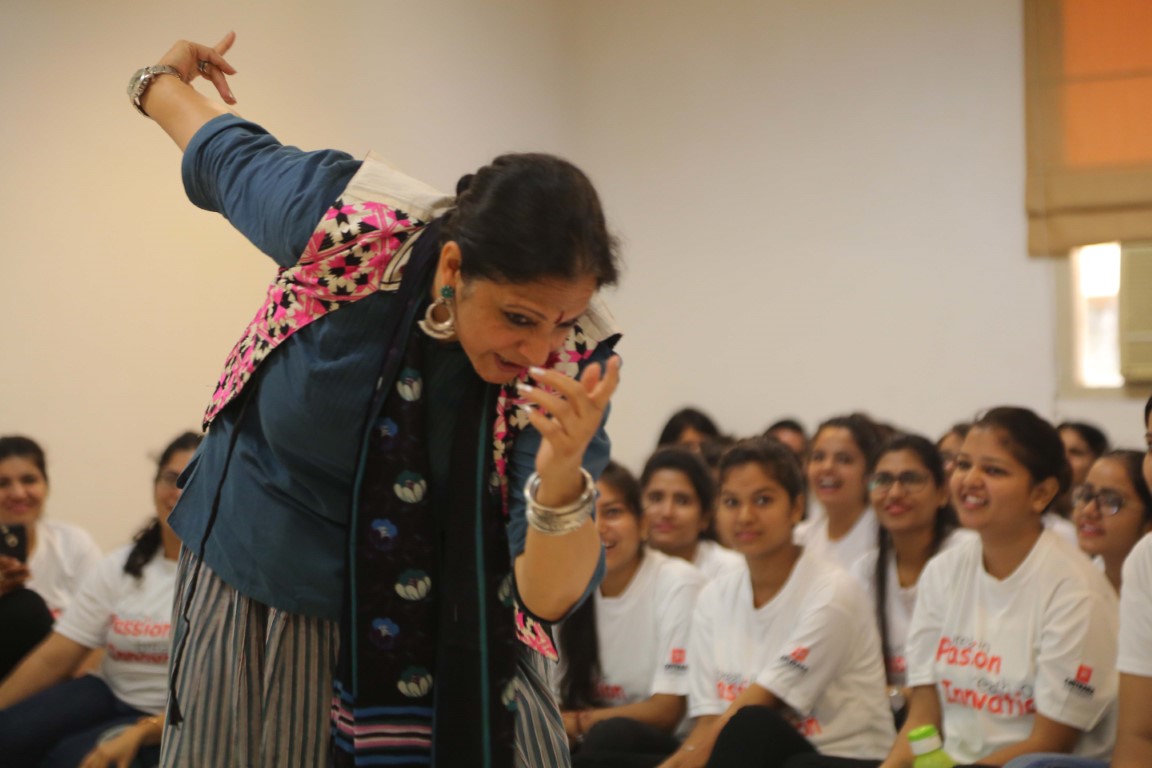 The Innovative and revolutionary teacher education program offered by Chitkara University ensures a future teacher who is more digital, informed, aware, employable, global, hands-on, researcher and student-friendly in approach. Hence, this future teacher has been given the name "alpha teacher" who is capable enough to teach and groom the millennials and the digital natives born after 2003 and 2010