Things to Do in The Winter Sun with Frozen Fun: With Delhi's dreary winter upon us, most people can't wait to catch a spot of that elusive sunshine; with gloves in one hand and holding gelatos in the other, Frozen Fun shows you how to make the most of a picnic, in style!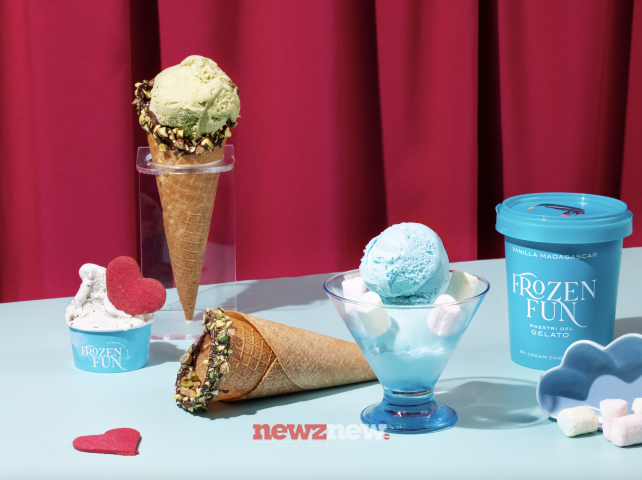 With people across the world experimenting with new recipes with gelato, New Yorkers seem to be paving the way, favouring scoops of decadent gelato sandwiched between brioche buns. We recommend the Sicilian Pistachio to give you an authentic Italian experience.
Gelatos and waffles also partner well together, pick your choice of flavour from the creamy sweet offerings from Frozen Fun. We recommend the universal favourite, the Forest Berry Cheesecake gelato, that eliminates the need to carry any fruit at all. No picnic is complete without some decadent drinks, and sorbets add hues to winter brunch afternoons ahead. Sugar and dairy free, there are options galore for both young and old alike.
With plenty of parks and gardens surrounding the gelato brands' standalone parlours across the capital, there are options galore to make memories in the sun with Frozen Fun. So pack up a picnic basket, grab your friends and family and have a delightful day.
About Frozen Fun
Formerly known as Cream Choc, Frozen Fun is a premium, artisanal dessert parlour serving authentic Italian gelato, along with sorbets, frozen yogurt and vegan and sugar free frozen desserts, with standalone parlours at Select City Walk, Khan Market and Cyber Hub and Ambience Mall, Gurgaon.