Tisva lights up Chandigarh ahead of New Year's festivities: Tisva, a premium decorative and architectural lighting brand from the house of Usha International today opened doors to its new store at Madhya Marg in Sector 8C, Chandigarh.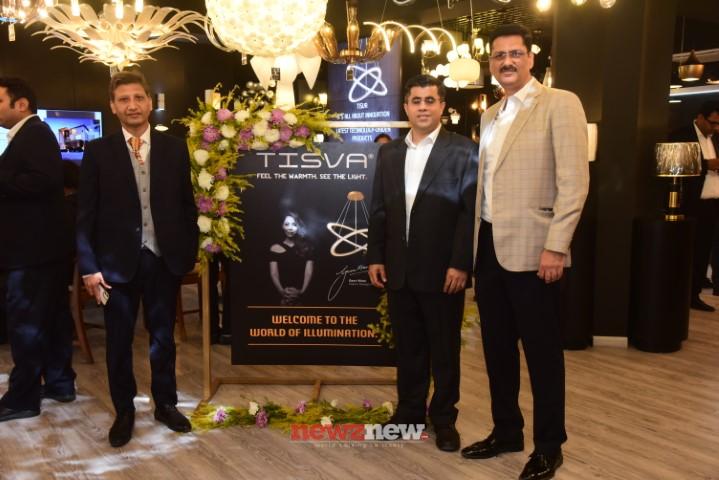 The store will be a one-stop-shop for all things lighting – from basic to high-end, from minimalistic to opulent, as well as luxury lighting solutions.
On the launch,Mr Vikas Gandhi, President and Business Head – Lighting (Tisva), Premium Fans, and Water Solutions Business, Usha International,said, "With the growing demand for premium and luxury interiors in the region, Chandigarh is an extremely important market for us at Tisva and this new location is because we value our relationship and want to give our customers a better experience. The city will not only cater to the tri-city area including Mohali and Panchkula, but also dwell into Punjab and Haryana markets. We are excited to be here and welcome customers who want to elevate the look of their spaces with our state-of-the-art products. An amalgamation of innovation and design, Tisva continues its journey of illuminating spaces, and illuminating lives."
The Tisva Studio in Chandigarh offers a wide and diverse range of handcrafted luminaires including bespoke chandeliers, crystal pendants, LED lights, ambient lights, table lamps, as well as architectural and utility lighting products.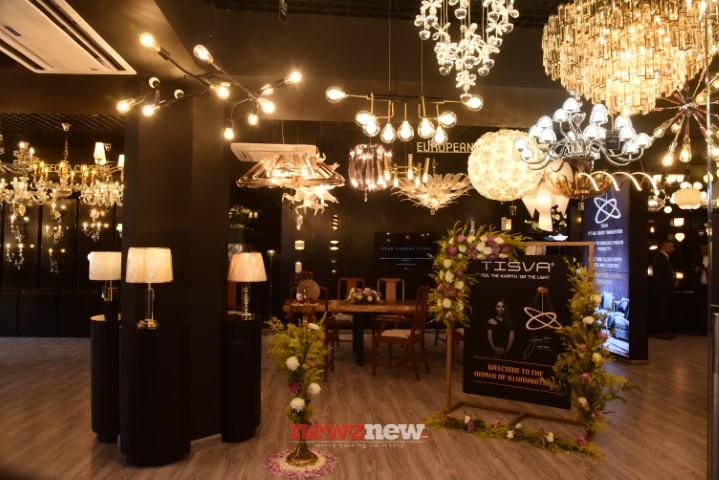 It will also host the latest decorative, industrial, and utility, as well as limited edition collections by Tisva. Each Tisva product is at par with international manufacturing standards and is created to meet both functional and aesthetic requirements.
Further, every masterpiece handcrafted by Tisva, offers a combination of cutting-edge technology like tunability (colour control) and dimmability (intensity control).
Know More About Tisva
Tisva, inspired by the concept of Tvisa (light) and Tattva (essence) was launched in April 2014. True to its name, Tisva goes beyond ordinary lighting concepts and brings aesthetic luminaires designed with love to illuminate contemporary homes.
Tisva is an addition to the diversified portfolio of Usha International Limited. Tisva has 13 exclusive stores pan India.
To know more about the brand, log on to www.lightsbytisva.com
Follow us on:
www.facebook.com/tisva/ |  www.instagram.com/lightsbytisva/ | https://twitter.com/lightsbytisva?lang=en | https://www.linkedin.com/company/lightsbytisva/