newznew (Chandigarh) : The rank list of Tamil Nadu Engineering Admissions (TNEA) 2017 will be declared today, Anna University had notified in it's schedule. It's before the counselling that will commence from June 27 that the Varsity is publishing the TNEA rank list 2017 on June 22 of 1.41 lakh aspirants who had registered for this admission process to get admission to their sought after college/courses offered for the academic session set to begin form 2017-18.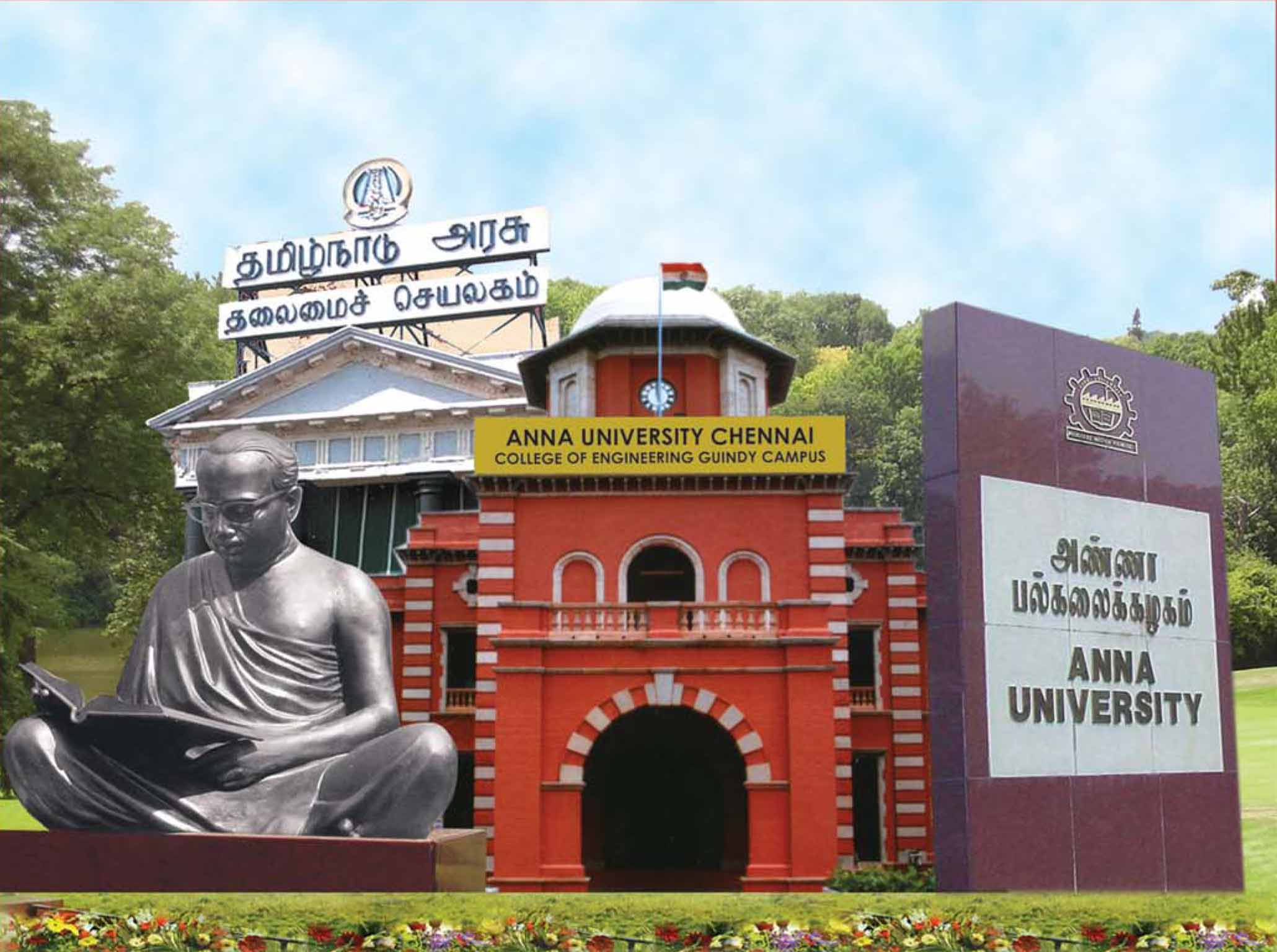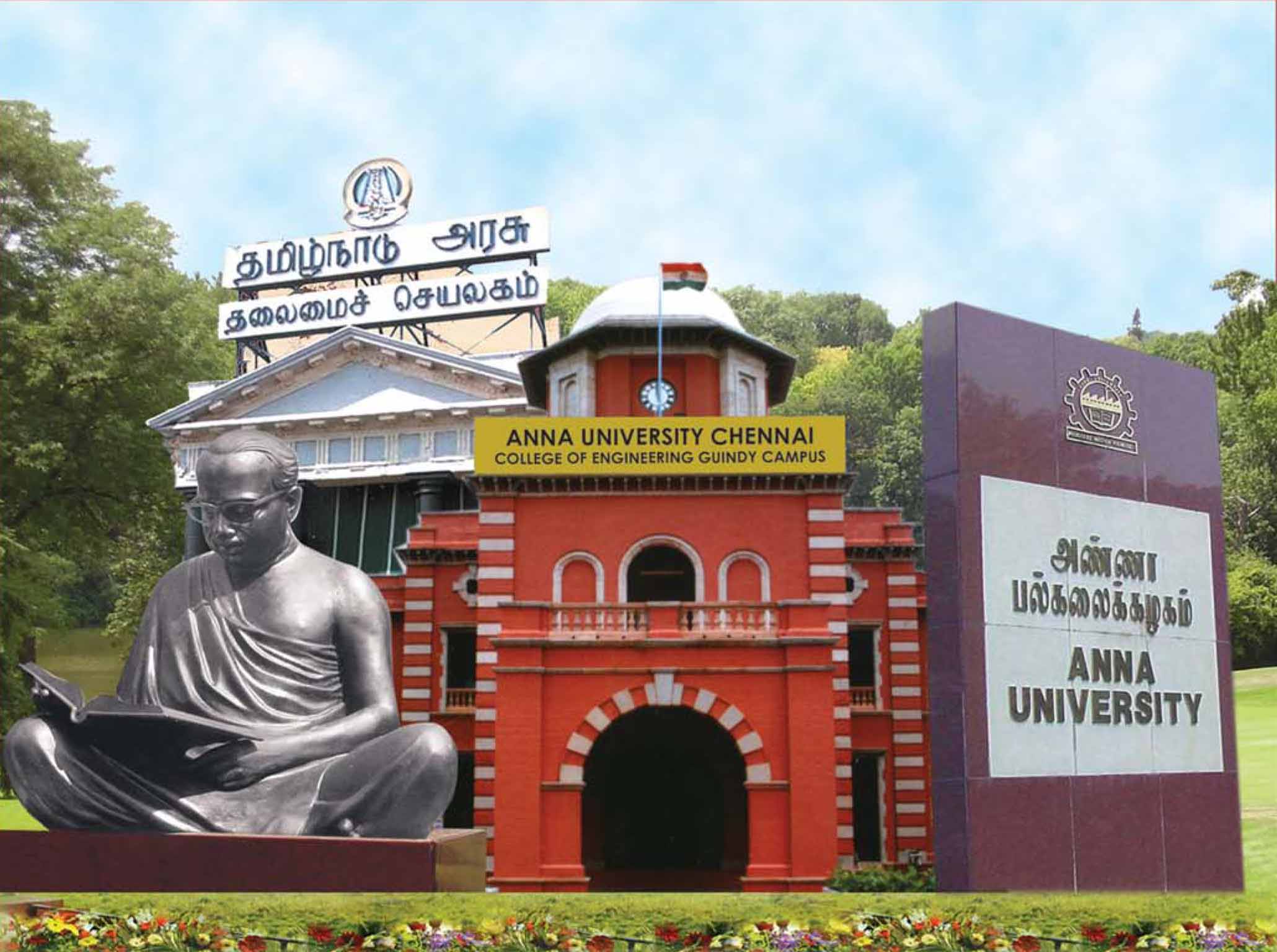 The random number, which is 10-digits computer generated number, was assigned to registered candidates on Tuesday. The allocation of random number comes in play and ensures a fair merit when many students with same scores are there vying in the process.
The time of Anna University engineering admission rank list is not known as of this writing but candidates should expected the declaration some time around afternoon. TNEA 2017 website is www.tnea.ac.in for the process of counselling and everything relevant.
Even though the applications have increased, it's still far less than the seats available on offered courses. Engineering and architecture seats, which come under TNEA 2017 admission process, amount up to a total of near 1.9 lakh and there are only 1.41 lakh candidates in line, many of which will opt for admission through JEE main. And that is when 2017 will have 10,000 lesser seats than previous year as 11 colleges pulled out of the TNEA. there are currently 527 engineering colleges and 53 architecture colleges falling under admission process titled "TNEA 2017", organised by Anna University.
Rank Preparation
The admissions are done on the basis of rank/merit list obtained by the candidates in TNEA, which is further based on candidates's marks in the qualifying degree. A separate merit list is also prepared for candidates who have applied under industrial quota and their rank list and counselling will be held later.
Candidates may visit www.tnea.ac.in to check their place in the merit and individual rank when and as TNEA 2017 rank list is released today. The rank list will be uploaded in the form of a merit list containing the rank of candidates keeping the category and quota rules in consideration. The same will be accessible after login with candidates' details at TNEA website.
The publication of TNEA rank list today is not proving to be good for some candidates as it's coming 6 days before the first allocation of JoSAA (for JEE main/advanced counselling). For some of the candidates it might be a gamble who won't get time to know where they might stand in JoSAA allocation list.
Counselling
Admissions to the colleges under TNEA 2017 will be done through a single window counselling. The counselling will commence from June 27. The more details on counselling will be notified after rank list publication today.
To get an idea of the cut-off that faired in last year's admission in a certain college, Anna University has provided an option on TNEA website where candidates can select the district, college, branch and community code and then view the cut off for 2016 admissions. This may give a fair idea to candidates about the chances of their admission in their desired college/branch.
#The article will be updated live with status of TNEA 2017 rank list announcement. Stay tuned.