Too Hot To Handle Season 2 Winner Grand Finale Timings Watch Online On Netflix App: The popular television reality dating game show 'Too Hot to Handle' is gaining popularity with every new episode.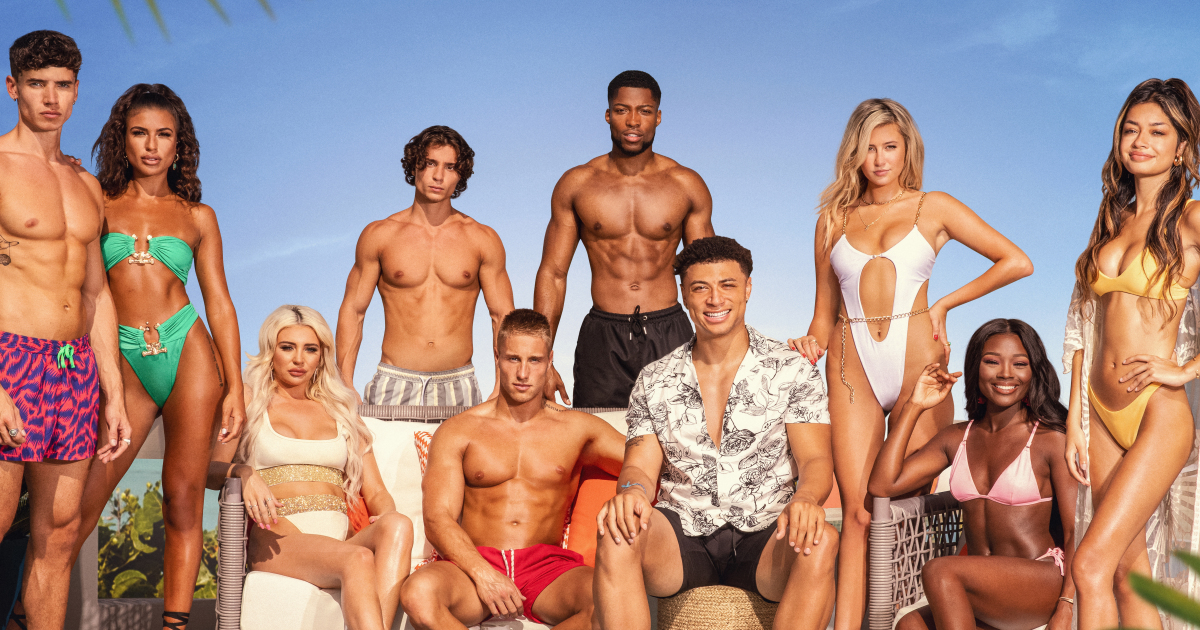 The show was initially released last year with its first season that aired on 17th April 2020 on Netflix. The show is created by Laura Gibson along with Charlie Bennett, and featured eight episodes in the first season. Soon, it became an instant hit that it didn't take much time to get renewed for the second season.
The reality show was officially renewed not only for second but also for its third season as well. The official update for the renewal of two more seasons was made in January 2021. The filming of the upcoming seasons has been underway amid the on-going coronavirus pandemic on the Turks and Caicos Islands.
The 'Too Hot to Handle' second season first half was premiered in 23rd June 2021 while its second half was scheduled to premiere one week apart. Now, the viewers can watch the 'Too Hot to Handle' season 2 second half this week which is all set to get a release the on 30th June 2021. Now, the winner name of season 2 has been finally revealed which we will provide you in this article.
Too Hot To Handle Season 2 Contestants & Elimination 
A total of 12 contestants have participated in this season of 'Too Hot to Handle' as of now. The names of all the Too Hot To Handle Season 2 contestants are Nathan Webb, Emily Miller, Cam Holmes, Marvin Anthony, Melinda Melrose, Carly Lawrence, Chase de Moor, Christina Carmela, Kayla Carter, Peter Vigilante, Robert Van Tromp, Larissa Townson.
As of now, Kayla Carter and Peter Vigilante got eliminated in episode 5. Meanwhile, Christina Carmela and Robert Van Tromp got eliminated in episode 8.
'Too Hot To Handle' Season 2 Winner
The first season of 'Too Hot to Handle' was ended by giving us total of 10 winners and those were Bryce Hirschberg, Nicole O'Brien, Sharron Townsend, Chloe Veitch, Harry Jowsey, Kelz Dyke, Lydia Clyma, David Birtwistle, Francesca Farago, Rhonda Paul.
These ten contestants from first season won the sum prize of $75,000 which were distributed among these winners.
Talking about the Too Hot To Handle Season 2 winner, fans are already speculating few popular names who might get the winning title for this season.
As this season was coming to an end, a lot of suspense was already started building up and now the name has been revealed finally. Marvin Anthony by connecting an emotional level with Melinda became the winner of 'Too Hot To Handle' Season 2 and won the winning title at the end.