Top 5 Fabulous Ideas for Games Nights at Home: Now the worldwide pandemic that has governed our lives for over a year and a half is finally beginning to fade into the history books where it belongs, there is now no better time to invite a few friends around your house and indulge in some much needed laughter, bonding and nostalgic fun.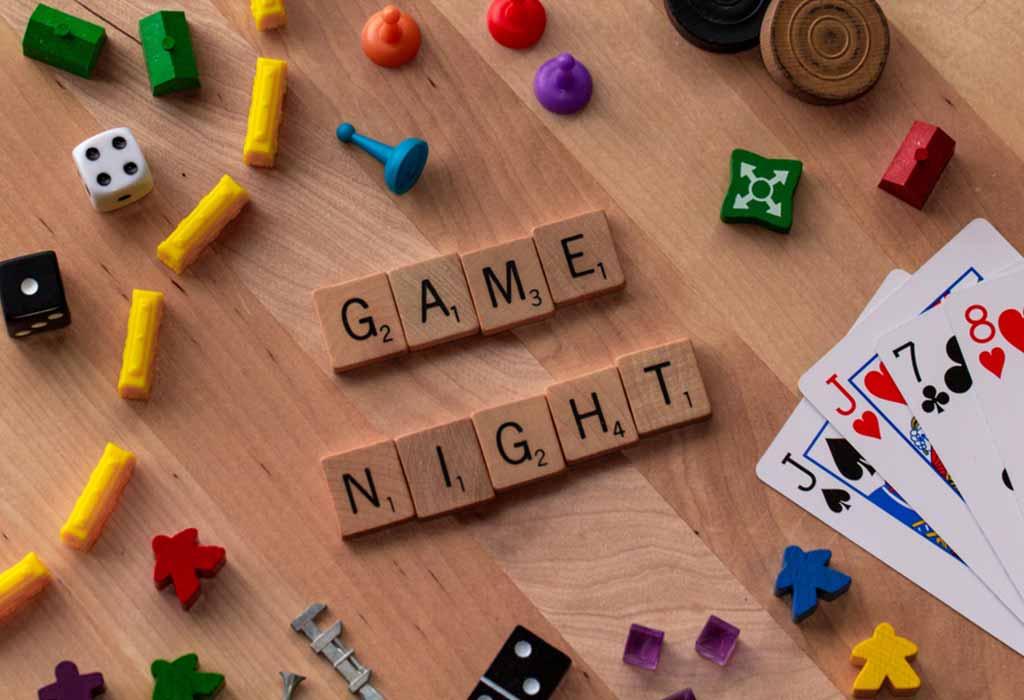 1.   Host Your Own Bingo Night
For a memorable and highly entertaining games, why not transform your living area into a bingo hall for the night! Stock up on light snacks and small nibbles and ensure you have enough bingo cards and dabbers. Whether you intend to purchase a bingo ball drawer or prefer the more traditional lucky dip of numbers in a hat, take time to learn some bingo lingo for a truly professional bingo experience all in the comfort of your own home. If you are already a bingo enthusiast and enjoy playing online, be sure to check out an online bingo site reviewer such as www.bingositesreviewer.com.
2.   A Board Game Extravaganza
For a nice and simple games night at home, requiring minimal preparation and effort on your part, reach in the back of the closet and dust off all your board games. Whether the humble snakes and ladders, the retro Mousetrap and Buckaroo or a more modern take on word games like Boggle and Articulate, a night of board games is sure to make your evening a memorable and highly entertaining one.
3.   Summer Garden Games
There is an absolutely enormous plethora of garden games for a summer evening's games night that are guaranteed to be great fun for all the family and guests of all ages. From giant Jenga, to water slides and paddling pool games or maybe a humble game of rummy on the patio, if the weather is on your side, hosting a games night in the garden is a perfect way to spend a summer's evening. Especially when you fire up the barbecue.
4. Heads Up!
Heads Up is truly one of the best word guessing games you could play and if you are looking for a more relaxed, less stringent games night plan, then anyone with a mobile phone can play this fun and addictive online game.
5.   Adult Drinking Games
If every member of your group is over the legal drinking age, there is arguably no better entertaining games night theme than a night around adult drinking games. From the classic 'get to know you better' verbal games such as the popular, movie go-to 'Never Have I Ever', to shot roulette and beer pong, the scope and variety of adult drinking games truly knows no bounds.
Whatever theme you choose for your at-home games night, be sure to provide light snacks and nibbles and, if your heart is firmly set on a night of adult drinking games, ask your guests to bring the booze and stock your fridge-freezer full of mixers, lemon slices and ice. Just make sure to drink responsibly.