Top 5 Ways Instagram Can Help You Grow Your Business In 2022: Instagram is expected to have 1.2 billion users by the year 2023. Therefore, it offers enormous opportunities for SMEs to strengthen their marketing strategies, and marketers all over the world are aware of this.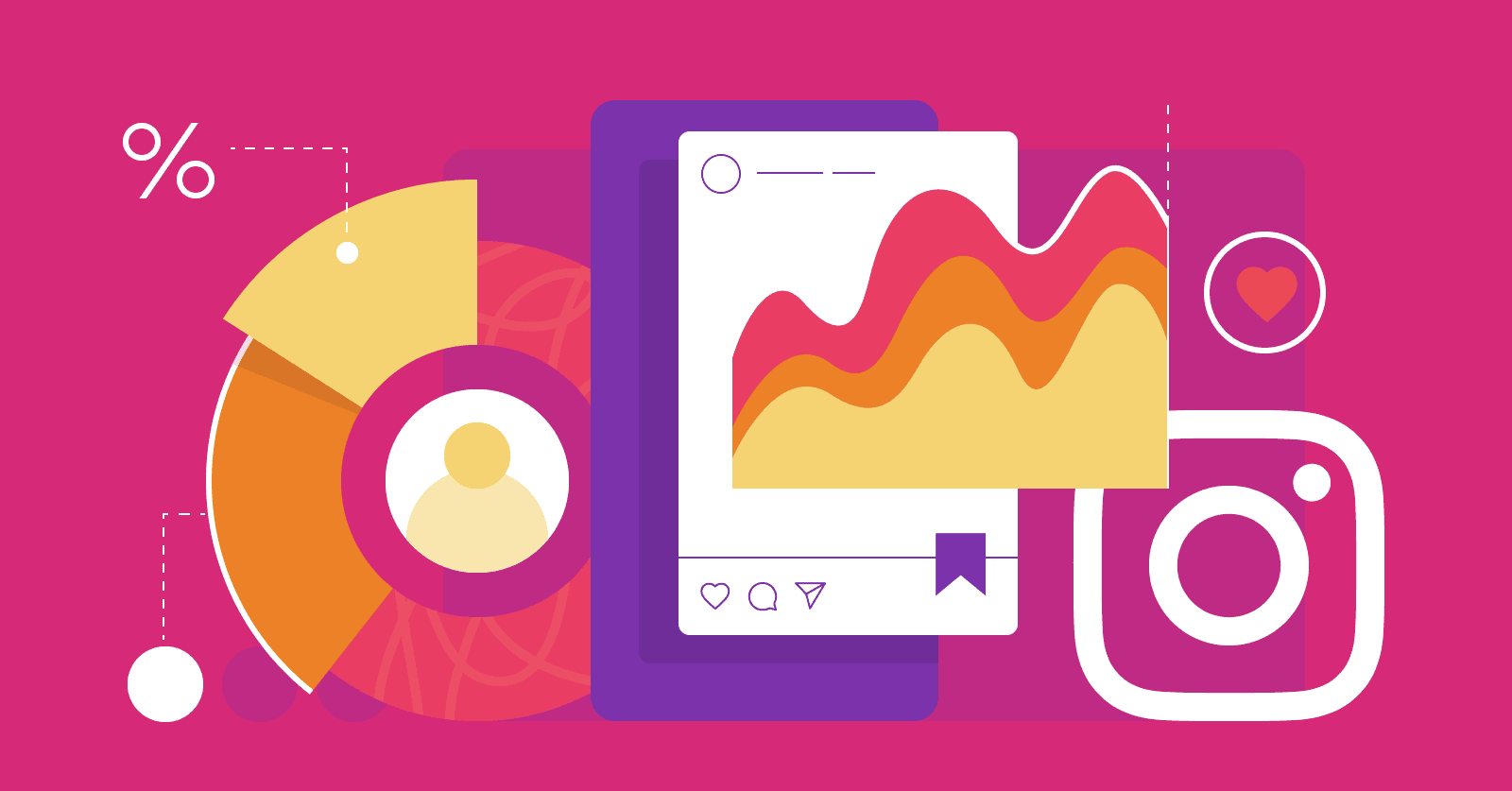 Almost 78% of companies are using IG as a marketing medium. 
Marketers consider it the second most important social media platform behind Facebook, with 64% planning to boost their Instagram activity in the coming year.
Instagram's potential is based on user behavior rather than the sheer quantity of active users. 
Instagrammers enjoy interacting with marketers. According to Instagram, 90% of users follow a brand on the network. So, let's find out the most obvious ways IG impacts your business.
How Can Instagram Help Your Business To Grow?
From Instagram Reels to instagram story views, there are multiple ways for IG to impact your business. However, there are a few obvious ways that Instagram uses to help your business grow. Let's take a look: 
1: Increasing Your Audience Reach
The simplest way to find out if your consumers are active on Instagram is to simply ask!
Send a brief survey to your consumers about their social media activities if you already have an email list. For example, inquire about their preferred means of communication and where they prefer to follow brands.
SurveyMonkey and Typeform are two free solutions for polling your audience. You can even get ideas from Typeform's social media survey template. 
Customize it with questions that will provide information about your consumers that you want to know.
Once you find out how many of your customers are active on Instagram, you can connect with them with catchy content and interesting visuals, thereby maximizing your reach.
2: Helps You Compariring IG With Other Social Media Platforms
On different social media platforms, diverse groups of people are more active than others. 
The 18-29 age group, for example, is the most active on Instagram, while the 50-64 age group is the most active on Pinterest.
If none of your competitors are using Instagram, it may not be the best platform for you. 
However, if several customers have indicated that they would like to follow your brand on Instagram, go ahead and create an account. You may be the first brand in your sector to discover Instagram's untapped potential.
3: Helps You Conducting Competitor Analysis
Customers that buy from your competition are also potential new customers for you. 
So, if businesses comparable to yours are succeeding on Instagram, it's likely that your customers are as well. All you have to do now is start posting!
Compare your target audience's demographics (gender, age, geographic area, income, etc.) and psychographics (interests, values, personality, etc.) to other companies' audience groups.
If you see your competitors and you; both are targeting people on IG, you can see their engagement methods and adjust your campaign tactics accordingly.
4: Engaging With Your Audience Organically
It takes more than pretty photographs to succeed on Instagram. In addition, you can interact with others who are following you on Instagram.
Moreover, you can follow them back, like their posts, and answer their comments to continue the discussion. 
You'll develop relationships with your followers, which will inspire them to interact with you in the future. 
Buying Instagram followers may seem like a good way to improve your numbers, but it won't help your business develop. 
Followers you have purchased will not interact with you, and if people find out you bought followers, they may lose trust in you and refuse to do business with you.
5: Using Hashtags To Extending Your Reach
Hashtags assist users in locating material that they are interested in. 
Once you add these to your Instagram captions, you can increase the number of people who see your pictures and boost your following.
When you're thinking about hashtags to use, you can simply search on Instagram to see how many posts include that hashtag, which is a good indicator of popularity. 
Sticking to hashtags with fewer than one million postings to avoid getting lost in the shuffle is a good idea.
You can even use hashtags relevant to your location to find people in your area if you own a local business.
Let It Grow!!!
Here, we have explained the top 5 ways IG can help your business grow. 
If you were unsure whether to use Instagram in your marketing campaign, we are sure that you can take a breath now because these points have clarified your doubts.
So, if you need more details on Instagram marketing, reach us in the comment box below. We will come back to you with a reply in no time.