Top Best Male and Female Dog Names – Pick most popular Boy & Girl Puppy Name: Naming your dog might be one of the best and cutest things in the world but at the same time it is also the most difficult one.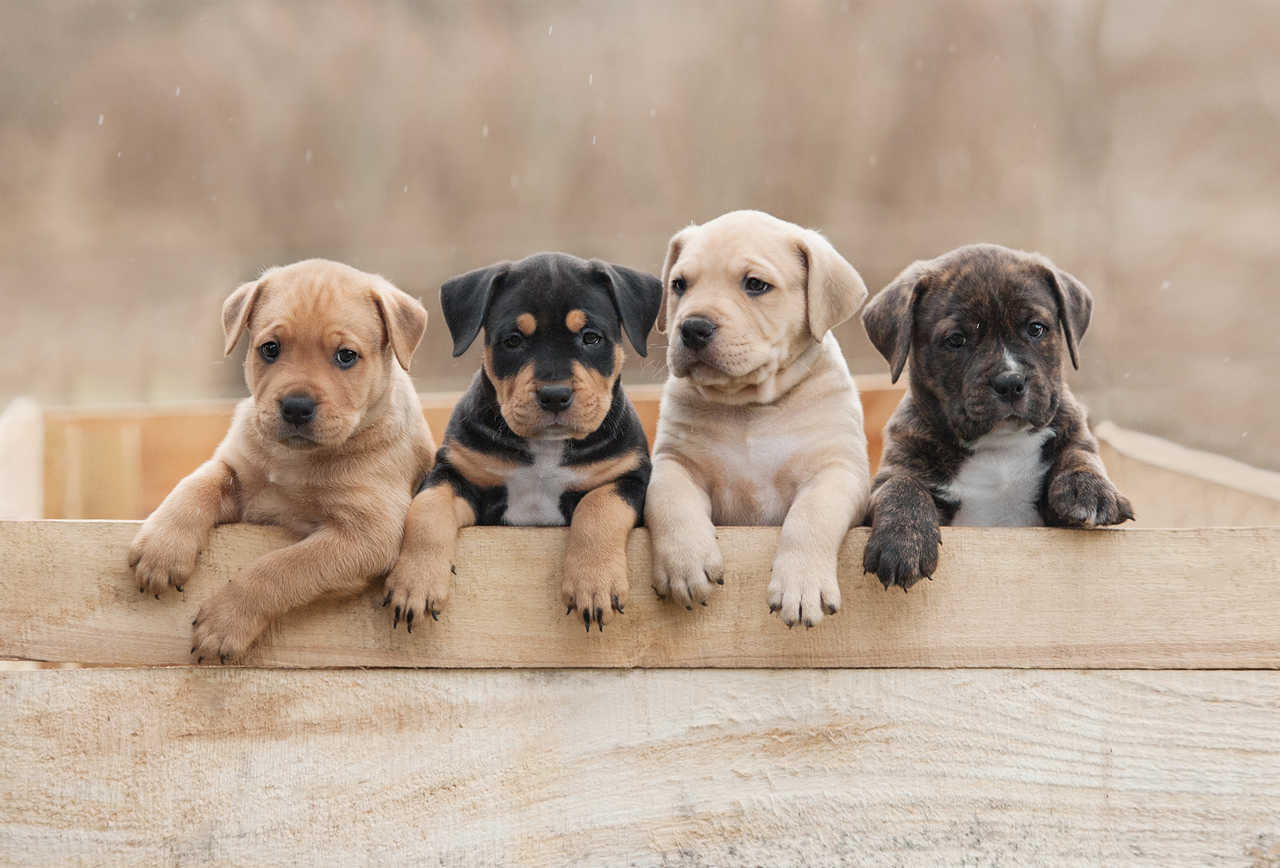 Selecting the best dog name is like choosing the perfect dog sitter; it is a kind of task that pet parents take really seriously.
Top Most Popular Dog Names
Well, if you are looking to this article, then it is surely because of two things that is- you have maybe just adopted a new dog or puppy, or maybe you're just planning to adopt a new furry family member for which you are looking for a great name. Dogs are never less than a family member and if you are planning to adopt one of them then you might be doing a great kind of work.
Best Puppy Names of 2019
It is difficult to choose a name for your dog which can match its personality. Some wants a unique name, while some wants a cute name and it is also understandable as there are varieties of dogs available out of which some are manly while at the same time some are small and cute. Some are tall and some are very small, some have medium furs while some are fluffy as cotton candy. The difference between different dogs species will never end but one thing which binds them together is the cute name given by their pet parents.
Naming your pet dog is almost like naming your real babies; it's a name only that you and your dog will be living with for a long time, so it is be worthy of various thought.
Some people choose names of their favourite fictional or film character, or else a character from a TV show they like. Some people also like to give their dogs people names such as Scott or Rebecca. Some people like classic doggo names while some named their dogs after their favourite food items such as Tacos or Pizza. It's truly fun to be innovative while picking names for our new family member. According to me it's always nice to pick a name that makes you and your pup both feel good when you hear it.
Well, luckily we've rounded up a number of great choices for you which comprises of both male and female dogs and also you would definitely like it.
Top Male Dog Names
Max
Charlie
Cooper
Buddy
Jack
Rocky
Oliver
Bear
Duke
Tucker
Murphy
Lucky
Oliver
Sam
Oscar
Teddy
Winston
Sammy
Bailey
Toby
Top Female Dog Names
Bella
Lucy
Daisy
Luna
Lola
Sadie
Molly
Maggie
Bailey
Sophie
Sasha
Lily
Angel
Emma
Princess
Annie
Rosie
Zoe
Abby
Roxy
Top 100 Girl Dog Names
Bella
Lucy
Daisy
Luna
Lola
Sadie
Molly
Bailey
Maggie
Sophie
Chloe
Stella
Lily
Penny
Zoey
Coco
Roxy
Gracie
Mia
Nala
Ruby
Rosie
Ellie
Abby
Zoe
Piper
Ginger
Lilly
Lulu
Riley
Sasha
Lexi
Pepper
Emma
Layla
Maya
Izzy
Lady
Annie
Olive
Harley
Belle
Dixie
Millie
Willow
Princess
Charlie
Maddie
Kona
Cali
Ella
Winnie
Roxie
Marley
Cookie
Hazel
Scout
Athena
Callie
Phoebe
Honey
Angel
Dakota
Minnie
Holly
Missy
Sugar
Shelby
Nova
Leia
Josie
Penelope
Ava
Gigi
Peanut
Fiona
Cleo
Jasmine
Sandy
Mocha
Harper
Macy
Sydney
Paisley
Lacey
Bonnie
Baby
Mila
Delilah
Pearl
Charlotte
Trixie
Ivy
Nina
Heidi
Georgia
Shadow
Xena
Allie
Oreo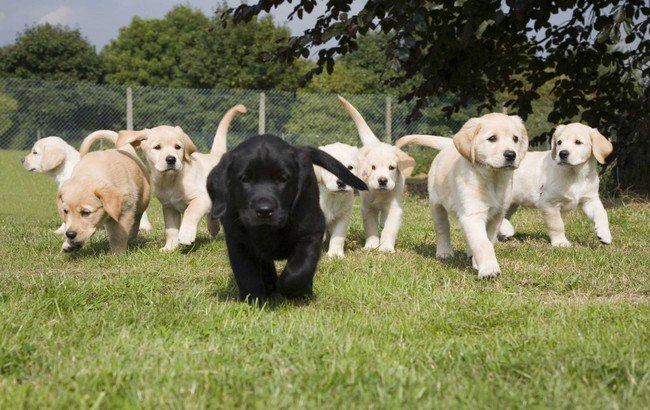 Top 100 Boy Dog Names
Max
Charlie
Cooper
Buddy
Jack
Rocky
Bear
Tucker
Oliver
Duke
Toby
Bentley
Milo
Teddy
Leo
Winston
Jax
Zeus
Louie
Murphy
Jake
Dexter
Riley
Gus
Buster
Harley
Bailey
Jackson
Henry
Ollie
Oscar
Finn
Lucky
Moose
Hank
Baxter
Bruno
Diesel
Loki
Sam
Cody
Beau
Bandit
Blue
Jasper
Apollo
Ace
Sammy
Thor
Gunner
Gizmo
Koda
Shadow
Scout
Brody
Bo
Marley
Simba
Roscoe
Otis
Rocco
Rex
George
Hunter
Tank
Luke
Ziggy
Maverick
Rusty
Boomer
Romeo
Tyson
Chance
Benny
Ranger
Prince
Oreo
Bruce
Copper
Benji
Joey
Rudy
Samson
Cash
Peanut
Frankie
Kobe
Coco
Chewy
Chico
Chase
Zeke
King
Chester
Odin
Walter
Brady
Brutus
Mickey
Mac