Singer Charan Singh is all set to let the song rolling and taking over the hearts of his fans and the audience. Under the banner – Saga Music, Mr. Singh is gleeful to launch his next single – Sardar Chahida. The Music has been given by Mr. WOW; Balli Baljit is the song writer of this upbeat track. And the video has been beautifully directed by Harper.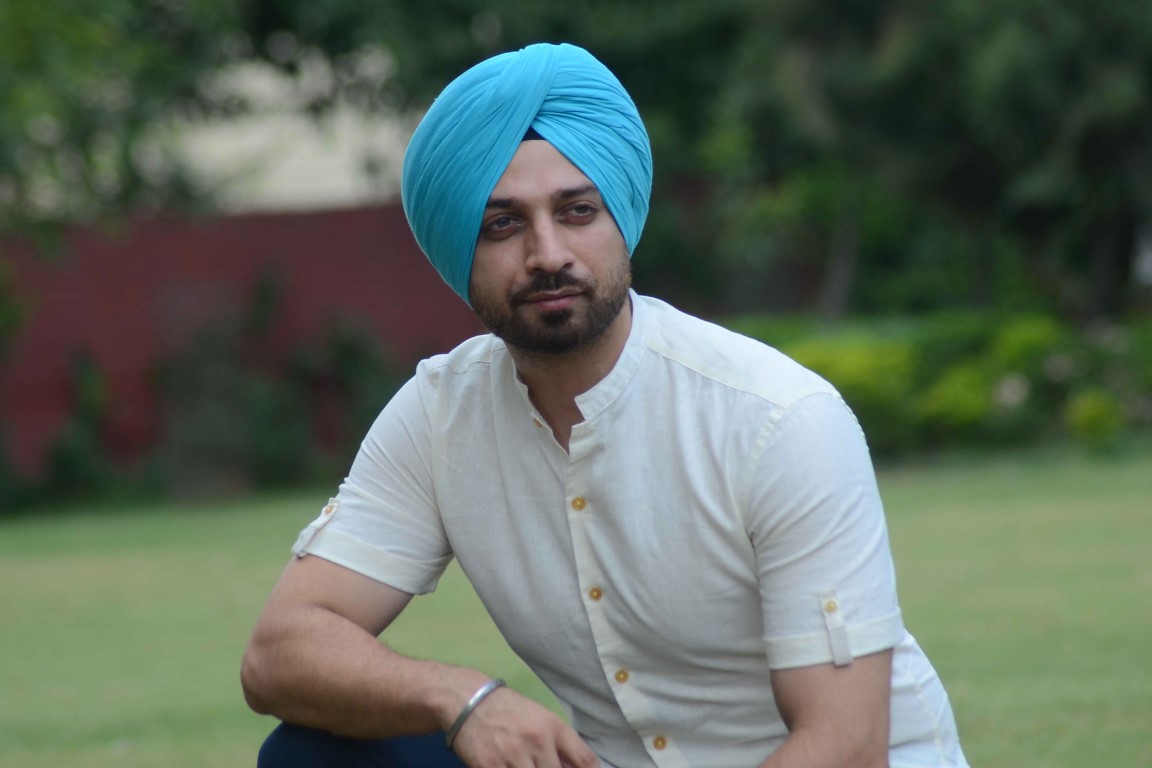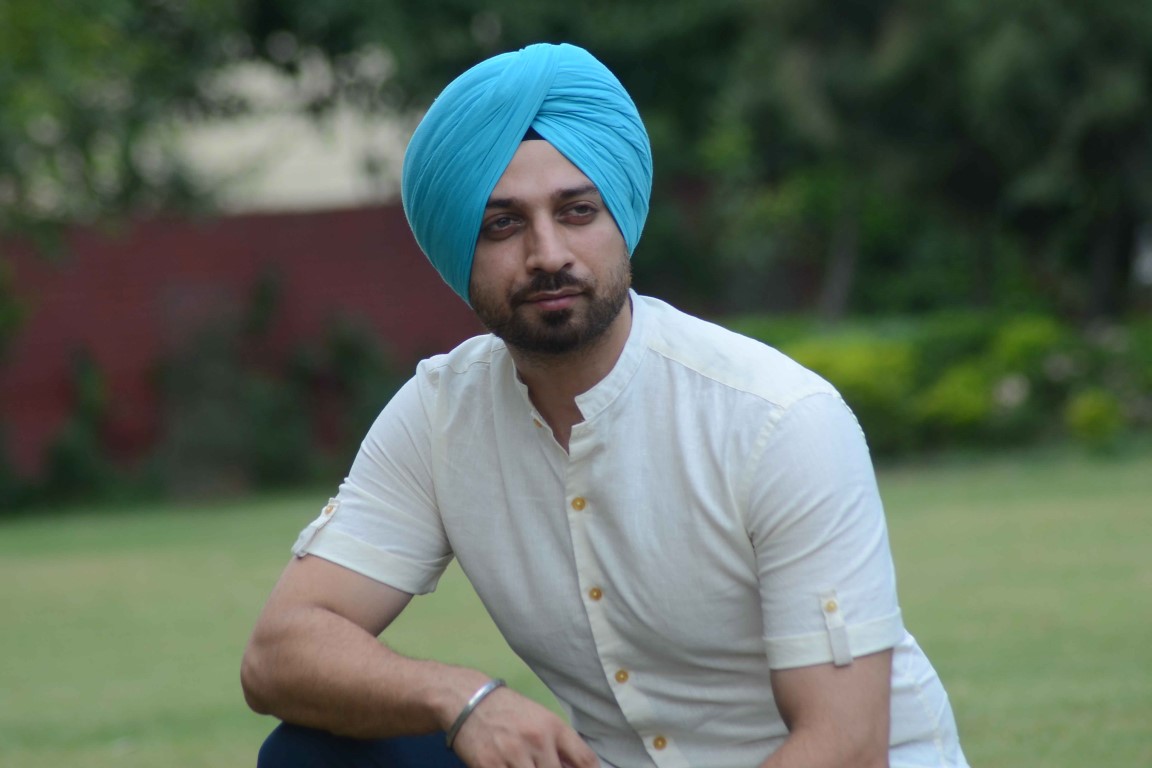 Upon asking Charan about the video, he said, at every step bountiful details have been taken into consideration, so as to make it a visual treat too. 'My next single is a complete package. Every detail – from lyrics to editing pays a prominent role for me, as I believe in giving a visual treat to my fans along with a heart touching vocal, through my songs.' he added.
The teaser was released on YouTube. Charan Singh made name and fame with his last hit in December "Sip Sip", while 'neele nain' is still on high demand amongst his fans.
'Sardar Chaida will prove to be a turning point of my career' said Charan. Saga Music Company will soon release the song.