Toyota Kirloskar Motor gets 'TERI Water Sustainability Award': Toyota Kirloskar Motor (TKM), well known in the corporate world for adhering to best industry practices and corporate social responsibilities (CSR), has added one more feather in its cap.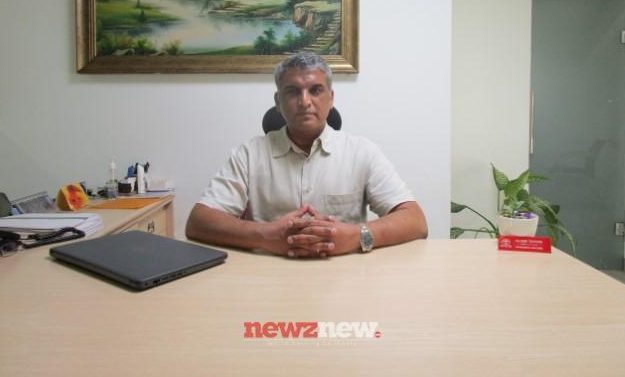 TKM has been honoured with the prestigious 'TERI (The Energy and Resources Institute) Water Sustainability Award-2022' under 'Water Users in Industrial Sector' category. The award is a collaborative initiative of the IWA (International Water Association) and UNDP(United Nations Development programme) India.
Expressing his delight over the recognition, Vivek Datta CEO and MD, Globe Toyota, said: "For us at Globe Toyota, the environment is of prime importance and all our initiatives are designed to bring down the environmental impacts and achieve our ultimate goal of 'Living in Harmony with Nature.' It is a great moment for us."
Reflecting further, Datta said: "Through our various efforts, we hope to make a positive impact on the environment and the community around us. The increasing population and dependence on industrial products are causing a water crisis and since water is a shared resource, we all have a responsibility to use it consciously and conserve it."
Over the years, TKM has adopted sustainable business practices and transformed from a carmaker to a mobility company. In sync with our principle of 'Respect for the Planet,' Toyota globally announced the 'Toyota Environmental Challenge 2050' (TEC 2050) in October 2015 comprising six environmental challenges, he said.
Toyota's interventions are driven by community involvement, ownership, and awareness, the seeds of which are planted in their holistic engagement model.