The former union minister & senior BJP leader, Harmohan Dhawan today strongly condemned the Chandigarh Municipal Corporation for the non implementation of the Street Vendors Act 2014. It is almost 4 years now that the MC has failed to identify the Vendors zones in various sectors. Both the traders & vendors have resorted to agitation & tension is building between them. Already heated exchanges have taken place in sec-22 & 19.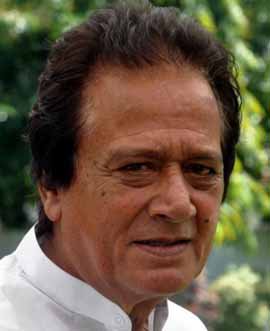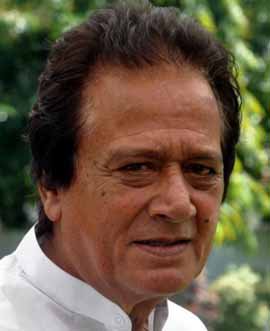 Dhawan expressed his apprehension that if the problem is not solved it can take violent turn & the MC will be held responsible for this ugly development. He further urged the UT administration to intervene and resolve the problem to avoid the buildup of social tension between them. The administration should be responsive and sensitive to the citizen problems.
Dhawan further suggested that for the amicable implementation of the street vendors act, the corporation should take the following points into consecration.
Traders & vendors consent must be taken while identifying the vendor zones in various sectors.
The vendor zones should be easily assessable to the costumers.
The zones should not cause inconvenience to the general public.
Public utilities like toilets, drinking water, parking and shelters form rain and sun should be provided.