"Asthma is a disease that often causes victims and their family a great deal of nervousness, whereas asthma can be treated if the patient is taken for treatment at the right time. There has been considerable development in the medical world and today asthma is not an incurable disease."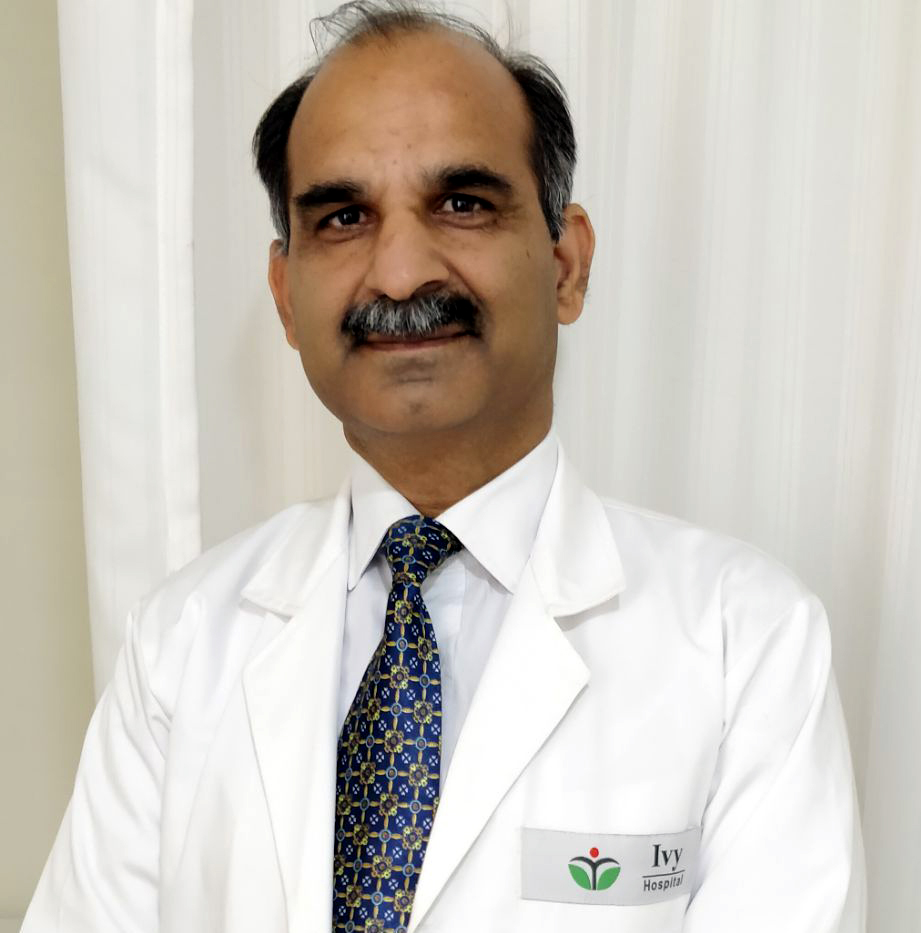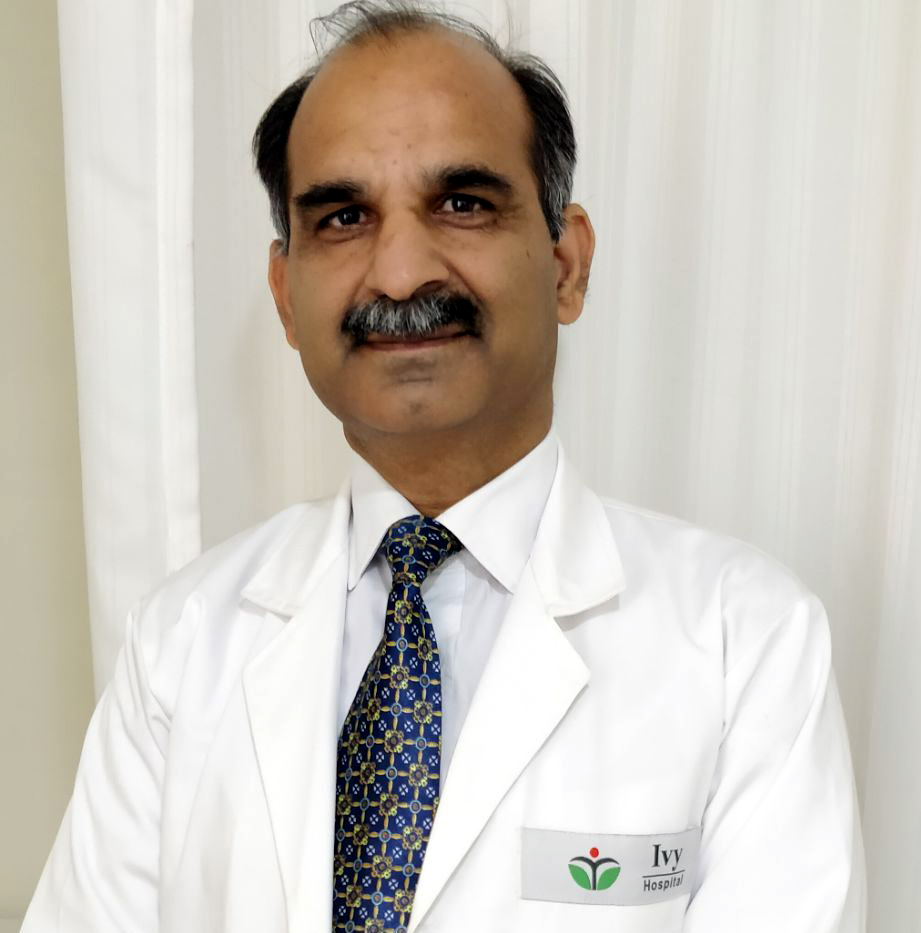 Dr. S.K.Gupta, Pulmonologist at Ivy Hospital, Panchkula today said that first of all, it is necessary that one should be aware of the disease, its causes, symptoms and treatment available. One would be able to get the treatment with more confidence and it can be controlled quickly. At the same time the delay in treatment and any negligence can bring serious results for the patient.
He told further that asthma in our lungs, is the name of the circulation in the breathing tubes. The work of breathing tubes is to bring air from the atmosphere to the lungs. Along with this, many dust particles also reach the breath. Here the dust particles produce inflammation in our breathing tubes and they shrink quite a bit, which causes asthma.
Dr. Gupta said that in reality, asthma begins with allergic reactions. Some people are allergic to change in weather and some are allergic to dust . This allergy comes in the form of asthma later on. The main symptom of asthma is that frequent coughing, throbbing or breathlessness etc., loud sound in the chest, changing the weather, but later it will be completely cured.
He said that the disease of asthma is also genetic i.e. if any of the parents have this disease, then the chances of asthma are also very high. Asthma can be due to both genetic and environmental conditions. Dr. Gupta said that when symptoms of asthma surface, one should go to specialist and do a simple test, which is called spirometry. This gives you an asthma awareness by detecting the obstruction of your breath.
He said that it is mainly treated with special drugs. At the same time, medicines for swelling reduction in the breathing tubes are also available as the disease progresses from here. In such a situation, relief from asthma can be achieved by correcting them."