Visually impaired students walked the ramp with attitude and aplomb
Amway India, the country's leading direct selling FMCG company, organized a dazzling fashion show – 'Attitude Fashion Fiesta' in Chandigarh on June 24, 2018. The evening included a myriad display of colors and talent, as the Amway direct sellers walked the ramp with style. The fashion show showcased different facets of beauty through a unique segment where visually impaired students of National Association for the Blind, Chandigarh walked the ramp with confidence along with Amway direct sellers. The special round received a tremendous response from the audience.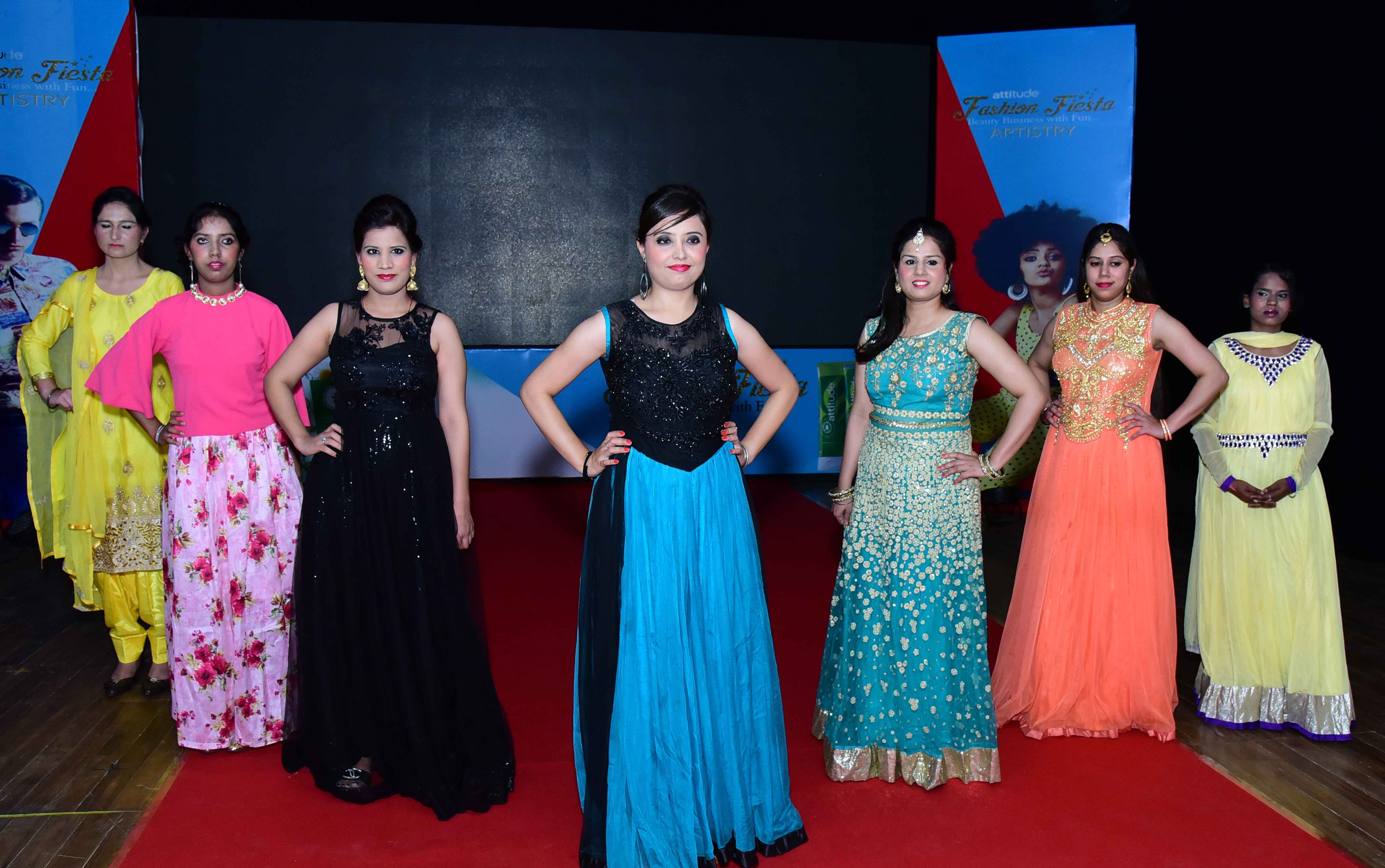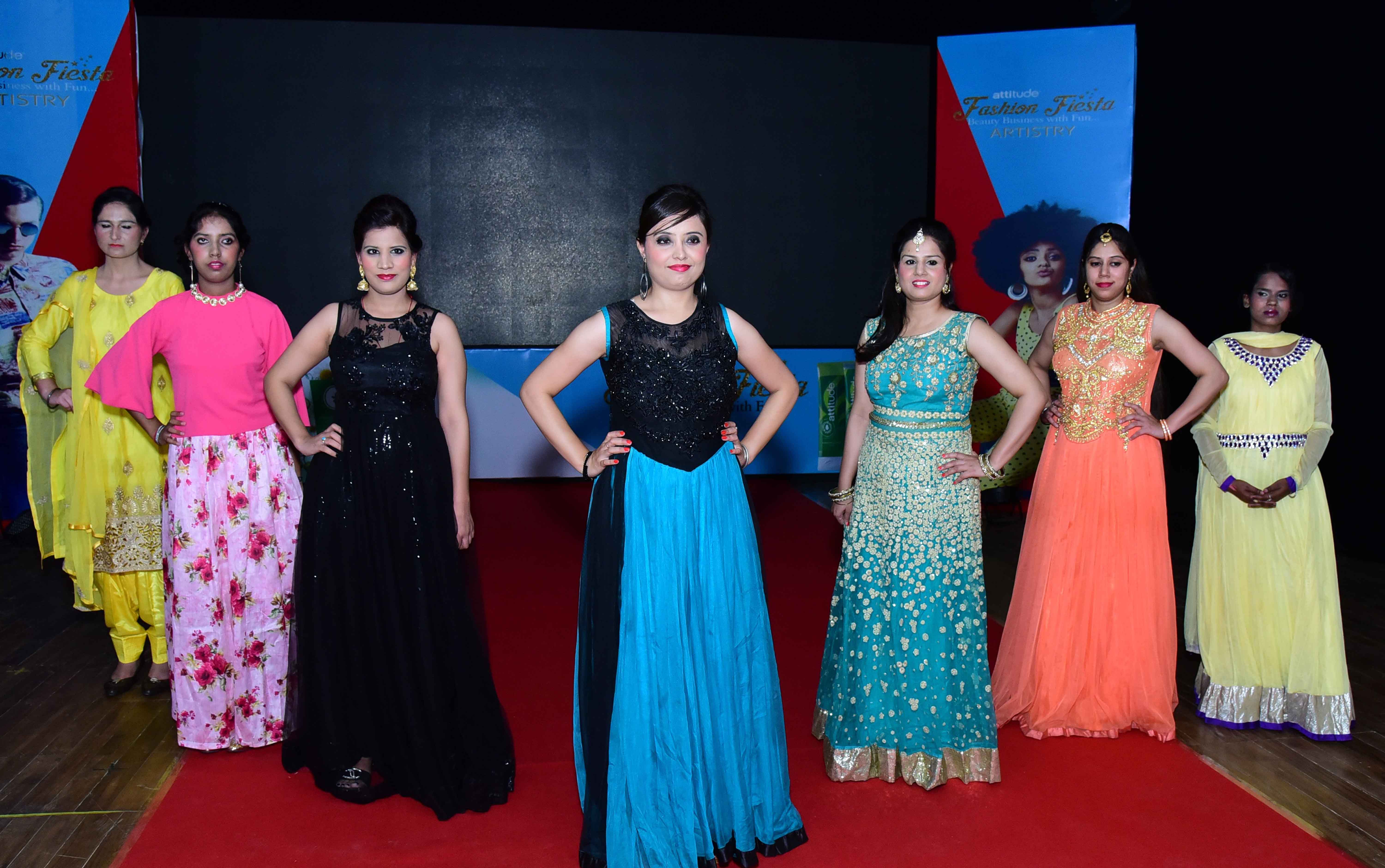 Speaking on the occasion, Anisha Sharma, Category Head – Beauty & Personal Care, Amway India said, "Our Attitude range represents the vivacious and vibrant Indian youth. Every edition of the Attitude Fashion Fiesta receives immense love and great response from our audience. The fashion show is the best way to showcase the brilliant talent that our direct sellers possess. We are also very grateful that these beautiful young girls from National Association for the Blind could be here with us tonight and walk the ramp with such elegance. It is initiatives like this that bring alive Amway's purpose which is about appreciating the spirit."
Building on the brand persona, the fashion show displayed youthfulness and vibrancy through its five theme-based rounds – Ms. Attitude, Mr. Attitude, Mr. Singh, Man with Class and Couple round. The female contestants marked their presence wearing vibrant Attitude colors, while the male contestants walked in their alluring style which spelled magnificence.
The winners of the various titles were-
Amway Mr.Attitude-Randeep Singh
Amway Ms attitude-Avneet Kang
Amway Mr.Singh-Harnoor Singh
Amway Man with class- Sundeep Singh
Amway Best Couple with Attitude-Tunisha and Harpreet