Tress Lounge Salon, Chandigarh celebrates 21st anniversary with Punjabi actor Tania: Tress Lounge Salon, Chandigarh celebrated its 21st Anniversary here today with famous Punjabi actress Tania, who cut a cake to mark the foundation day of the salon.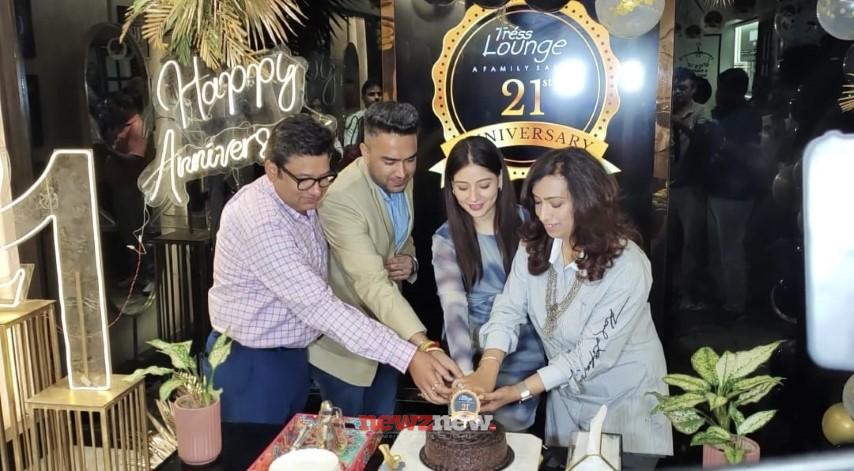 Tania also shared a few beauty tips with the guests present on the occasion for personal care during the summer season.
The Tress Lounge Salon, located at SCO 30-31, Sector 8C, Madhya Marg, Chandigarh, boasts of a long list of celeb clients including Parmish Verma, Jani, Mansi, Sunda Sharma, Kapil Dev, Vidya Balan, Alfaz, etc. many of whom have showered their best wishes to the founder of the chain.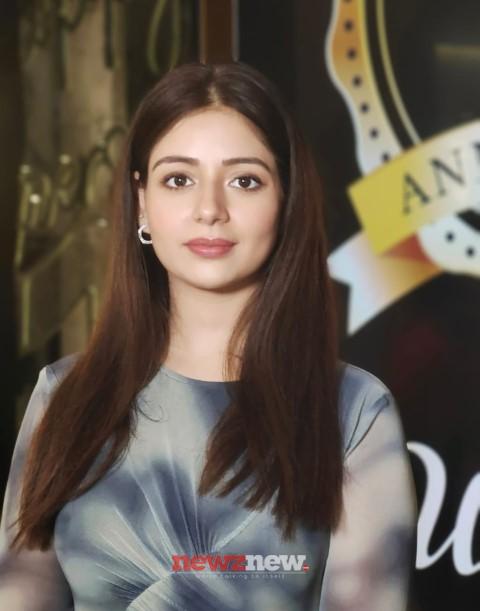 Munish Bajaj, owner of the salon chain, says that in this age of social media, looks have become the most important feature of one's personality. To accentuate the looks, we have planned accessible salons for everyone. We use Kerastase, Loreal and Matrix products and offer skin, beauty, hair, makeup, and nail art services, just to name a few.
Bajaj runs a total of 37 salon outlets in North India which are generating employment as well. He plans to open more salons pan India.