VR Punjab hosted a month long shopping and cultural fiesta in Association with the SBP Group. As a culmination of the festival, a mega lucky draw was held in which Sumit Sharma from Kharar in Mohali district hit the jackpot, by winning a 3 BHK apartment worth 28.9L  at SBP City of Dreams, Olivia Floors. Apart from this mega prize the other lucrative prizes included, Gold worth Rs.3 lakhs which was won by Mr. Gurtesh Matharu from Mohali  & a Royal Enfield Classic 350 which was won by  Mr. Rishi Kaushal from Mohali Phase 3 .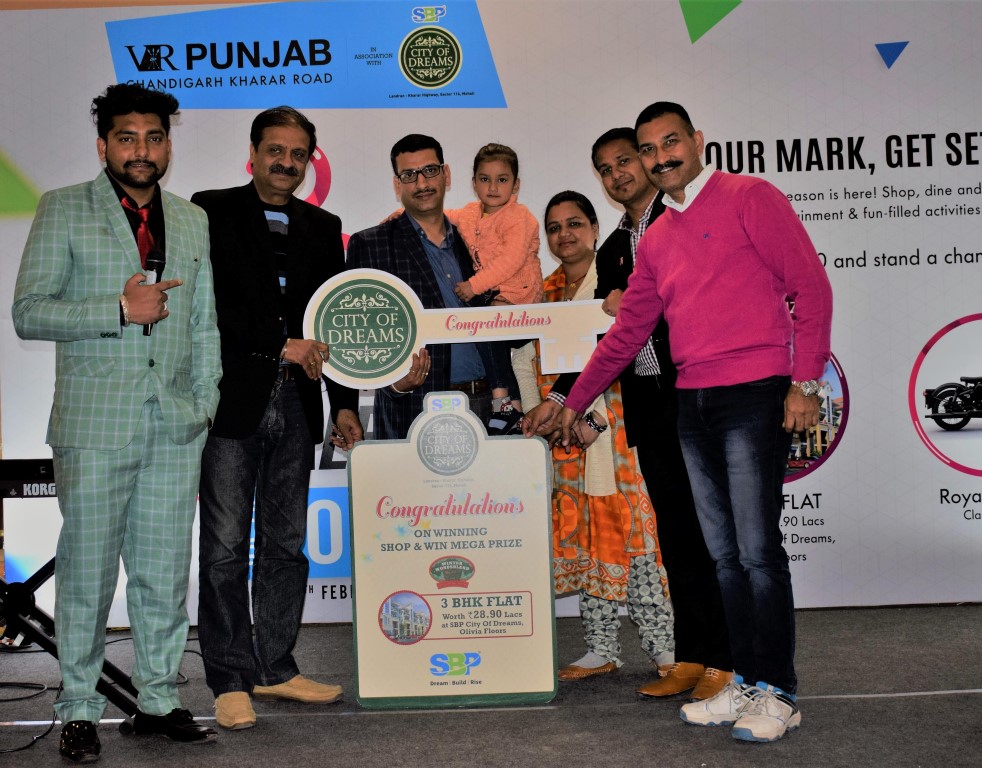 "We are glad that our festival of shopping excitement, culinary events, entertainment & fun-filled activities has brought so much joy to the local community. We will continue our endeavor to curate such unique events."said Jonathan Yach, Director Operations, Virtuous Retail.
"I am really excited to have won an apartment in a lucky draw. Who would have thought Shopping at VR Punjab would land me my very own apartment! I'm blessed"  Said Kharar's Sumit Sharma.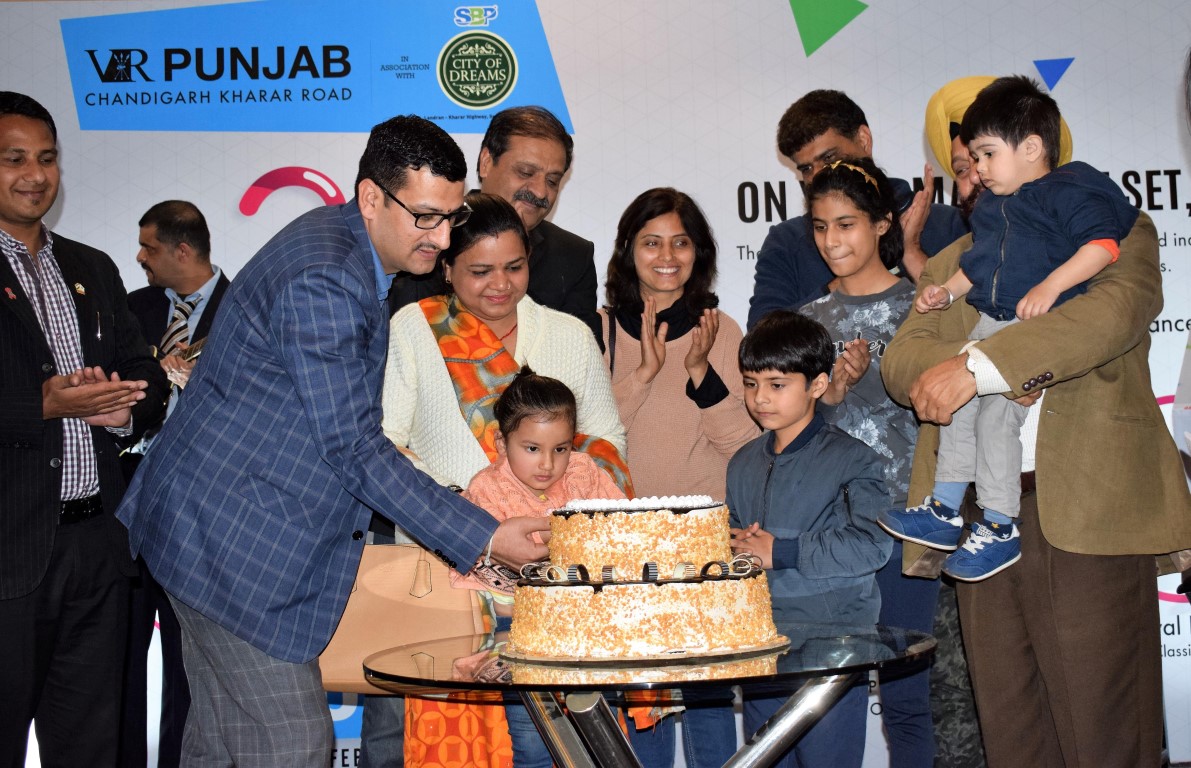 "It has been a very satisfying experience at VR Punjab. The gold I won has brought a lot of joy and happiness to my family and me." Said Gurtesh Matharu.
"Winning a  bike in a lucky draw is indeed a dream come true for me." Said Rishi Kaushal from Mohali.