The pop-bhangra singer Daler Mehndi's Tunak Tunak Tun was released in 1998, almost two decades ago. The track was an instant hit on release. It's music video India's first blue screen technology video, which allowed the singer to super impose his image over various computer-generated backgrounds.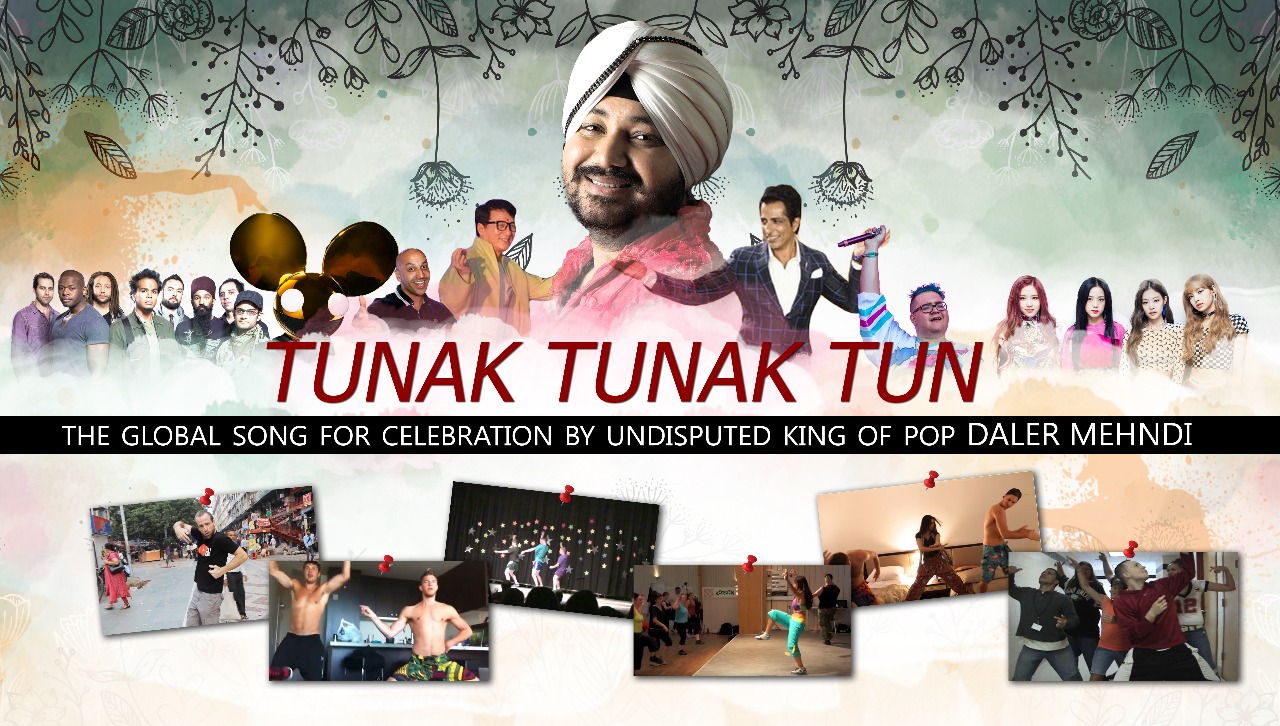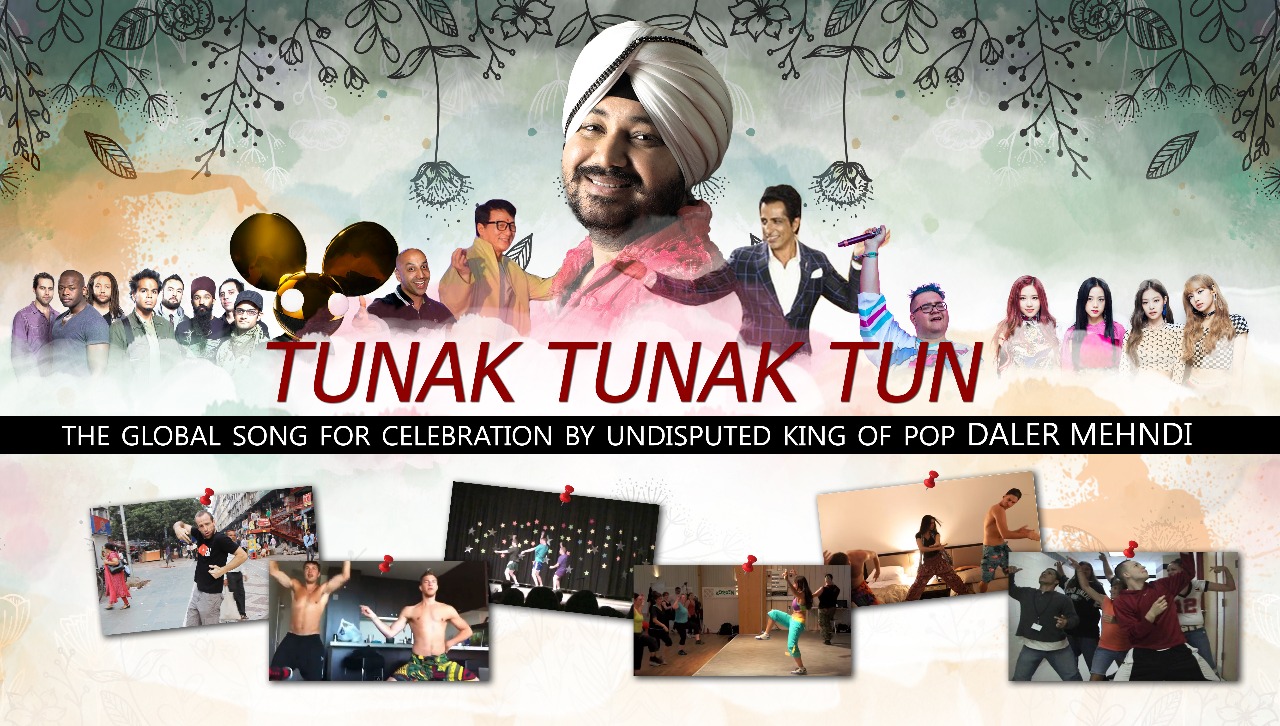 The music video was conceptualized by Mehndi in retaliation to the media's comment that the success of his videos depend only on the glam models featured in his videos. So with 4 Daler Mehndi's and exquisite choreography done by Mehndi himself the song became an instant HIT. Tunak Tunak won the prestigious RAPA Award, the Channel V Award, The Videocon Award, and The Screen Award.
The song is the greatest grosser in non-film music in India to this day! Tunak Tunak, which was also adopted by the World of Warcraft community, became an internet phenomenon. A single copy of Tunak Tunak on Youtube has broken all the records with almost 90 million hits and 70 thousand comments and still inceasing. The epic track is still entertaining the world and creating milestones.
Tunak Tunak is by far the only song in the world from India that has truly created a viral effect. The music critics and the music watchers of the trade call it India's first viral song. It became Viral when the term viral on internet did not exist.
From a common listener who may be from any part of the world, Tunak Tunak has created and stuck on to its audience. Love showered by the global Aisec community, world of Warcraft, fans in Korea, Germany, Russia, Poland, International DJ's like Slushi and Deadmau5 have all been engulfed in its power. From Jackie Chan in China to Bollywood actors in India, Music Bands like BlackPink in South Korea, public personalities like Super woman, RedBaraat, WWE superstars, to BBC, International radio stations in Belgium doing a marathon on Tunak Tunak, to the Malaysian woman police dancing, to high school dance finales in the US and Canada, to mobile corporates like Mi public ally celebrating their personal milestones with Tunak Tunak… the song has something for everyone. In his own words Mehndi who is the author, composer and owner of the song and ideator of its video says, "It is a song which is a communication between a yearning soul and it's beloved – which is God. It's playful, energetic, positive and entertaining. It represents 5 elements of which a human is made- Earth, Water, Wind, Fire and Ether. The 5th element 'the ether – depicted by a Mini Daler Mehndi' was shot but somehow could not get incorporated in the final video. I have done very limited work through out my career and most of them have created history. It is very humbling and very inspiring."
"I am glad that artists like Deadmau, Slushi and now BlackPink have performed my song. It shows the Love, the Universe and the Divine are showering upon Tunak Tunak," said Daler Mehndi