Two-day conference on national security concludes in Delhi: The two-day National Security Strategies Conference-2023 concluded with the address of the Union Home Minister Amit Shah, an official spokesperson said.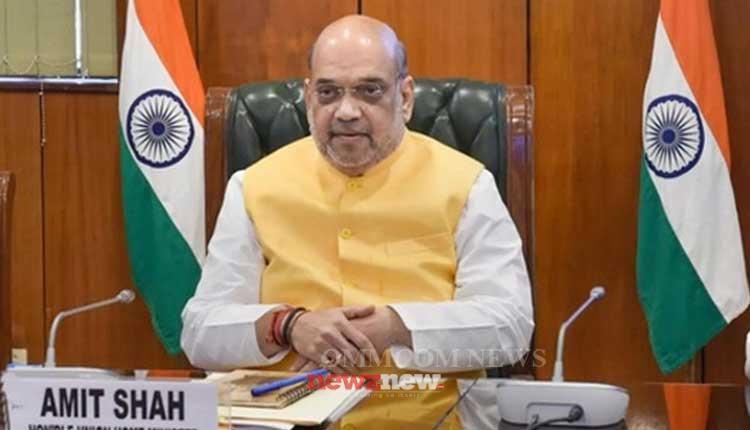 Shah on Friday stressed upon the need to provide timely justice to the citizens and ensure a system that would guarantee constitutional rights to them.
An official spokesperson added, "The Union Home Minister urged the top police leadership to transform their approach in dealing with country's internal security problems."
He laid emphasis on the use of modern technology in policing and suggested the implementation from lower police ranks of Constabulary to the higher formations.
"Quoting the recent introduction of new laws in the Parliament, the Union Home Minister laid down a vision for revamping the entire criminal justice system," an official said.
He urged the police officers that when the new laws are passed by the parliament, they should be ready to implement them at the grassroots level to revamp the criminal justice system.
Shah underscored the significance of the use of digital technology in the entire process of investigation and prosecution.
"Union Home Minister advocated new initiatives for ushering technology-led policing for meeting the future demands of a revamped criminal justice system. He flagged the emergence of technological advancement in Artificial Intelligence (AI) and termed it as a "threat as much as an opportunity". He urged the police to learn to use AI to its advantage while preparing to deal with its adverse effects," the official spokesperson said.
Shah exhorted the participants to work hard in the next 25 years for achieving the vision of Prime Minister Modi to build India into a developed nation by 2047.
While suggesting the importance of learning from other countries, he urged the participants to set an example in the next 25 years so that people from other countries learn from the precedent set by India.