NewZNew (New Delhi/Mumbai) : Bollywood film "Udta Punjab" will hit the theatres on Friday after the Supreme Court on Thursday refused to block a Bombay High Court order allowing its release while the Punjab and Haryana High Court dismissed petitions seeking a stay on it. The film's makers and trade experts are hopeful the movie will fly high at the box office.
The Abhishek Chaubey-directed movie, based on the festering drug menace in Punjab, is slated to release in over 2,000 screens, according to its makers. Pre-bookings are on in full swing despite the film getting leaked online on Wednesday.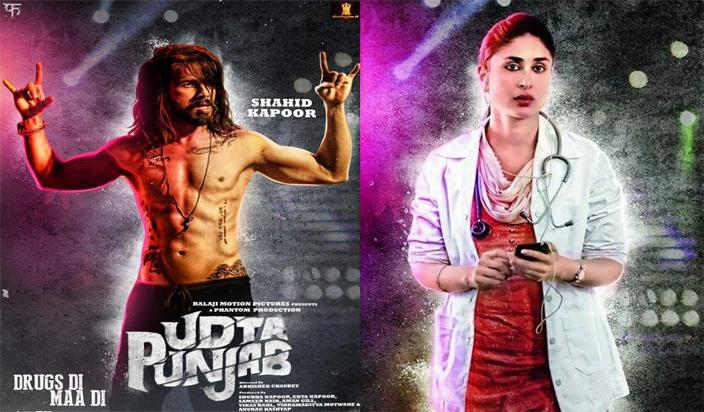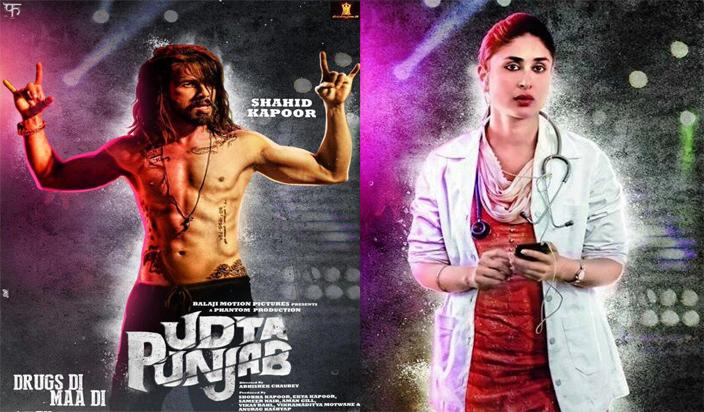 "Advance booking for 'Udta Punjab' is picking up rapidly. The censor controversy has added on to the rising curiosity amongst viewers. I think everybody wants to watch it. Fifty percent of the bookings are done for the Friday-Saturday shows," Devang Sampat, Director – Strategy Initiative, Cinépolis India, told IANS.
Distributor Rajesh Thadani said: "There are great expectations from this film. I'm hoping it will get around Rs 15-20 crore on its opening day provided it is released well in Punjab and Haryana as well."
Punjab-based film distributor Surendra Saluja is confident the movie will do "great business" in the state.
"I've heard a few people are planning to protest against the film, but I don't think this will affect it in anyway. The movie has sailed through so many troubles so far, so nothing can affect it any more," he said.
"Udta Punjab" has been mired in controversy after the Central Board of Film Certification (CBFC) ordered a whopping 89 cuts to make it fit for release with an 'A' certificate. The number was scaled down to 13 later.
Eventually, the Bombay High Court gave its green signal with just one cut — in a scene featuring hero Shahid Kapoor urinating in public. It also asked the producers to carry three disclaimers: "We do not promote the use of drugs", "We do not promote the use of cuss words" and "We are not attacking any particular state".
Until Wednesday evening, the makers were uncertain whether the movie will release on Friday or not as fresh legal problems cropped up. Punjab-based Human Rights Awareness Association moved the apex court to put on hold its screening saying it showed Punjab in poor light.
However, "Udta Punjab" makers received the censor certificate late on Wednesday. Strangely, it had the names of the Bombay High Court judges who gave the verdict.
But problems still remained.
Those were resolved on Thursday when the Punjab and Haryana High Court dismissed a bunch of petitions seeking a stay on it claiming poor projection of Punjab and its people. This happened soon after the Supreme Court refused to interfere with its release.
After the film was leaked on Wednesday, its team managed to remove it online on war footing.
Anurag Kashyap, the film's co-producer, hinting at the CBFC, said the leak was a "case of vested interests trying to demoralise people from fighting for their rights".
The movie's lead actors, Shahid and Alia Bhatt, and other Bollywood celebrities urged the audience to avoid watching the leaked version.
"It's a film from the heart made for you all. And now it's in your hands," Shahid tweeted.
The film, co-produced by Phanton Films and Balaji Motion Pictures, also features Kareena Kapoor Khan and Diljit Dosanjh.