To strengthen safety and security of Aadhaar holders, the Unique Identification Authority of India (UIDAI) today introduced new layers of security of Virtual and limited Know Your Customer (KYC) to improve privacy. According to sources, the authority has introduced virtual ID for Aadhaar holders to use instead of Aadhaar number.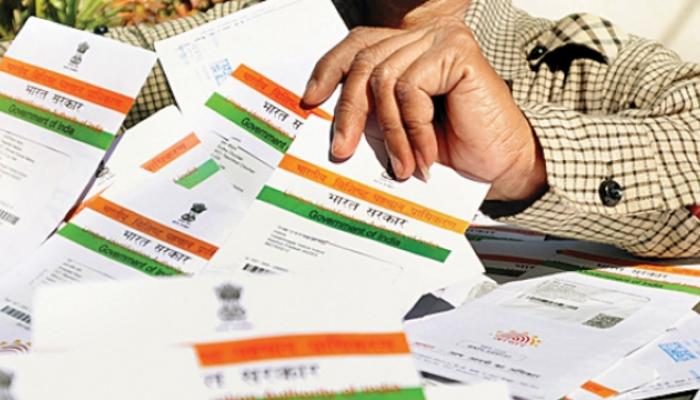 Virtual ID will be used to avoid any need to share Aadhaar number at the time of authentication. Virtual ID will be 16 digit randomly-generated virtual number, which will be used for authentication instead of Aadhaar number. It will not be possible to locate your Aadhaar based on your virtual id.
All agencies will migrate to the new system by June 1. Besides Virtual ID, the agency has also introduced limited KYC facility. Limited KYC will provide agency-specific UID to eliminate agencies from storing AAdhaar number.
Under limited KYC system your Aadhaar number will not be stored, it will allow agencies to do their own KYC without banking on your Aadhaar. Agencies will identify users with tokens.