NewZNew (Bathinda) : In order to save the forthcoming cotton crop from attack of white fly, the district administration today got weeds removed from near Ghudda area under the Deputy Commissioner Dr Basant Garg's guidance.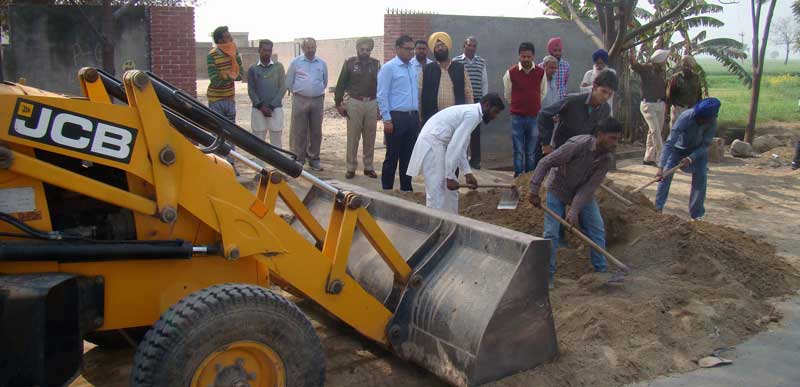 Dr Basant Garg stated that the campaign has been charted out with the agriculture and other departments together. He added that under this campaign the cotton cultivating villages of district will remove the weeds present in and around the village. He said that the white fly was currently thriving on these weeds and it was important to destroy these weeds before the cotton sowing season starts. He called upon all the departments and villages' panchayats to contribute in this campaign.
He also appealed the farmers to remain alert about the white fly attach and destroy the weeds around their fields. He added that in association with the district administration a special campaign is being run till March 15 wherein before the onset of cotton season, weeds in and around the roads, drains, canals, in city, villages and fields would be removed.
He directed the PWD, mandi board and highways department to ensure that weeds are removed from roadside. Similarly, the irrigation and drainage department and forest department officials have been directed to ensure that weeds are removed from the sides of canals and drains, while the BDPOs will ensure that Congress grass in and around the villages is destroyed. He said that those departments who do not have their own labor, can get the works done under MGNREGA. He said that help of pancyhayats and farmers was being taken to remove Congress grass. He told the agriculture officers to hold maximum camps in villages and make people aware of it.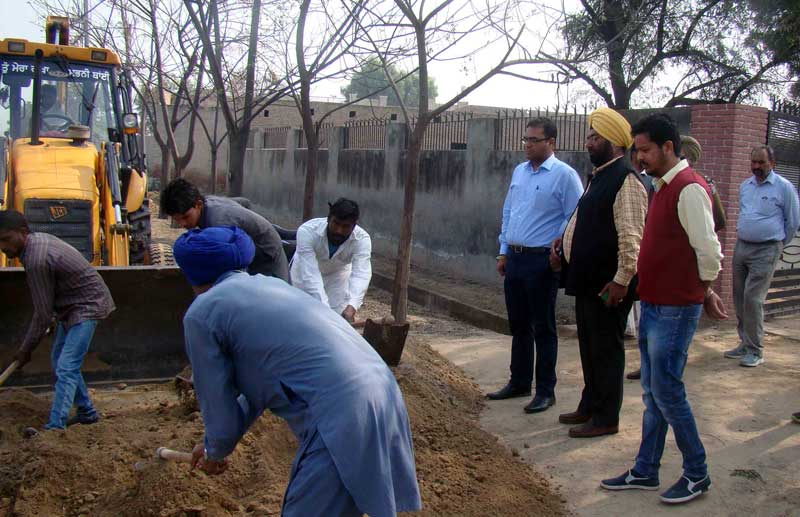 Meanwhile, the Chief Agriculture Officer Dr Kabal Singh said that 15 kinds of weeds have been identified on which the white fly thrives and their destruction is mandatory. He said that the Congress grass was most dangerous of all. Besides it the yellow weed, dhatura, dodhak, milk weed, bathu, kanghi weed, cholai, guara etc were to be destroyed.