The North Country Mall celebrates Diwali differently, remembers  Martyrs
NewZNew (S A S Nagar) : The North Country Mall (The NCM), Mohali, paid a befitting tribute this Diwali festival to the country's Martyrs –who sacrificed their lives for the Nation, by not celebrating 'Diwali' with pomp & show. In fact the Mall as homage to the Martyrs' undertook a very noble Corporate Social Responsibility this Diwali. It invited few NGO's and provided space to sell their articles which were prepared by the needy, disabled & orphans. These products were completely handmade.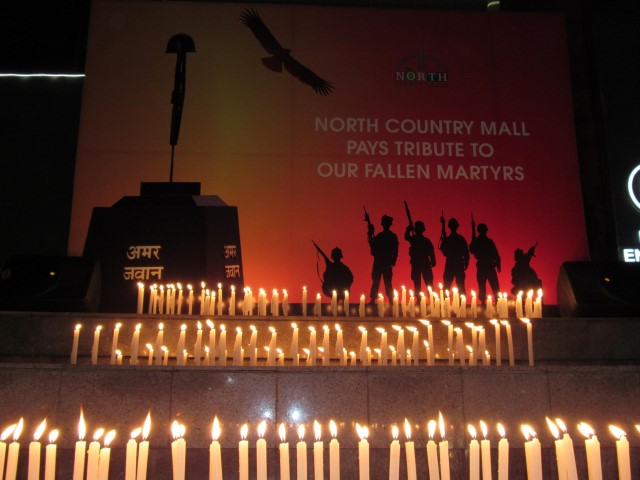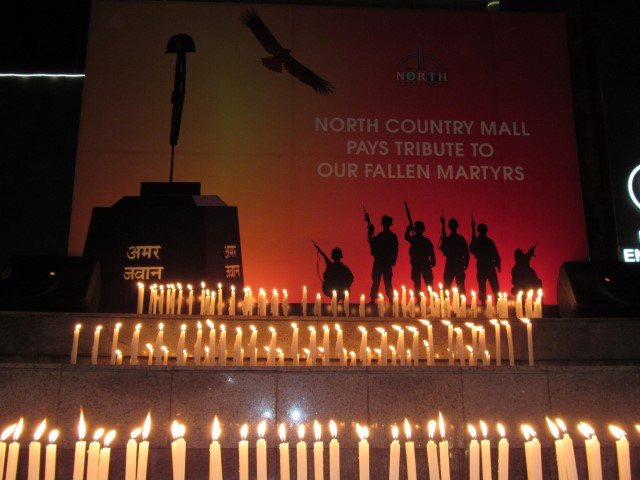 "The North Country Mall dedicated this tribute to the Martyrs who gave up their lives in safeguarding India's borders. We also held a special 'Candle March' as a tribute to the soldiers; as many as 500 people participated in this." Said Mr. Nitin Bir, Vice President, The NCM.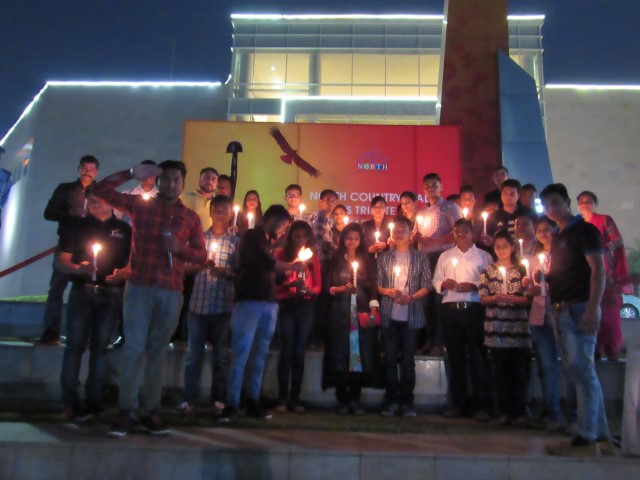 Visitors to the Mall paid their respect to the Martyrs in different ways. They sang patriotic songs on stage, made Rangolis, Painted Diyas & dedicated their thoughts about martyrs on the graffiti wall. People were also seen clicking photographs with cut outs which were made on the "Martrys' tribute theme".