'Life Communication Welfare and Charitable Society contributes to this commendable initiative!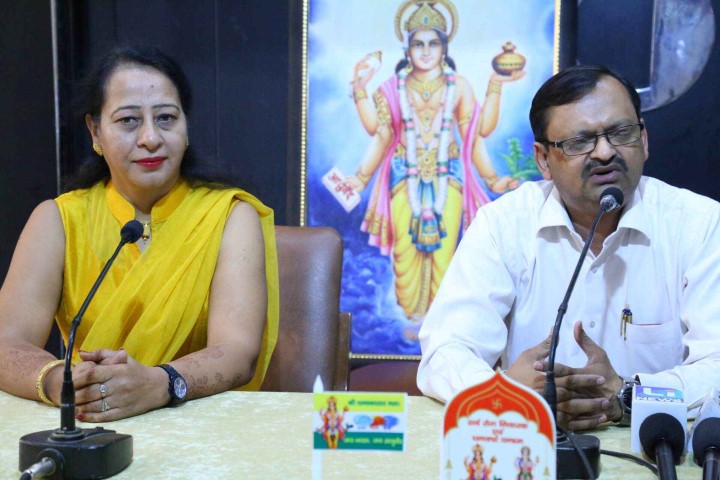 NewZNew (Chandigarh) : Dhanvantri Dham construted by Life Communication Welfare and Charitable Society will initiate its services fromOctober 28th.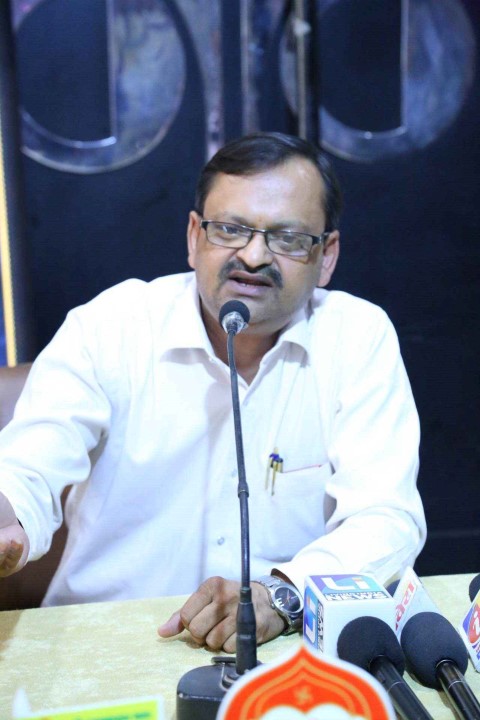 While providing the information related to the same, Chairman of the Society Subhash Goyal said, "that all the needy, unassisted and patients suffering from Cancer will be given medical treatment free of cost"
Adding on to it, he mentioned, "that the Dham is constructed at Chandigarh-Delhi road between Ambala and Shahbad Markanda. Vardaan Ayurvedic Organization has given the plot of 31 thousand 500ft as donation for the construction of Dham. Treatments like Panchkarma, Accupressure, Yoga and Meditation will be provided along with the arrangement of special camps for herb-planting and treatment for alcohol and drug addiction by the Ayurved specialists will also be given".
Subhash Goyal also shared the information regarding the opening of a special dispensary which has specially been created to provide free medical treatment to the patients. On the festive occassion of Dhan Teras, this Dham will initiate its service to public. Organization of this commendable initiative has been specially done on this day followed by Dhanvantri Puja as this day is known to be as the birthday of the Ayurved Guru. On this auspicious occassion, Dr. Anil Kumar and Dr. Suman Jagota were also present.