United Sikhs opening Covid-19 care centre at Sports Complex, Chandigarh: UNITED SIKHS is opening a Mini COVID-19 Care Centre which gets operational today at the Sports Complex, Sector 43, Chandigarh.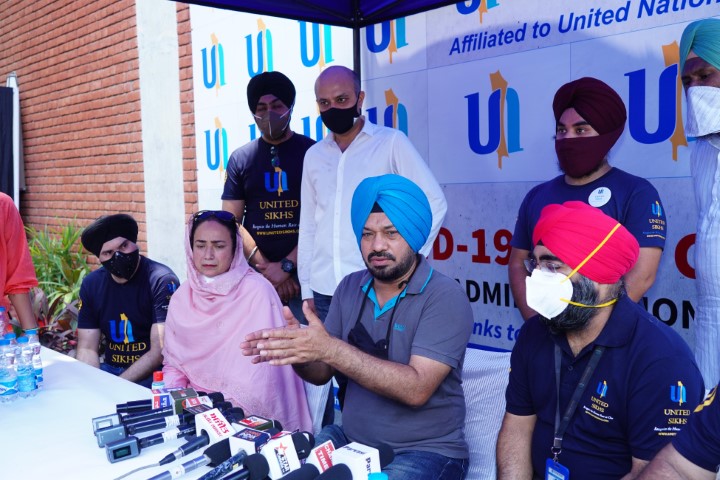 The Covid-19 Care Centre is inaugurated by Shri. V.P. Singh Badnore, (Governor) and Manoj Kumar Parida, IAS (Adviser to the Administrator) and our special guest Gurpreet Ghuggi. Along with Director Chandigarh Gurpreet Singh, Ground operation Chief Amardeep Singh and Operational Head Gurpreet Singh Sethi.
UNITED SIKHS volunteers are ready to serve and operate the Covid-19 Care Centre having 50-bed facility ready with oxygen pipelines installed at each bed. We are also ready with 50 Oxygen Concentrators that have arrived at the site to serve another set of patients as the need arises.
A team of Doctors and nurses are appointed to take care of the patients and medical help will be available 24×7. All required vital medicines and medical equipment are at hand at the Covid-19 Care Centre. We have arrangements in place for clean drinking water and food. 
Apart from the food supplies, our team is ready with PPE Kits, Gloves, Masks & Sanitizer and First-aid Kits.
"The Chandigarh Administration greatly appreciates your noble gesture of coming forward contributing towards the management of this pandemic situation.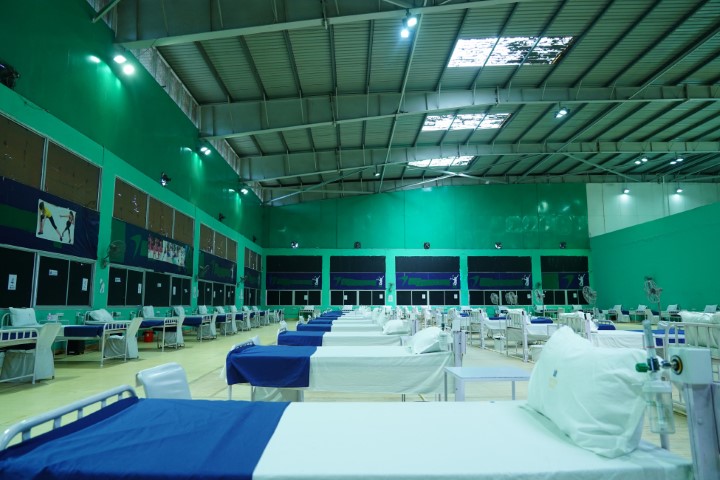 The partnership of good Samaritans from civil society like yourself with the Administration is the need of the hour," said Yashpal Garg, CEO Chandigarh Housing Board.
We need your constant support to be able to serve more and more Covid-19 affected people. UNITED SIKHS is in motion to be able to serve and help India fight against this pandemic and save as many lives as possible.