Manav Nagar (Delhi) : Mumbai based Omkar Realtors & Developers, one of the country's leading brands in redevelopment, boutique and luxury housing has obtained 50 plus EOIs (express of interest) from Delhi  home  buyers for its forthcoming 1200-plus apartments residential project slated for  end-November 2017  launch.  This low ticket sized boutique inventory offering is the biggest realty launch across pan-India,  post-RERA, by a branded realty player with Delhi leading the customer interest for a outstation project.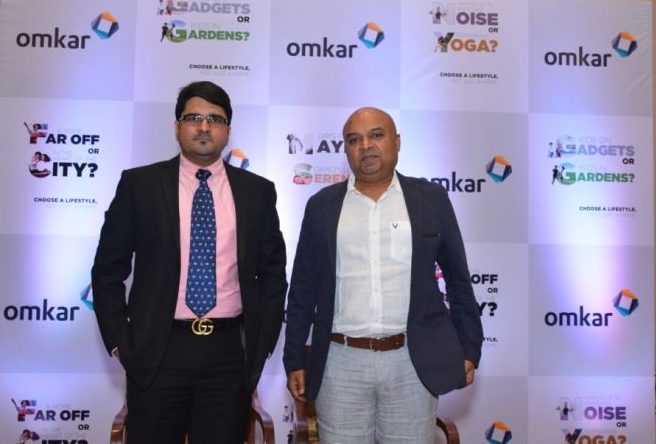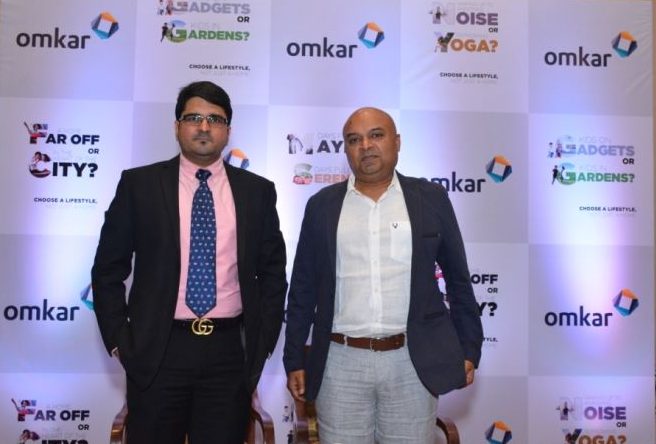 The RERA compliant project, currently codenamed "Passcode Andheri  Highway", consists of 1/2/3  bhk units with the ticket size ranging from Rs. 87 lakh to Rs 1.6 crore onwards (355 sq.ft -710 sq.ft carpet area). The project located on the western express highway of Andheri-Jogeshwari east corridor comes with a record 30 plus amenities and an inventory of 1200 plus apartments as part of Phase 1 launch.
According to Mr. Rahul Maroo, Senior Vice President, Omkar Realtors : "The project with a fair share of inventory under sub-Rs. 1 crore bracket holds strong attraction for pan-India customers and investors looking at buying in country's primary realty market. Not only does this ticket sizing compare well with Delhi and Gurugram markets;  it holds attractive ROI proposition at the current pricing level."
Mr. Maroo added that the buyers are eyeing inventory in areas with upcoming infrastructure developments such as Metro, Mono rail, new link roads connecting the East -West Corridors etc., and Andheri-Jogeshwari east highway corridor is one such key location in Mumbai.
The project strategically located on the Western Express Highway enjoying easy access to domestic and international airports comes with flexible payment plans and minimal down payment options.
The key target customer groups in this micro market spans SME's, trading community, corporate professionals, media & entertainment industry.  The location is one of the most sought after by Mumbai's film and television fraternity including artistes and production houses.