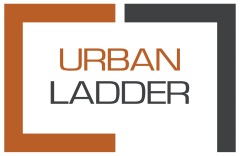 NewZNew (Chandigarh) : Chandigarh residents can now make their homes more beautiful with the best in class furniture, home décor products and service offerings from India's leading online furniture and home décor company, Urban Ladder. Extending its range of beautifully crafted, curated furniture, Urban Ladder has started delivering its products to Chandigarh from April'15.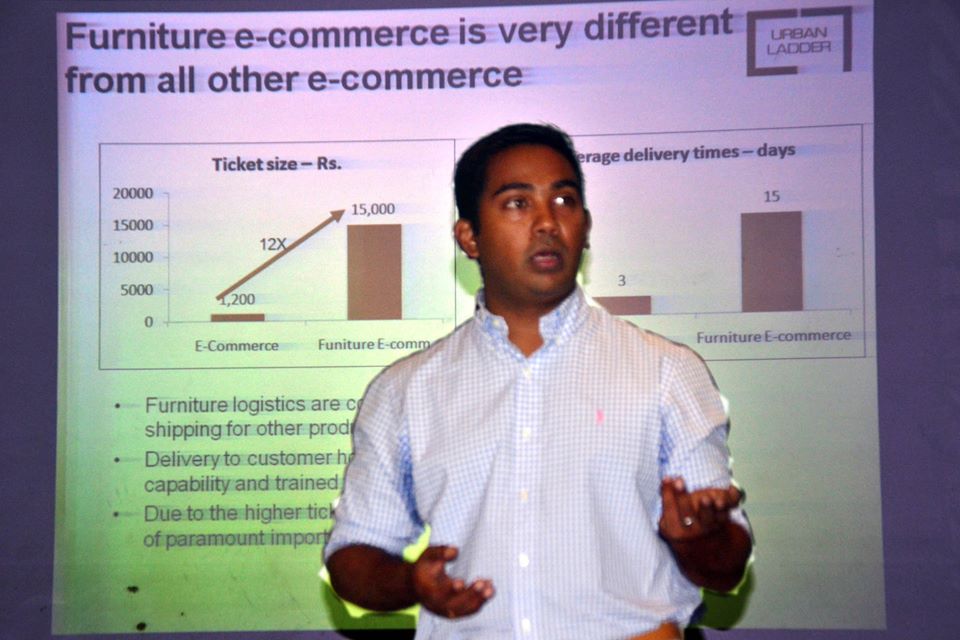 There has been a gradient growth in demand for online shopping, and furniture is the third largest segment in e-commerce, after electronics and apparel. Urban Ladder has been at the forefront at delivering superior quality furniture to cater to this growing segment.
85% of India's furniture market is unorganised which makes furniture shopping difficult for consumers. Urban Ladder aims to simplify furniture shopping by making great designs accessible for Indian consumers. The company lays emphasis on a seamless shopping experience, and the furniture is delivered and installed only by a trained, in-house logistics team. At present, Urban Ladder delivers products to 12 Indian cities. The company will deliver products to 30 cities by the end of 2015.
[blockquote author="Speaking on the occasion, Prithvi Raj Tejavath, Vice President – Category Management, Urban Ladder explained," pull="pullright"]"Wehave received overwhelming response from Chandigarh, and had received numerous requests from the city in the past for our products. The early shopping trends from Chandigarh are very encouraging and clearly show that Chandigarh shoppers are extremely design conscious. They are choosing some of our most modern- contemporary products".[/blockquote]
Some interesting statistics and market research led to Urban Ladder's decision to expand to Tier 2 cities, especially Chandigarh.According to the market survey in Chandigarh, more than 85% people said they are looking for new furniture. The real estate boom in the city and new apartment complexes are aiding furniture shopping in the city. The survey clearly shows that Chandigarh shoppers are design conscious and are looking for modern – contemporary furniture.  Quality and trust in the brand stood out as other important priorities while shopping for furniture. Many furniture shoppers in Chandigarh are looking to renovate their living room and dining room and are looking for sofas and seating, and dining sets.
Urban Ladder is currently available across 12 cities in India (Bangalore, Mumbai, Delhi/NCR, Chennai, Pune, Hyderabad Ahmedabad, Cochin, Chandigarh, KolkataSurat and Managlore) and this number is expected to grow to 30 cities in India by end of this year.