NewZNew (New Delhi) : India's largest selling RO purifiers; Kent RO has taken a leap. The brand which is known to introduce Mineral RO Technology in the country has been granted, the most coveted and stringent ISI certification by Bureau of Indian Standard.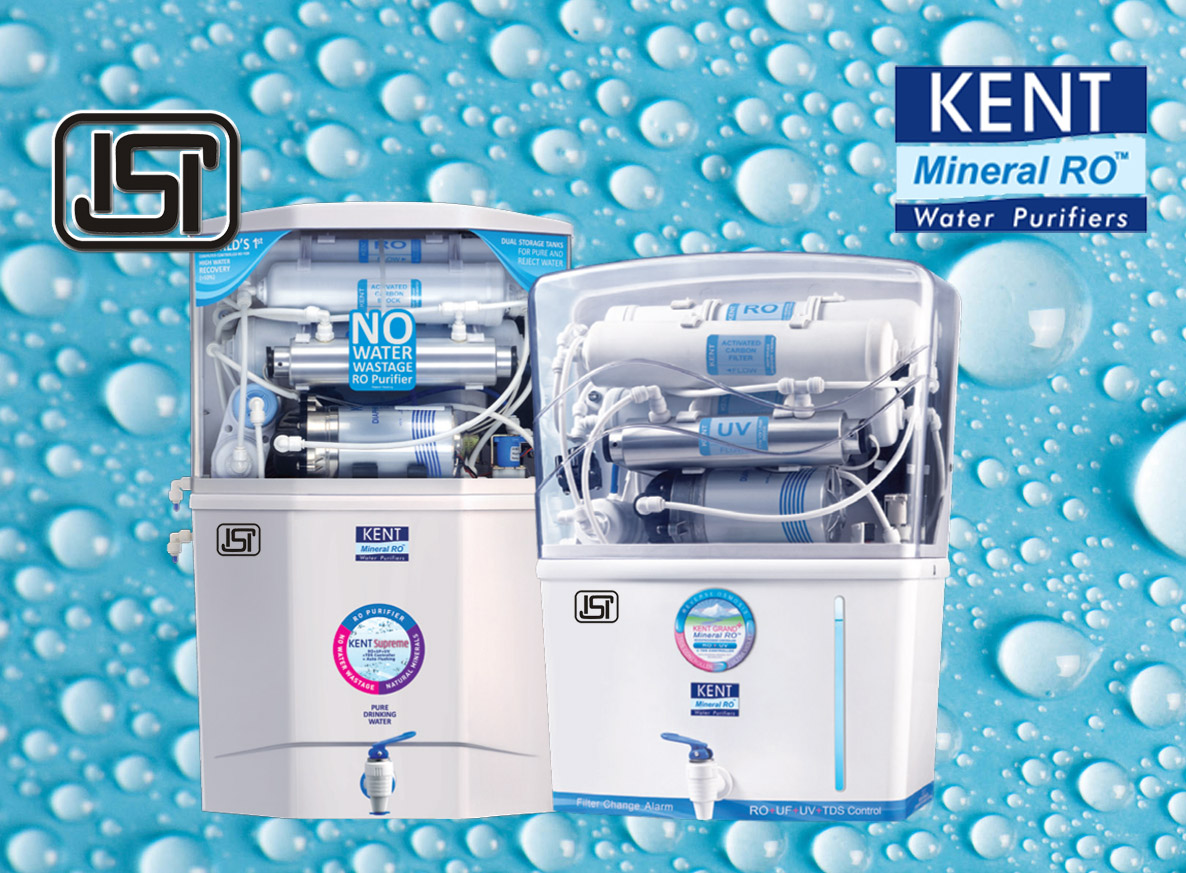 Kent RO has become the first water purifier brand to have ISI certification for any RO water purifiers. The Bureau of Indian Standard which is the most accredited certification agency of Govt of India has granted ISI certification to Kent RO technology for its innovation and state of the art purification technology benefitting millions of user's country wide.
Commenting on this achievement of Brand Kent, Mr Mahesh Gupta, Chairman, Kent RO systems Limited said, "An ISI mark on our products range will help consumers to choose a product which is swear by its quality, efficiency and lifelong performance"
[blockquote author=" Added Mr Gupta" pull="pullright"]"Though Kent RO has won many international level certifications and accolades including NSF, WQA in USA, the most reputed laboratories of the world, however getting an ISI certification which is a hallmark of the quality standards in the country will help the masses of India to choose a genuine over others."[/blockquote]
The Kent mineral RO technology is a 4 step water purification technology which retains all essential minerals in the water and purifies the dissolve impurities like besides, killing the bacteria and virus present in the water. The technology was developed by a team of engineers under the stewardship of Mr Mahesh Gupta
The Kent has one of the biggest range of RO purifiers including Kent, Grand Plus, Kent Pearl, Kent Pride, Ace and the newly introduced Kent Supreme which is a zero water wastage technology RO purifier and ensure 70-100 liters of water a day at any house hold.