NewZNew (Panchkula) : Doon Public School, Sector-21, Panchkula observed World Health Day in the school campus. The students brought nutritious tiffins which comprised of fruits, Salad and sprouts. The Meal Planning Club also came up with their innovative dishes prepared for the occasion.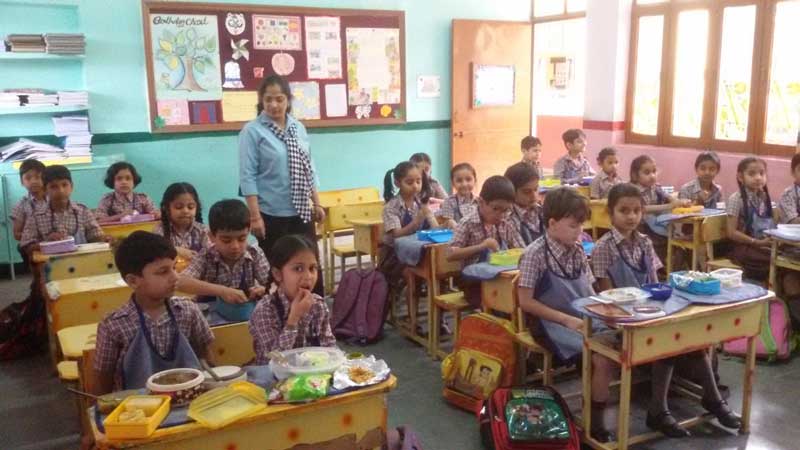 The students participated in a talk show organized on this occasion. The need to have health conscious citizens was felt by one and all. Besides this the children were motivated to give up with the junk food habits in order to give a way for healthy living. The objective of the observation was to make the students conscious of the healthy food habits and to reduce obesity among the children. A message was sent to the parents as well for the development of healthy habits among their children. Those students who had brought nutritious tiffins were awarded on this occasion.
The Principal Capt. Sanjay Anand (SM) encouraged the students to be role model for the future citizens in order to make India "A Country of Healthy Citizens".