newznew (New Delhi) : Usha International, one of India's leading consumer durables company, launches two new models EX7 and EX9 in its flagship automotive inspired E-series fans range. Both the models have 'Automotive Paint' finish, high torque motor and Aerodynamic blades that offer silent operation and high air delivery. These fans come with an air delivery of 240 cmm (cubic meter per minute) whereas most fans give air delivery of 210 – 220 cmm.
Geared to inspire the automobile enthusiasts, Usha E-Series is a perfect blend of cutting edge technology & aesthetics to deliver high performance. The E-series range features three layered 'Automotive inspired' metallic colors and finish.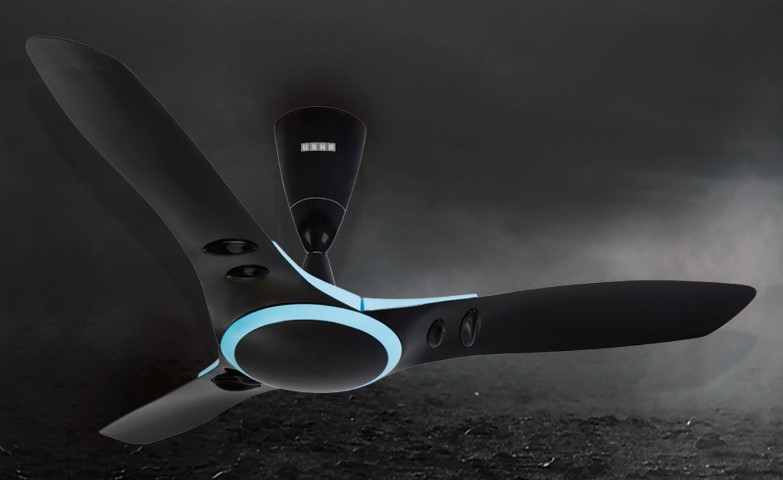 On the new launches, Rohit Mathur, President- Fans, USHA International said, "Our strategy on Usha E-series launch is based on emerging consumer trends of design & color in the automotive industry. Usha is geared up for launch of more than 20 new models of fans across consumer segments this year."
Usha uses high-grade steel lamination to improve the performance and durability of its fans.
Usha EX7 and EX9 are priced at INR 3,999/- and INR 5,199/- respectively.