Board of Directors of Ludhiana Verka Dairy launched milk with "Quality Mark". Now Verka milk will come with Quality Mark awarded by National Dairy Development Board (NDDB), which will signify safe and quality milk. This Quality Mark has been awarded to Verka Ludhiana Dairy considering the best practices adopted in milk procurement and state of the art milk processing & packing infrastructure.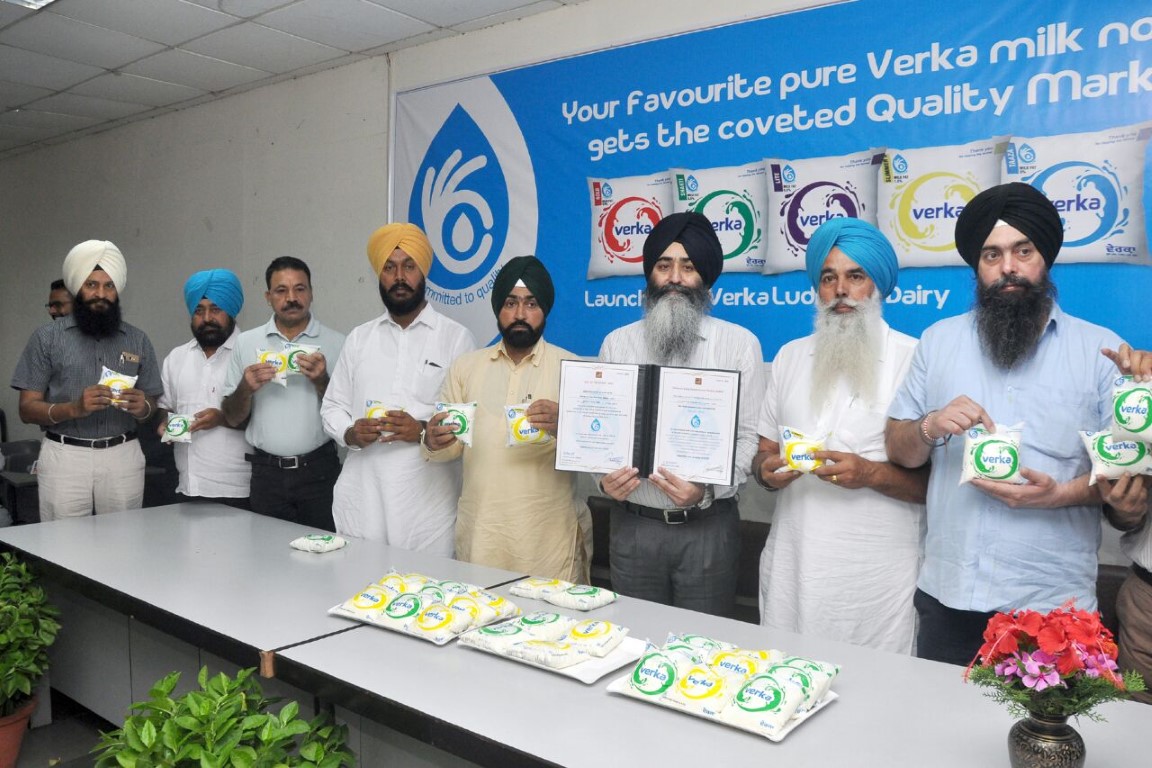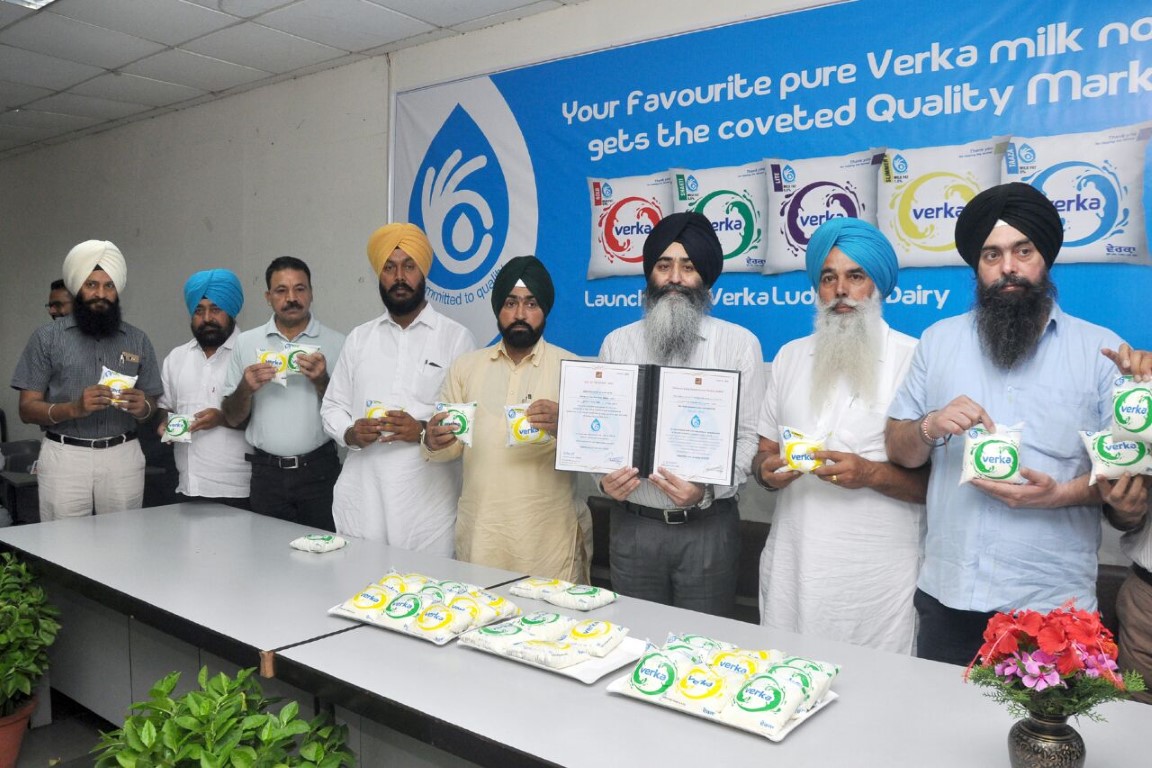 Verka Ludhiana Dairy is committed for the upliftment of Milk producers since its inception which has resulted in the growth of Ludhiana Dairy alongwith farmers associated with them.
Speaking on the occasion Mr. HS Sandhu, General Manager  Verka said, The initiative of NDDB involves pre-assessment of the dairy units followed by detailed inspection by an expert panel including an external member. A holistic approach is followed to trace the practices adopted in hygienic and safe handling of milk from its point of collection/pooling till it reaches the hands of consumers. "We at Verka always believed in bringing the best quality of milk for our consumers. This Quality Mark will reinforce the consumer trust and assurance." . There should be no second thoughts before serving Verka products to your loved ones" He added.