Associates with 'The Distinguished Gentlemen's Ride' in aid of charity
As the world's largest company in hair restoration and hair retention, Advanced Hair Studio has always been distinguished to give back to the community multifold. This time around they have associated with 'The distinguished Gentlemen's Ride'(DGR) to help them raise funds and awareness for prostate cancer and mental health programs. With an urge to go that extra mile, Advanced Hair Studio organized a free hair check up session for the stylish bikers at the AHS Studio, Ludhiana. Riders don in their finest attire were attended by the AHS Hair experts and were seen giving them tips on hair care.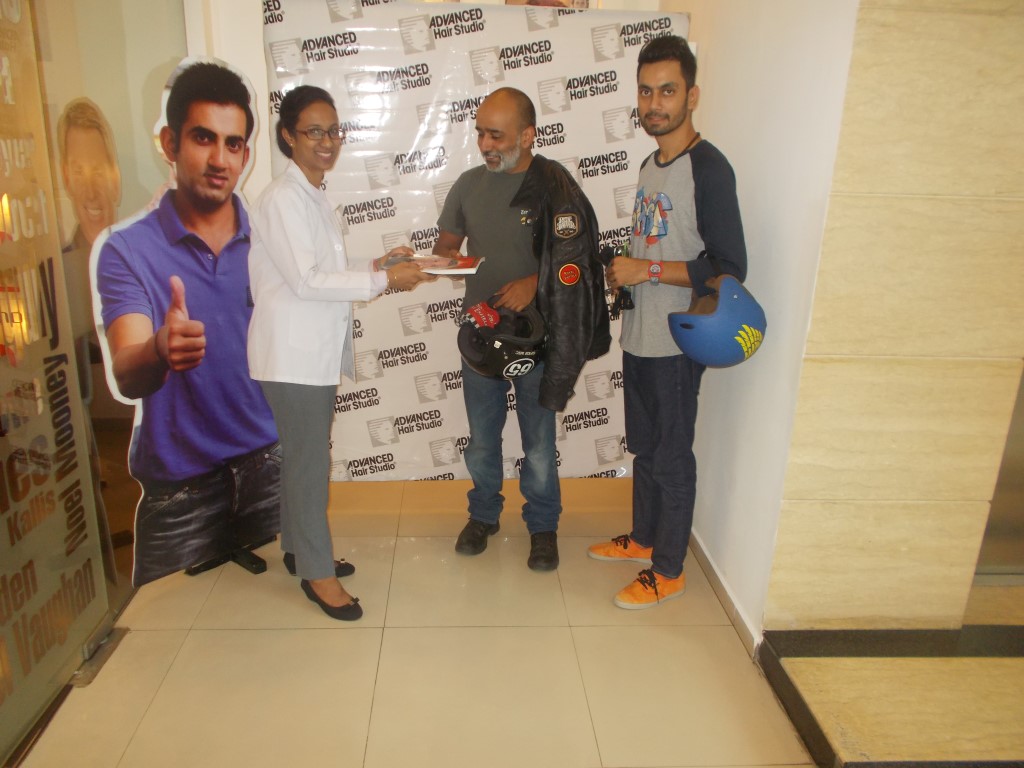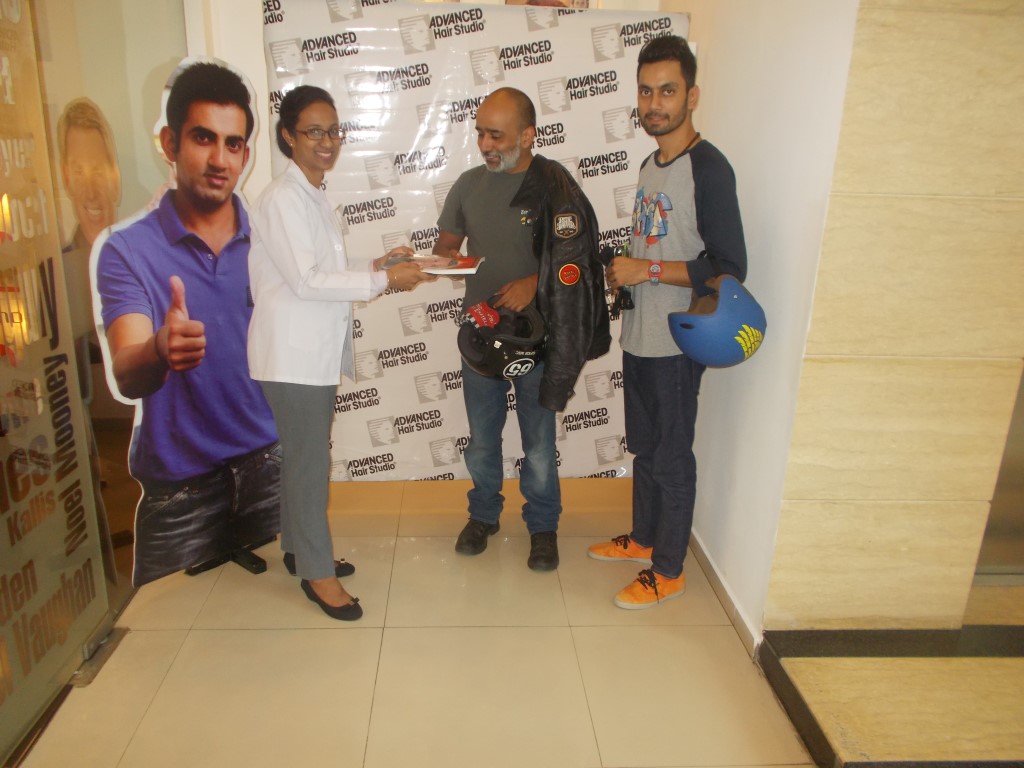 Speaking on the occasion Dr. Mandeep, Tricologist, Advanced Hair Studio, said "Foremost we feel privileged to associate with DGR, a globally renowned bikers community, in lending our support to help them create awareness around prostate cancer. Also, these are the group of people who are always there outdoors, travelling to places & regularly wearing helmet, which causes them with hair problems, and eventually it later leads to hair loss. This again encouraged us to partner with them and provide them with hair care solutions."
Sukhkaran Singh Gill, DGR organizer & Owner Bistro Café 266 said, "Advanced Hair Studio's coming on board for the noble cause and fund raising has been a value addition to the whole event. Really delighted that it started from Ludhiana and will be spread across other cities as well."
While hair loss can be due to a myriad of reasons, for many, cancer treatment is also one of the causes for the devastating hair loss. It has always been Advanced Hair Studio's endeavor to provide with all kind of hair care solutions & give back the best to the society, when it comes to regaining the desired self confidence caused by hair loss.