This song will mark the entry of singer Abhilaksh Murria into Punjabi music world
Every season has its own significance and mood. Monsoon, with its rain showers, mainly represents Romance. But this time monsoon will turn out to be the season of heartbreak. The new ballad which will aptly justify this feeling is Vgrooves' 'Rishta'. From asking for loan on love in 'Aashiqui te Loan' to 'Jail Fail', Vgrooves has proved his musical versatility with every single and directorial vision with Guzaara. In fact, he is a brilliant actor as well.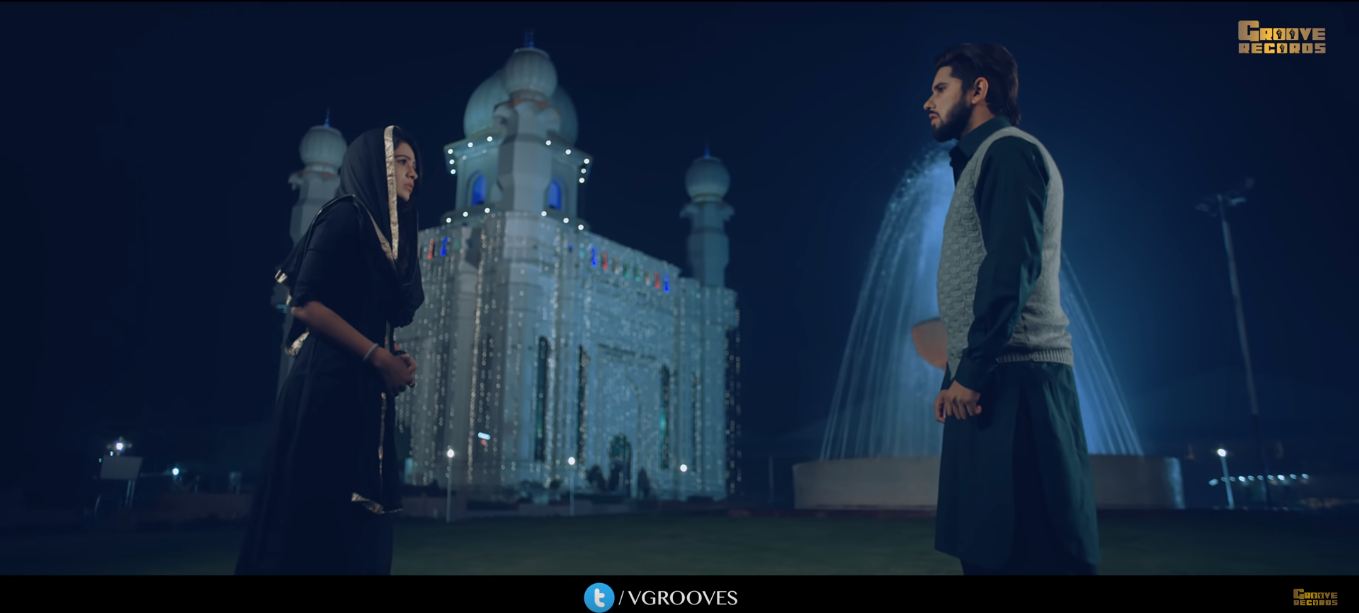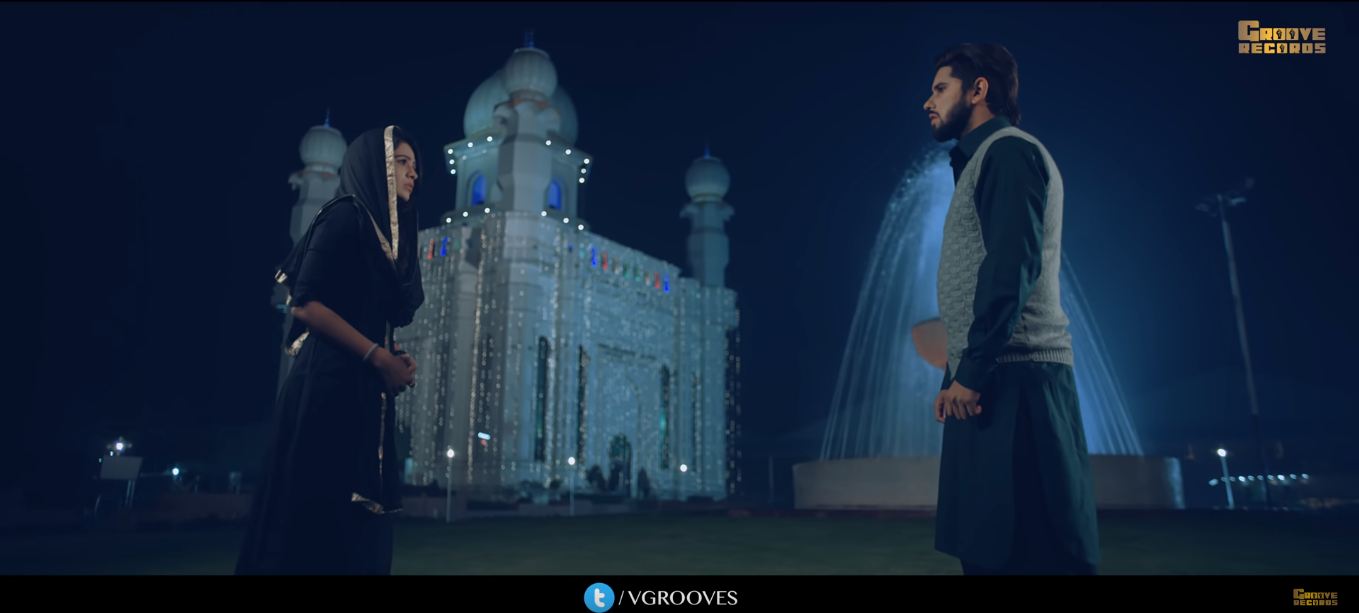 The vocals of this song are given by debutant Abhilaksh Murria. The music of the song is given by Vgrooves under the Groove Records label that has also launched this newcomer under his Groove productions. Vgrooves will also feature in the video, alongside Channel V-fame actress Fenil Umrigar. Not only the music, but the video of the heartache anthem is directed and conceptualized by Vgrooves. Rishta's video is the first musical venture in Punjab that has been shot in Dera Baba Lal Badshah in Nakodar. Otherwise, the scenes from Dargahs are usually shot in the sets erected for the purpose. This time, Vgrooves and his team went a mile ahead to ensure all the permissions were in place before shooting the video.
Throwing a light upon the premise of Rishta, Vgrooves said, "I had received immense love for Guzaara. In fact, I have tried to produce songs in every possible genre. Now I am coming back to the sad song genre with Rishta. I feel sad songs are the real pools of emotions. Just like Guzaara, I am also directing Rishta. In fact, the story is all my idea too. This song is directed like a film. When you have so many roles to play, the pressure increases. People start expecting more quality. We have paid a great deal of attention to all the details, including the emotions being portrayed on the screen. I hope my fans will appreciate my efforts and will love the song."
Rishta marks the debut of vocalist Abhilaksh Murria. He said, "There's absolutely no doubt about the musical genius of Vgrooves. We have all heard and hummed his songs. Getting to step into the industry with his support is like a great push. Rishta is a sad song and I was a bit apprehensive before making it my debut platform. But Mr. Vgrooves motivated me to go ahead by saying that a singer who can infuse the right kind of emotion in a song and make his listeners cry with his words is the real artist. I could not have asked for a better song. I really hope that people will support my first attempt."
The song 'Rishta' is a released on 30th June 2018 on Groove Records official Youtube.