Vibrant display on Annual Function Virsa 2019 at CGC Jhanjeri : Chandigarh Group of Colleges, Jhanjeri celebrated Annual Function Virsa-2019 with great pomp & show. Amandeep Singh Bains ADC, Development, Mohali   presided over the function. While Chancellor, Chandigarh University Satnam Singh Sandhu also grace the occasion.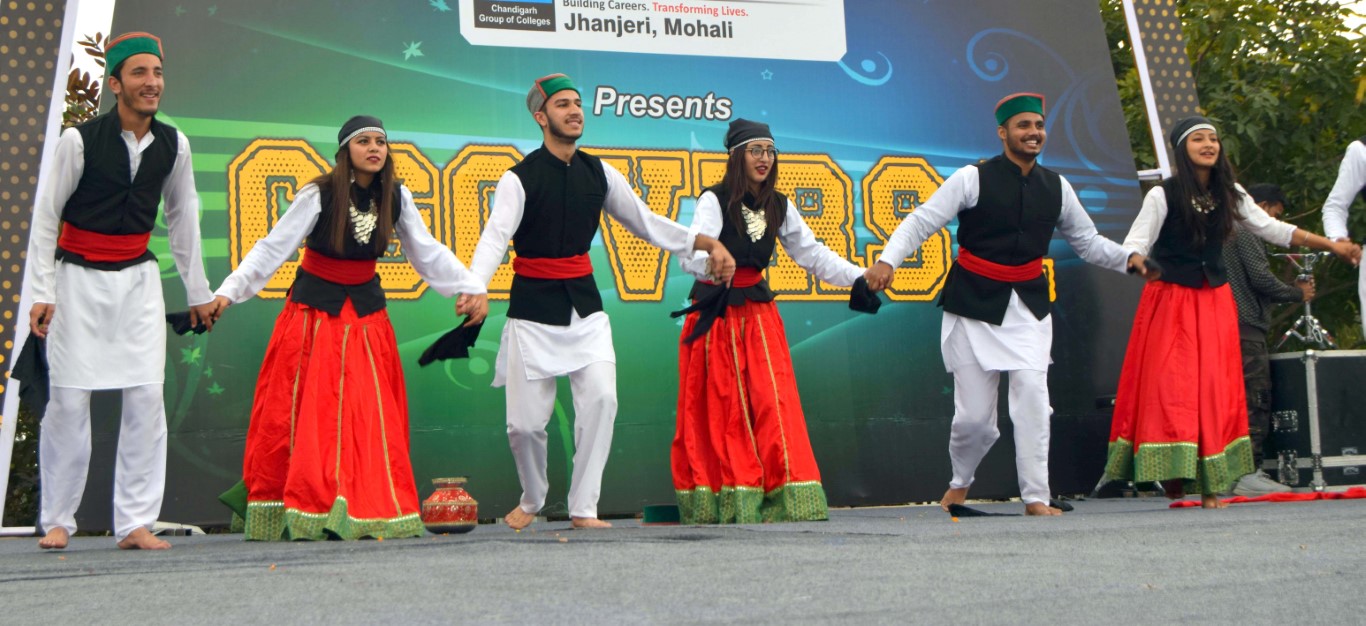 Speaking on the occasion Amandeep Singh said that   achievements made by the students of CGC Jhanjeri speak about the quality standards of Jhanjeri . According to him if we want to be on top of the world in the 21st century, we have to empower the youth through quality education as education is the only means through which we can take our country ahead of the world.
According to him education and learning can only provide the directions but success comes to those students who practice hard work, discipline and perseverance. Events & activities like these bring out these qualities & extracts the very best out of all the students. 124 students, who captured the top 10 Merit positions in University also honored at this occasion.
Later, a number of colourful items including traditional dance of different states including Bhangra, Gidda, Solo & Group Dances, Songs and Skits were presented on the stage. Theme based act won the hearts of the entire audience.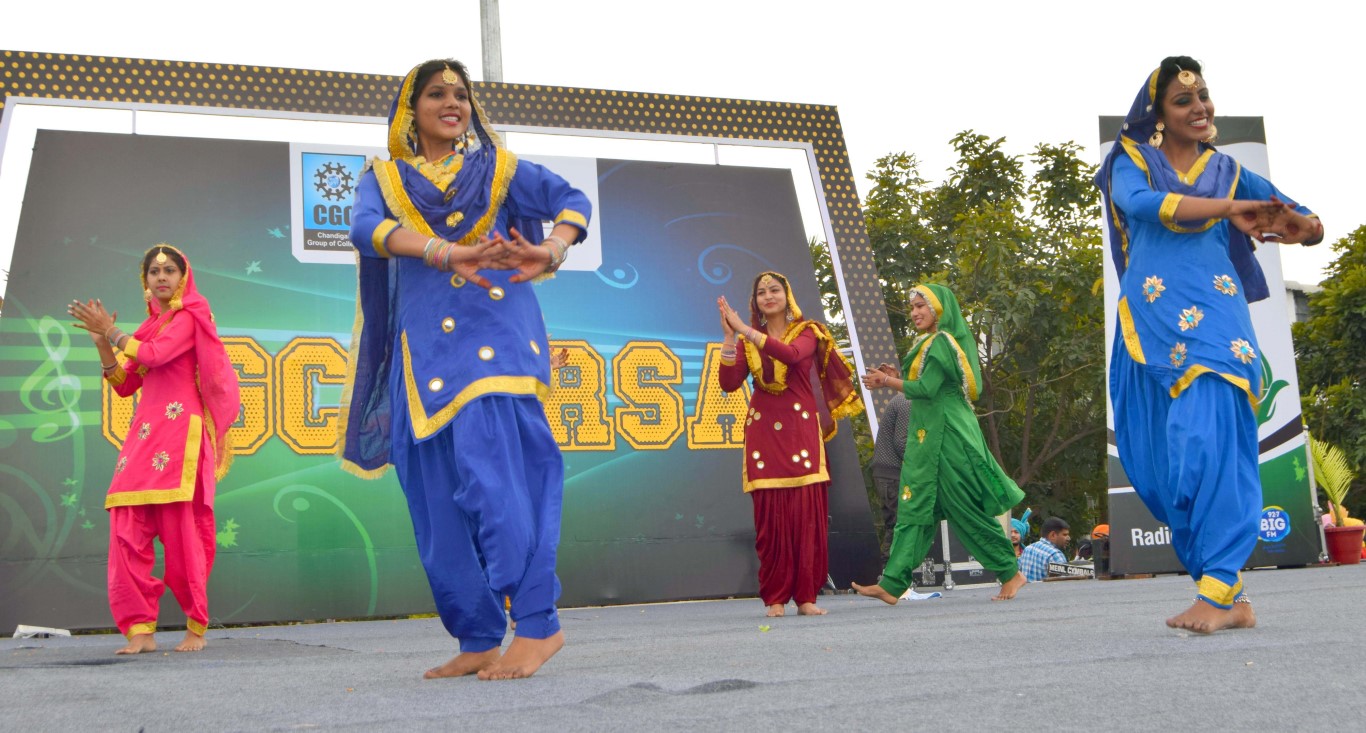 The dances like Rajesthani dance, Ladaki dance, Duet western Dance made every one dance while not only the students but even the staff members were seen tapping their feet as they listened to tumultuous songs of the students.
Chancellor  Satnam Singh Sandhu & Rachpal Singh Dhaliwal President CGC said that imparting quality education is always been a challenge. He added that students should not only be imparted excellent education but also be given great scruples and values so they can effectively serve their state as well as their nation.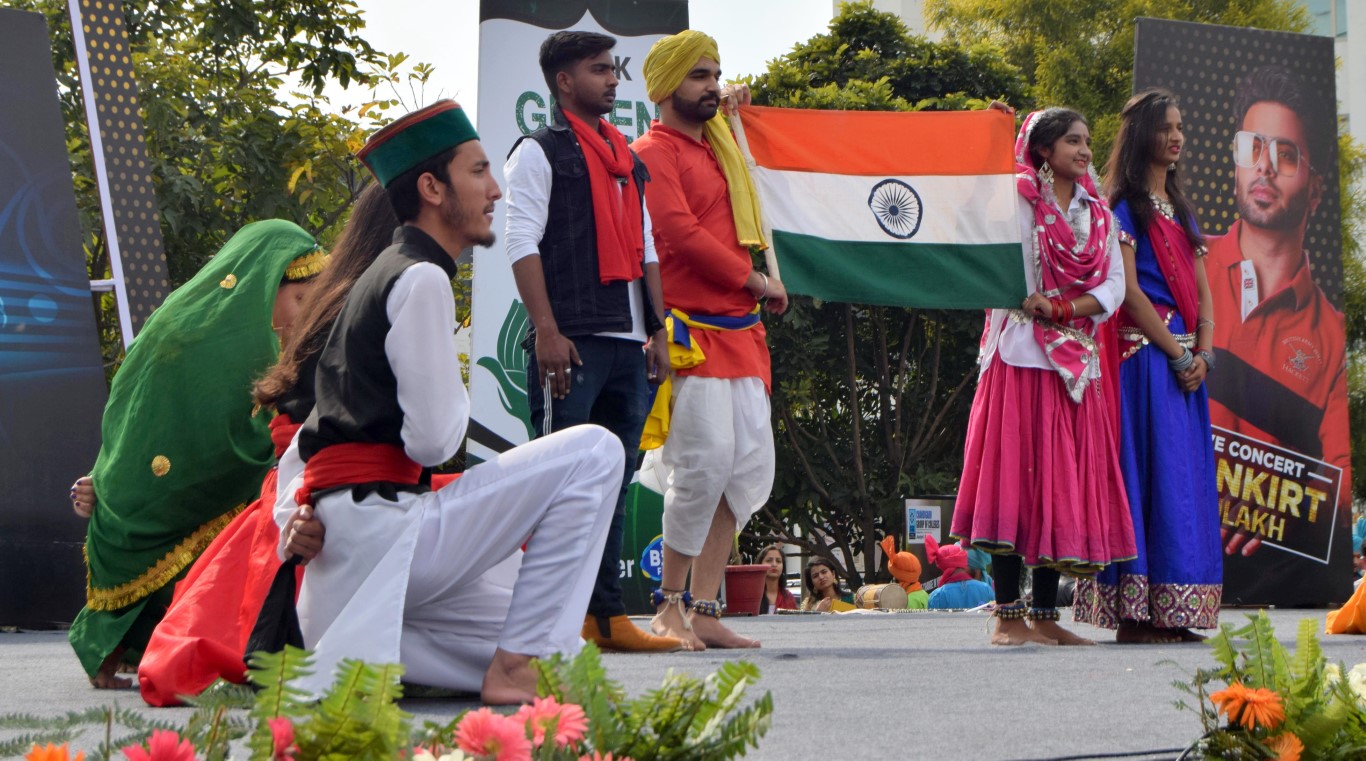 The students who excelled academically and in extra-curricular activities and teachers who produced excellent results were also awarded with citation and cash prizes. Trophies were given to the winners of various sports & athletic events.