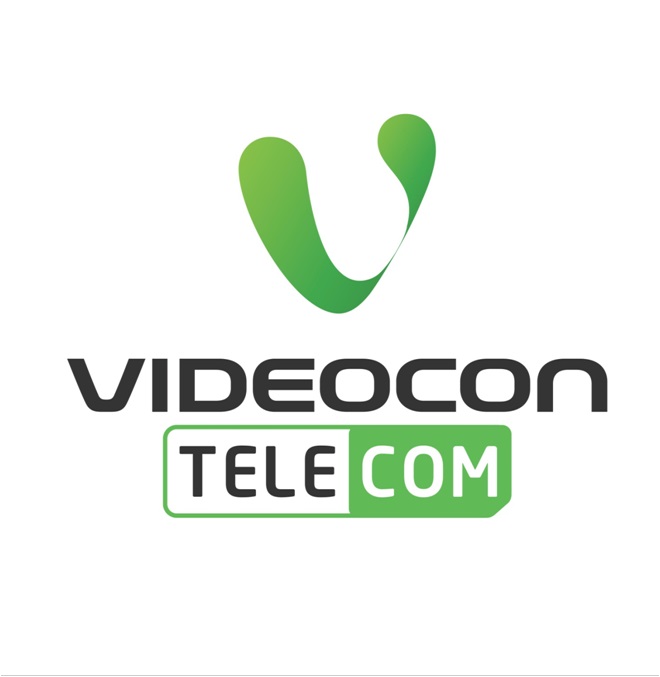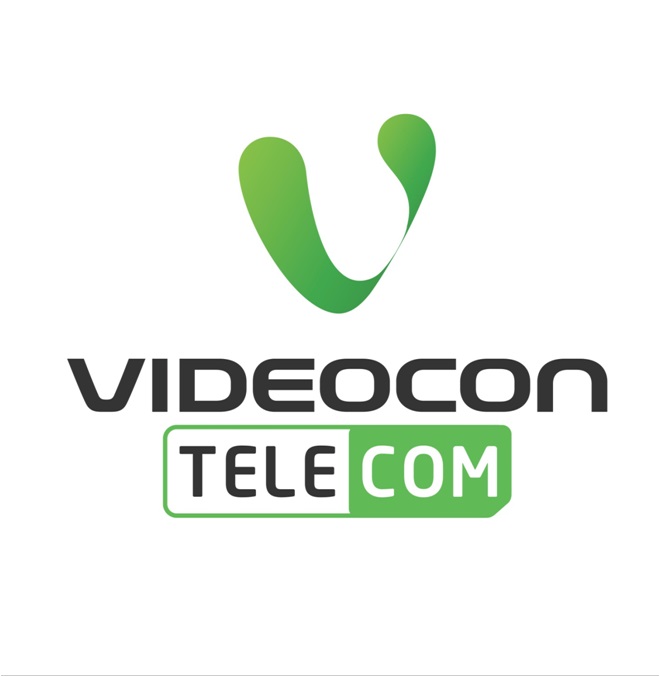 NewZNew (Chandigarh) : Videocon Telecom has reported 126% growth in mobile data consumption in year 2014. This growth is almost double the growth at 72% registered by the industry during the same period. As per the Nokia Mbit Index 2105 mobile broadband performance statistics, the industry mobile data consumption grew by 72% in year 2014, with 3G data consumption leading the growth at 114% and 2G data at 42%.
The Nokia, Mbit statics on Mobile broadband performance in India also suggests an average data consumption growth of 48% on 2G to reach 210 MB per customer, and 29% growth in 3G to reach 680 MB per customer per month during the year, and on the same lines, Videocon Telecom reported a 26% growth in average consumption per customer to reach approx 200MB data per user on its 2.75G EDGE Network.
Speaking about the same, Arvind Bali, Director & CEO, Videocon Telecom said, "We have closely watching the industry trends specifically on mobile data. We have grown our data business at 126% during year 2014 which is almost double the pace of the industry growth at 72%, and is more than the 3G data consumption growth during the same period.