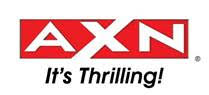 ~ Latest season 8 of singing reality show The Voice premieres on Feb 28th at 8 pm  on AXN~
NewZNew (Chandigarh) : The Voice is back with a bang! Christina Aguilera, one of the original coaches of the series is back to where she belongs – on the red chair. The most loved signing reality show is back with Season 8, starting from 28th Feb, every Saturday and Sunday at 8 pm only on AXN. The season will see all-time favourite coaches Blake Shelton and Adam Levine along with 'Happy' star Pharrell Williams who joined the series last season.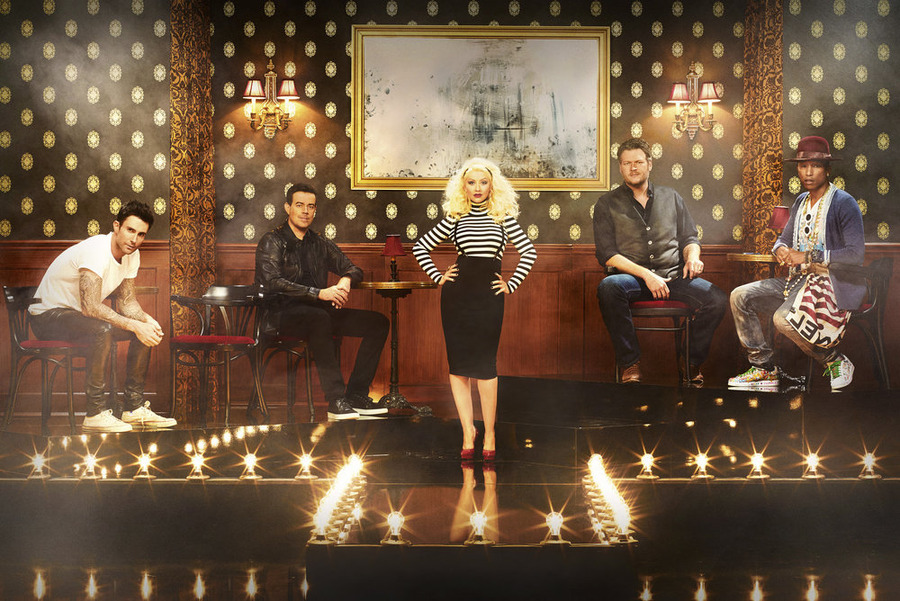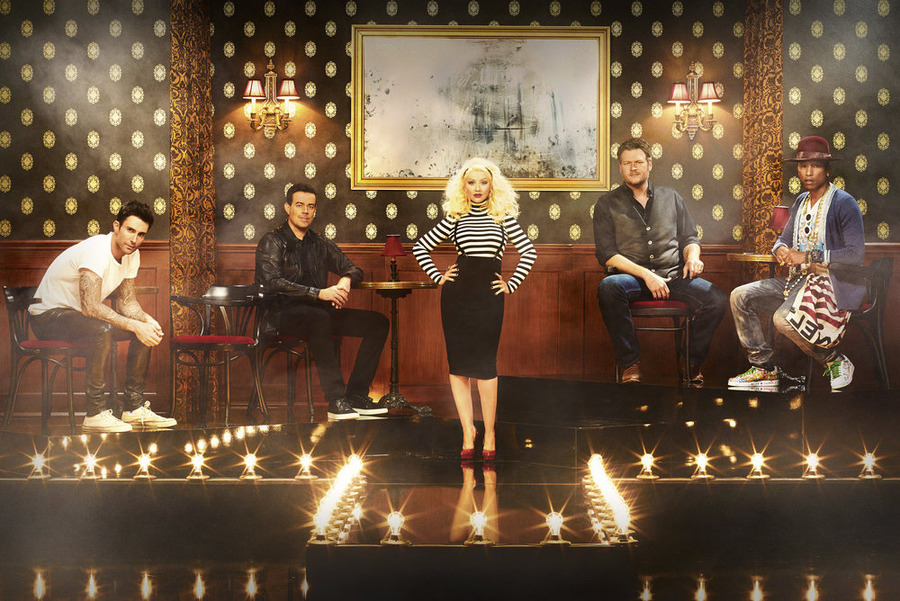 The Voice is known for its thrilling blind auditions and for scouting some of the best talents from America. The show's format is its biggest strength and the hard work mentors and coaches put in to train the contestants.
Back from her break, six times Grammy winner Christina Aguilera talks about the new season and her team; "My team is awesome and I am very excited about that. And this season you know I took an entire year off this time, because I skipped out on last two seasons, the last season taking my maternity leave. So now I am extra wide awake and refreshed.  And coming back as coach and also being a mother of two, I definitely know how to be nurturing towards a team, how to be their support system, their cheerleader and do what it takes to let them shine."
Season 8 is going to be an interesting battle ground for the coaches as they try to win over the contestants and up their game with the best of the talent. Christina is competing against Pharrell for the first time. Blake's team which has won four seasons will compete against Adam's which has won two. It sure is going to be a fierce encounter. Tune in to catch the best of reality and music, starting Feb 28th, every Saturday and Sunday at 8 pm only on AXN India.